Power Packed Integration System For All Your Business Needs
Reading Time: 2 minutes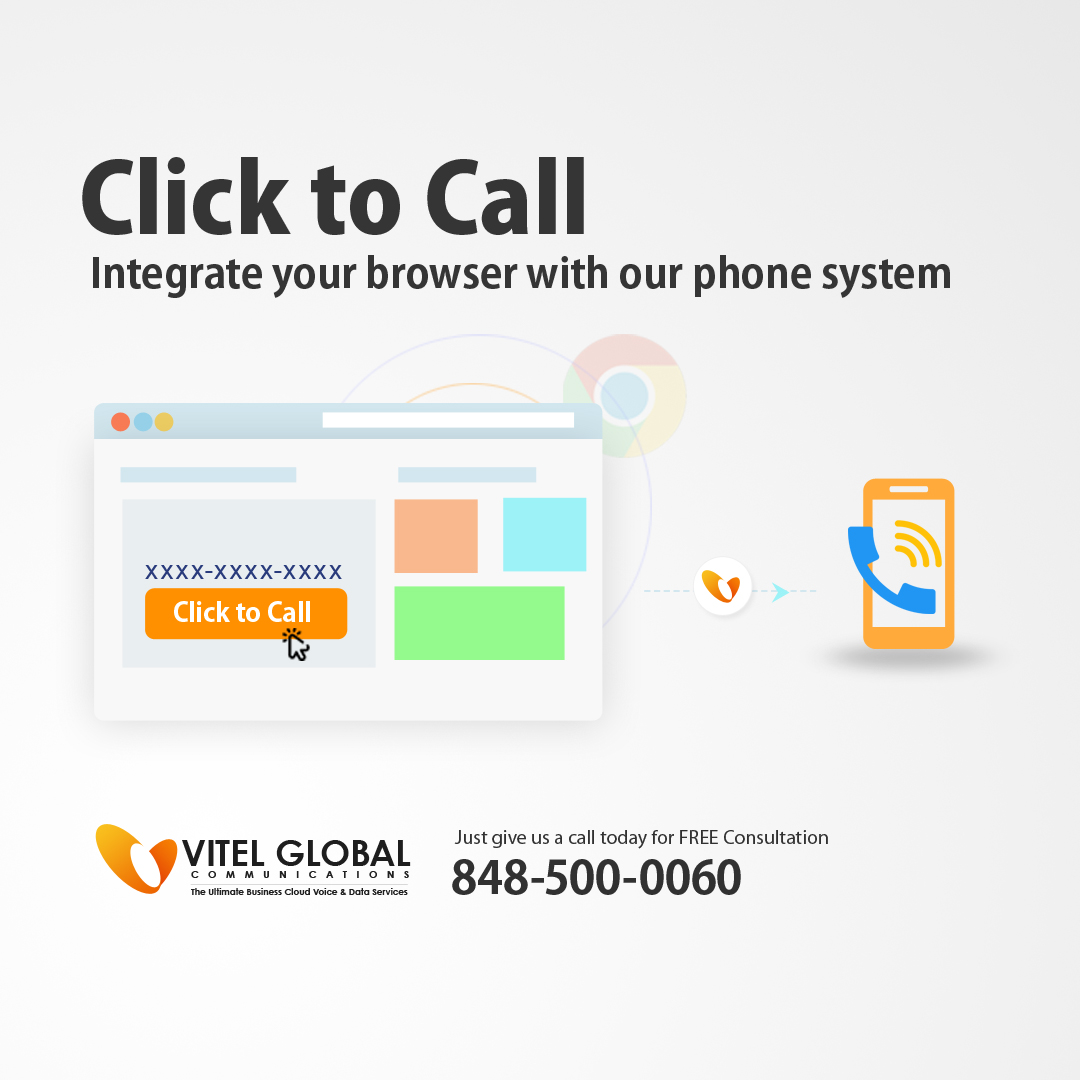 Vitel Global Communications is a leading business communication system provider which allows you to connect your business with the world with its all capable and robust business communication tools. Vitel Global strives to make your business communication and collaboration effective in every way. Just like our remote communication tools provide you all kinds of features to communicate and collaborate with your employees and customers all over the world from your place and at any time, our communication system works as a bridge between all your devices as well.
Vitel Global Communications' business communication system comes with a power-packed integration system. This works as a strong bridge, which means your device now can be connected to each other, which enables all your devices to collect your business communication information and you can use your preferred device to see and manage your information.
In this order, we have got an amazing feature for you by which you can now integrate your desktop browser with our phone system. So you can manage all your call details at the window of your browser on your desktop and to make a call, all you have to do is tap on the contact name you want to call. You are also able to manage your contact list and favorite contacts at the window of your browser, your recent calls are also visible here.
Vitel Global Communications is a one-stop solution for all the required functions which are performed for business communication and collaboration. We provide you with the best cloud-based phone system that empowers your business communication with the unlimited calling feature for all your national and international calls regardless of the size of your workforce, device, or location. Our excellent integration tools can boost your business productivity and build a better work environment for your employees.
Published: July 21st, 2020