Seamless Collaboration With Business Phone Integrations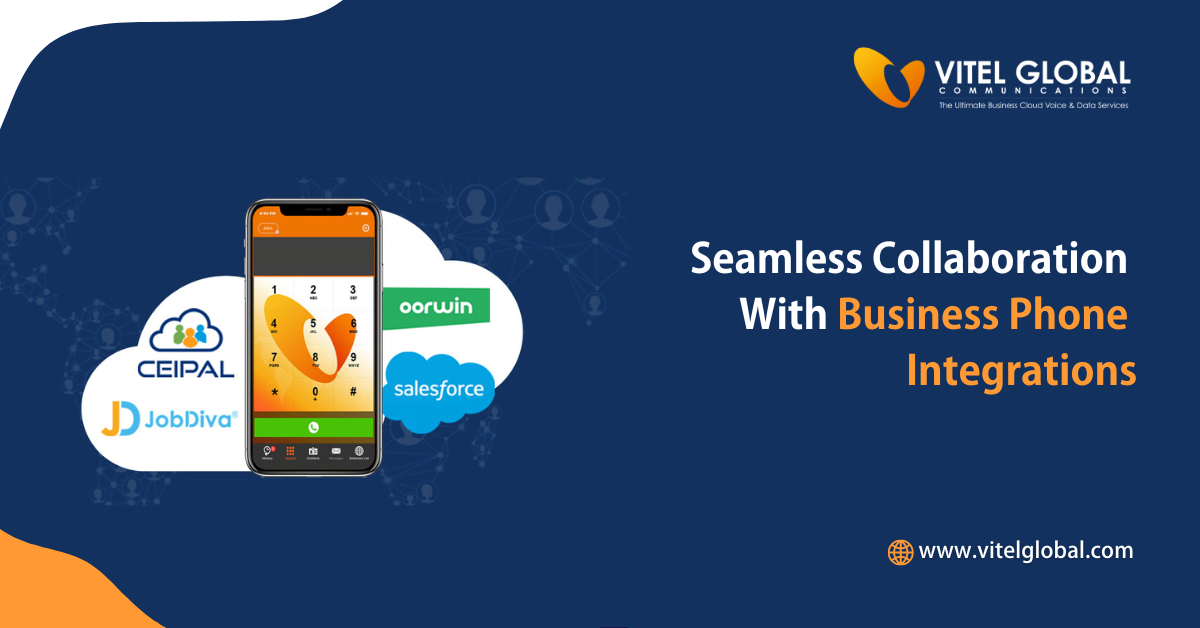 Reading Time: 2 minutes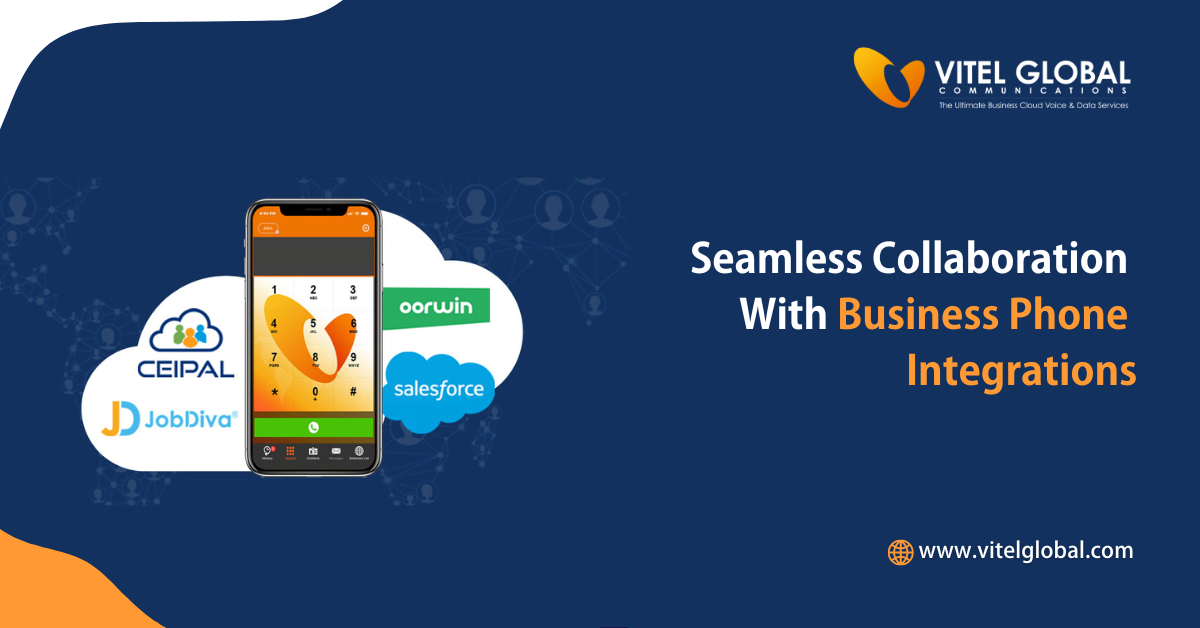 Unlock greater productivity with seamless business phone integrations that can transform your business collaboration to the greatest heights.
Business Phone Integrations:
If customer relationship and application tracking are still a question for you. Vitel Global Communications has come up with a perfect solution for CRM and ATS integration. You own a business whether it's a small business, mid-sized or large business. As everyone is aware of the importance of marketing for a business. However, customer relationship management is sometimes ignored or avoided. You must know the advantages and features of CRM Integration Solutions designed by Vitel Global before you can neglect its importance. 
Boost your productivity with our CRM/ATS Integration seamlessly. The integration is capable of increasing your sales. As a link was created to offer a better experience than simply linking your Vitel Global Solutions with your CRM system. The link integrates business communication into a better business environment that will eventually increase agent productivity. The amazing features of the integration include click-to-dial, inbound screen pop-ups, an integrated dial pad, automatic call notes, and increased adoption. The integration supports both PC and Mac. It is an effective solution for CRM Integration. As there is no need for software downloads. Because the integration works in browsers. It offers the utmost convenience to the users. It is easy to set up and configure.
The Application Tracking System Integrates the business applications and boosts up the procedure and automates your hiring process. Vitel Global CRM and ATS integrations can do the big job for you. It can efficiently raise your business sales and integrate relationships with customers and employees. We are ever ready to help your business grow and achieve every business goal.
Choose Vitel Global to scale up your business productivity, with enhanced business communication, ATS, and CRM integration. Connect with your customers anytime and from anywhere and enhance the reliability and integrity of your business. Enjoy versatility and seamless collaboration with Vitel Global Communications.
Published: February 17th, 2021