Missing Your BUSINESS CALLS? No Need To Worry Now…
Reading Time: 2 minutes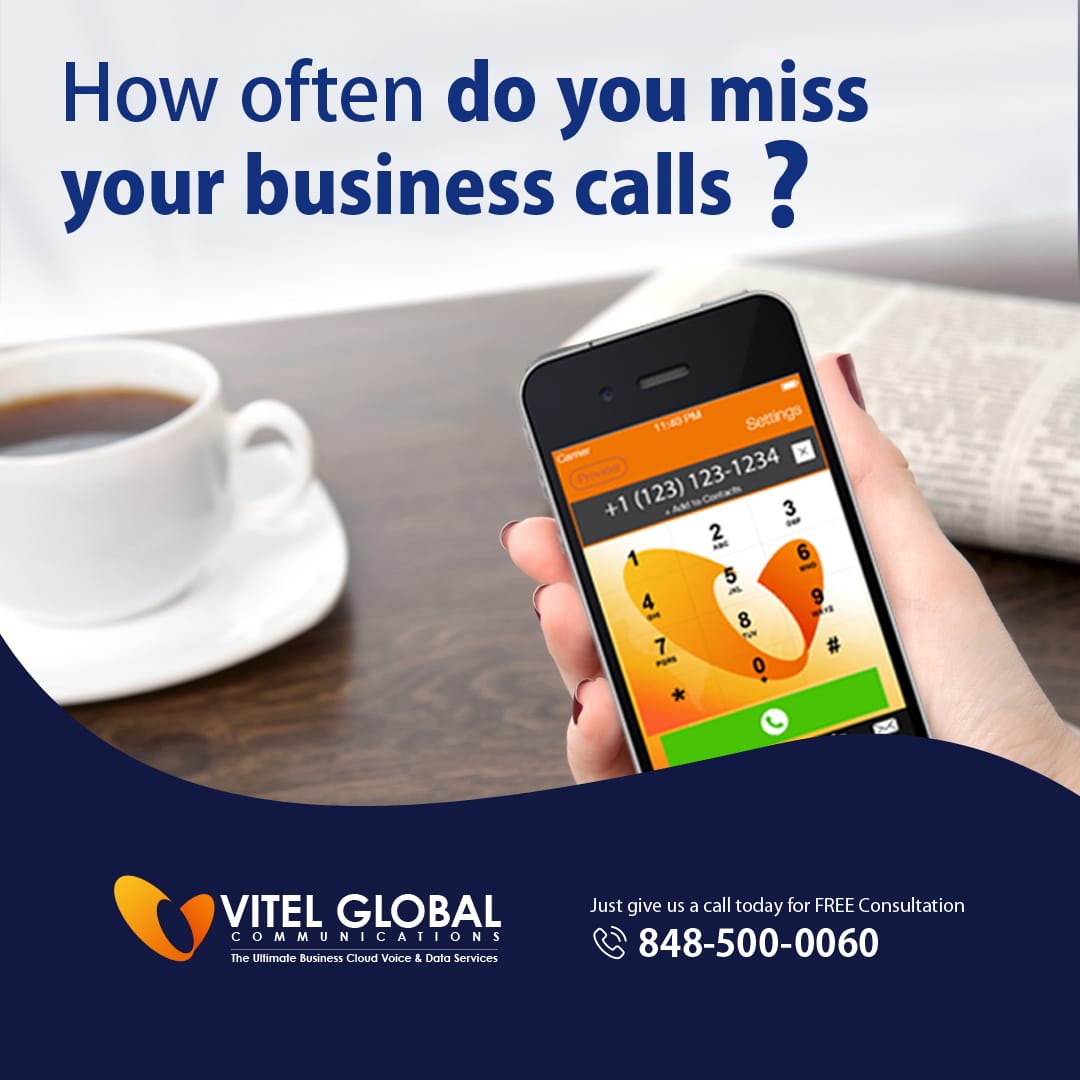 Sales of a business products or services depends upon the efficiency of business calls. The more frequent business calling service you are able to make. The more chances you will have for the new business opportunities. But just like making a call it is necessary for your business to receive every call you get as these calls may include those business opportunities.
Which can be more profitable for your business and can increase your business productivity and reliability. Missing any of these business callings can be harmful for your business growth. It can lead you to a huge loss and affect the reliability of your business amongst your customers.
Build The Incredible Communication System With Your Business Calls
In this way, for increase in business growth, productivity and reliability, it is necessary for your business to make efficient & frequent business calls as well as receive every single call as soon as you get it.
Your business communication system is liable to make your business calling service more effective and efficient. Have some tools to increase your frequency to make calls and to let you never miss any business call. If you are missing your important business phone callings then it shows your lack of communication system. Which allow you to receive every single call. That seems like you need to select a more productive business communication system which gives you all the required business communication tools to increase your business calls efficiency and productivity.
Vitel Global Communications gives you the customized Cloud Business Phone System which includes all the basic to advanced features. Business communication tools including "click-to-dial", "call transfer", "auto attendant", and "virtual receptionist". These all highlights are programmed in the Cloud Business Phone System to increase the efficiency and effectiveness of your office calls. Whether it is to make more office phone callings or to receive every single call. Now your concern is resolved with Vitel Global's advanced business call management tools.
Published: November 11th, 2020