Effortless Communication & Collaboration: Streamline Your Work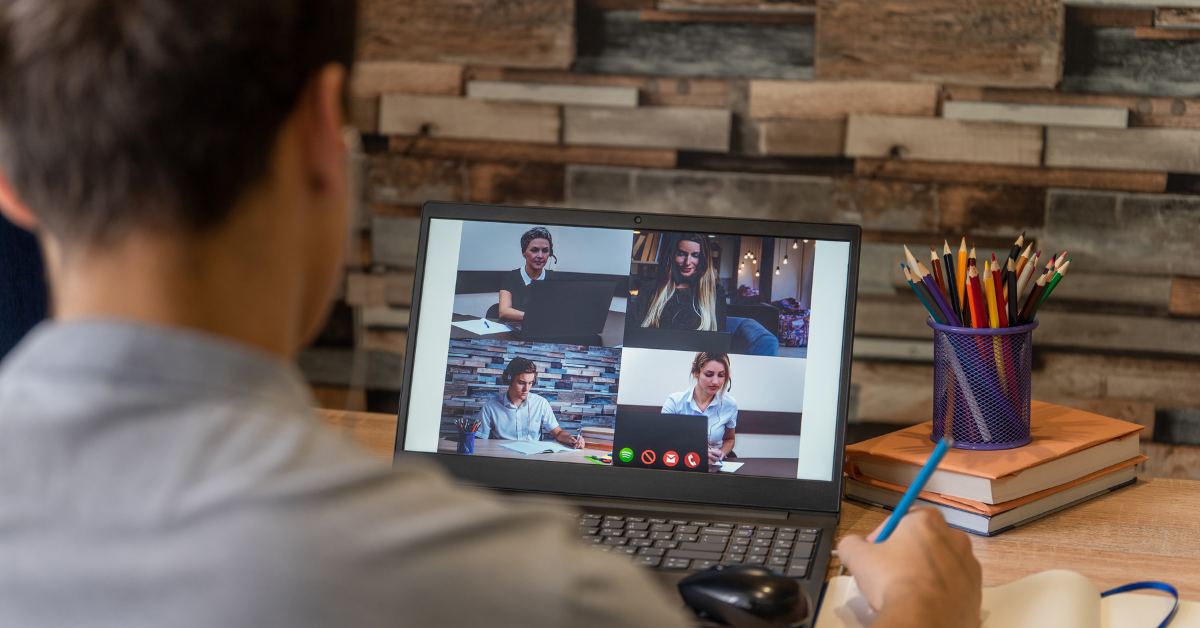 Reading Time: 2 minutes
Experience seamless communication and collaboration for enhanced productivity. Streamline Your Work and tasks. Make work easier today!
Covid19 period is a  very challenging time for all business organizations or enterprises and one of the most challenging situation in this scenario is to bring their employees together to collaborate with each other so that they can be productive towards their work and can give the best results in business sales and profitability. The more effectively your employees are able to collaborate with each other, the more confidently they can engage in their work in this way your business productivity directly depends on how seamless is the collaboration between all your employees.
Cloud Business Phone System:
Now, your collaboration is always seamless with Vitel Global Communication's Cloud Business Phone. Whether your employees are in office or they are telecommuting, our Cloud Business Phone System does not let the absence of your employees at their office desk affect their collaboration with each other.
Cloud Business Phone System transforms your employee's places, wherever they are, into a Cloud Remote Office to streamline your work.
Where they can feel the togetherness of their colleagues just like they are sitting amongst then at their corporate office. Our various configurations tools configures your employee's devices with Vitel Global network and transforms them into a powerful gadget to perform all your business communication related tasks.
Cloud communication does not only just makes your employee's collaboration seamless. In fact it creates your personal virtual office. It is as simple as that you have the key of it. In the form of your unique login id and password.
In your personal virtual office you can save your business related files and contacts without encompassing any physical space. And the most useful advantage of your virtual office is that you can carry it in the palm of your hand.
Through your mobile phone or tablet and do your office work from anywhere. In this way your business communication is always on the go with the increasement of its productivity.
Published: December 24th, 2020
Subscribe to Our Latest Updates
Get monthly product and feature updates, the latest industry news, and more!
By submitting this form, you agree we may contact you in the manner described in our Privacy Policy.