Team Collaboration From Anywhere & Anytime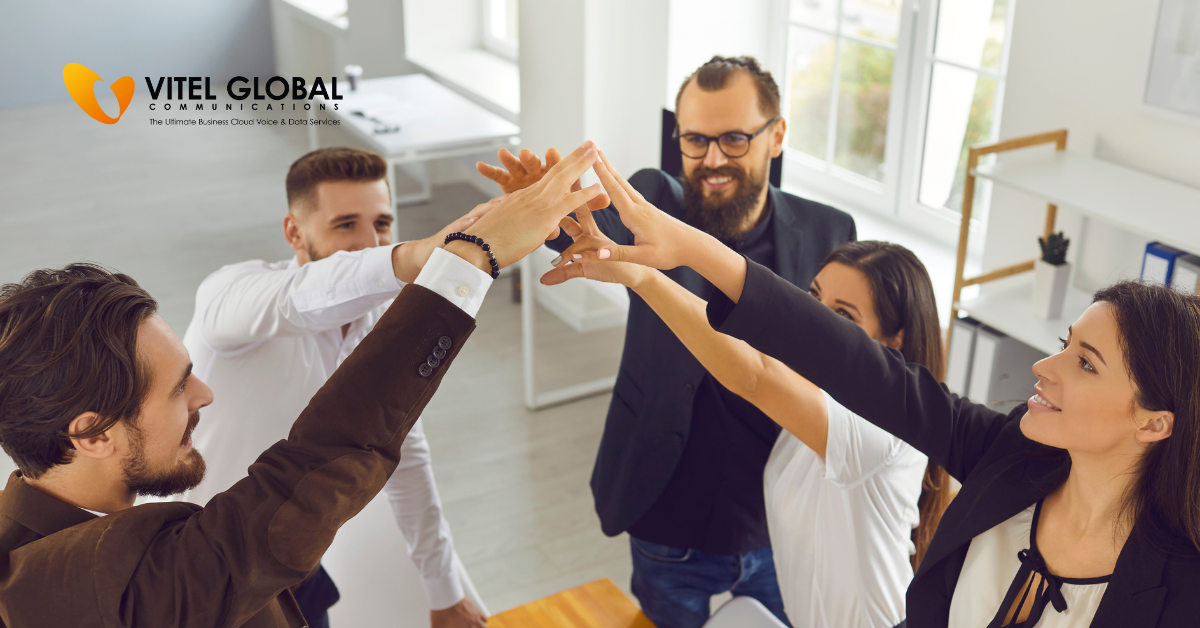 Reading Time: 2 minutes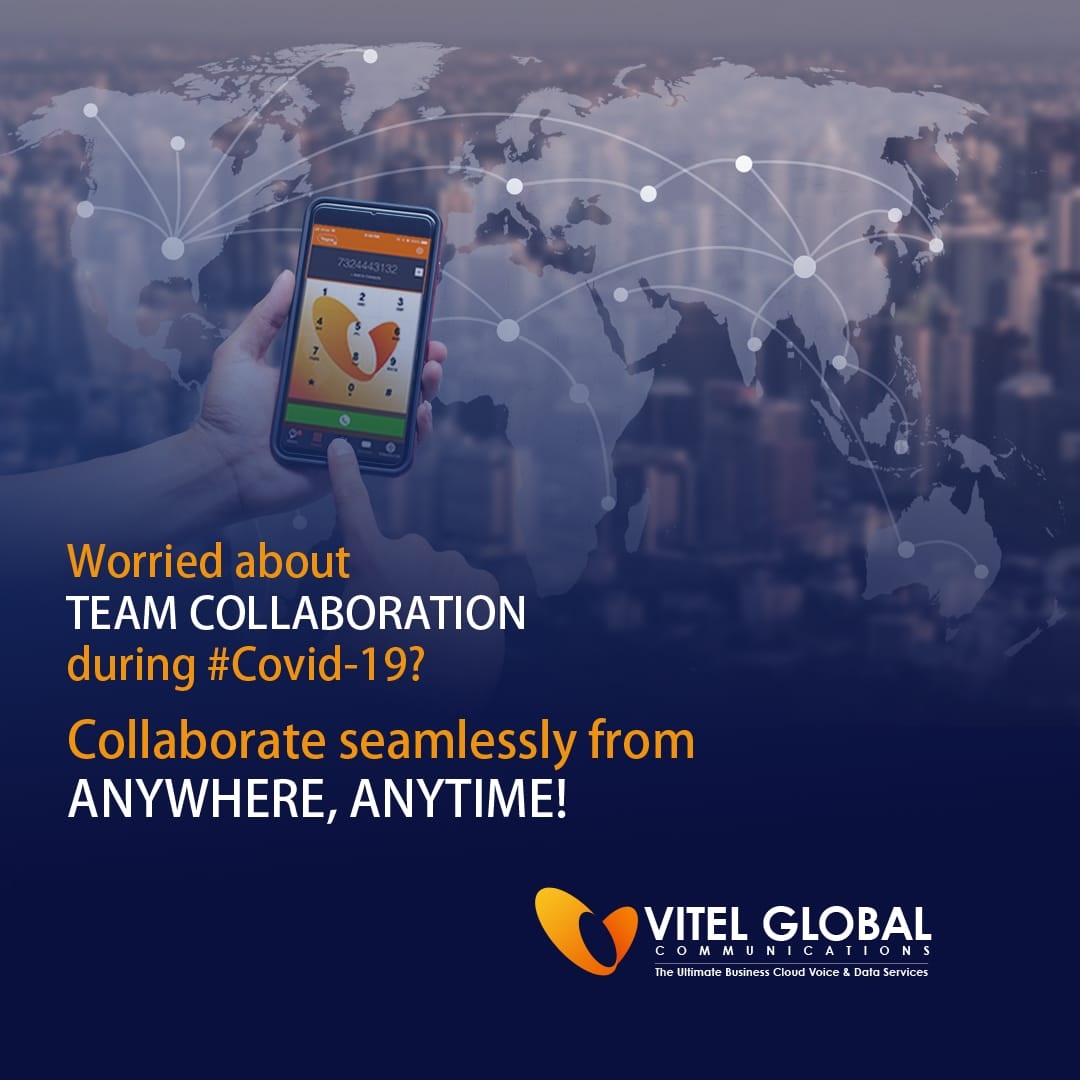 Team collaboration is like a linchpin in developing and rising business as it gives support to the wheel of business productivity by promoting employee's motivation, their engagement towards the goal, and improving their performance. It has been proved that the performance level of the employees who work in a collaborative workplace is multiple times greater than the employees who are unable not collaborate with their colleagues and it is because of the competition between them to reach their performance goals earlier in which they can help each other too when they are engaged in a collaborative workplace.
Team Collaboration:
In this scenario above, all business organizations or enterprises would want to create a collaborative workspace for their employees to increase the efficiency and productivity of their employees. As it is all known that the pandemic crisis of Covid-19 with which we have fought is not over yet and businesses are still in the off chance of getting their employees at their offices for implementing the standards of Covid-19. It seems hard to collaborate when employees are not present at the office while they are working from home in the pandemic scenario.
So, don't worry about your team collaboration during Covid-19.
Vitel Global Communications have helped so many business organizations to collaborate in the tough situation of Covid-19. We provide the best remote collaboration tools for companies that allow them to adapt to work from home.
By selecting our business communication plans you can enjoy the features of a top-class VoIP phone service for business in which you get the remote collaboration tools. With the help of these remote collaboration tools, you can create a collaborative workplace for your remote teams in which your employees are more productive with an increase in the efficiency of their performances.
So stop worrying about your remote team's collaboration, integrate with Vitel Global's Cloud Business Phone System, and collaborate seamlessly from anywhere & anytime.
Published: January 7th, 2021
Subscribe to Our Latest Updates
Get monthly product and feature updates, the latest industry news, and more!
By submitting this form, you agree we may contact you in the manner described in our Privacy Policy.