Best Business VoIP Services – Anywhere, Anytime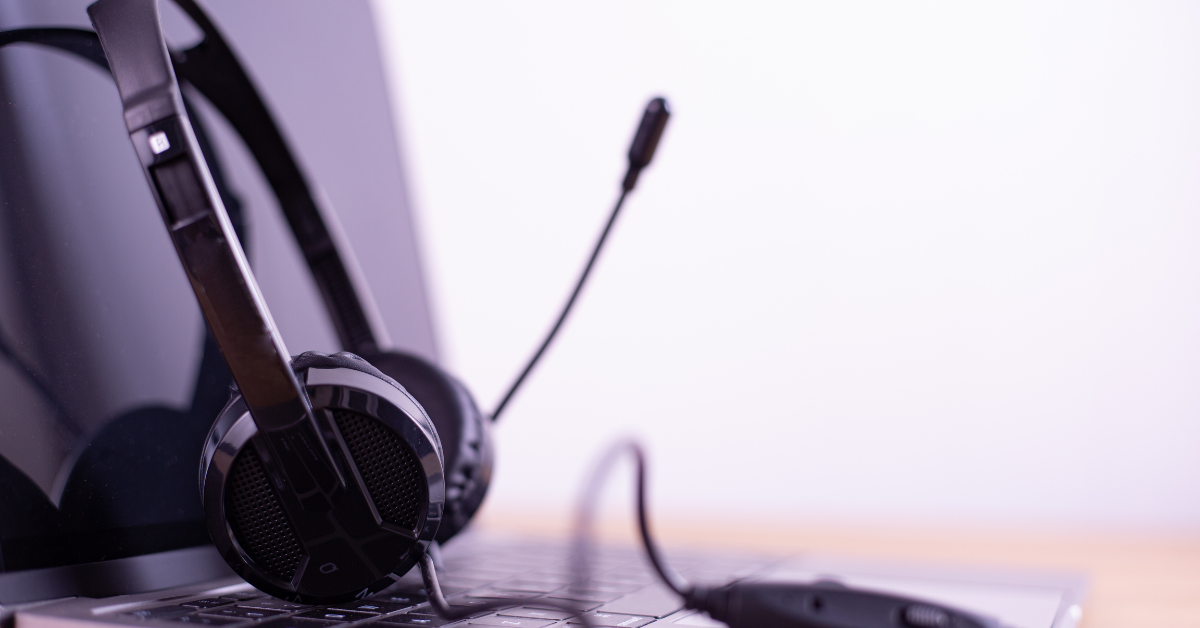 Reading Time: 4 minutes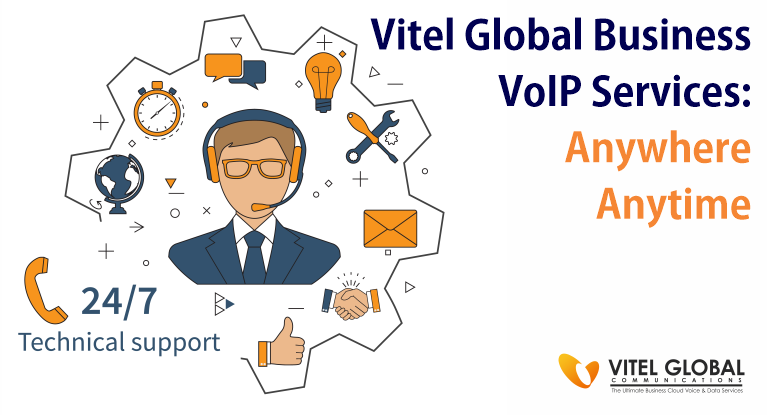 Technology impacts everyone's lives through easier, more flexible communication solutions for start-ups, medium-sized, and large organizations. As communication either builds or breaks relationships with the respective clients, businesses must put more effort into the improvisation of technologies that bridge the gap between the customers and the business from any place and at any time.
The three main business service models managed on the cloud are as follows:

Software as a Service (SaaS): This is a cloud product where software acts as a service, which means consumers access the product directly from the browser without installing it on the system.
Platform as a service (PaaS): This product is used by large corporations to build large data centres that provide remote access to files accessible to all users worldwide.
They offer their infrastructure's resources, security compliance, and network connectivity as a product to the end-users, which may be big-sized mid-sized or small companies.
Advantages of Business Services:
Businesses don't incur investments in additional infrastructure as UC (Unified Communications) performs multiple tasks at a time by multiple or single users. It's easy to handle: handling the modern phone setup is easy for the employees in an organization through the best training the experts provide.
The business VoIP systems' data storage capacity in the cloud automatically saves huge amounts of data.
Automation of Bulk SMS and other services: This allows for the automation of the Bulk SMS and other services processes.
Provides security: Business services need high security provided by the best and most reliable VoIP provider.
Secure, simple to use, highly adaptable, and scalable: Access VoIP services from anywhere and on any VoIP-enabled device.
Integration: API integrations are allowed with the system files like CRM and other applications.
Customer relations: Develop strong relationships with clients using business VoIP services' advanced and powerful features.
Advanced features: Many advanced features are useful for successful relations, leading to expanding your business across the globe.
Cloud-hosted PBX system helps to deliver high-definition (HD) quality voice calls which are upgraded accordingly.
Excellent scalability: The most useful advantage of business systems is scalability, which helps add resources without putting effort into adding extra lines.
Real-time monitoring: Real-time monitoring of the communication services delivers instant reports.
Data redundancy and disaster recovery: If an unintentional disaster occurs, businesses have no chance of losing data because it is backed up in multiple data centres across multiple locations and can be archived whenever needed.
Flexibility: They are ultimately flexible as they can be accessed and connected from any location, device, and time.
The only limitation for any business service is to maintain stable, high-speed internet connections for performing uninterrupted services.
Vitel Global Business Services' Role Anywhere, At Any Time:
Vitel Global Communications is one of the leading companies among the 10 innovative communication solutions companies published in the popular magazine.
We render multiple business solutions focusing on the communication tasks of start-ups, and mid-sized, small, and large organizations, which are discussed in brief: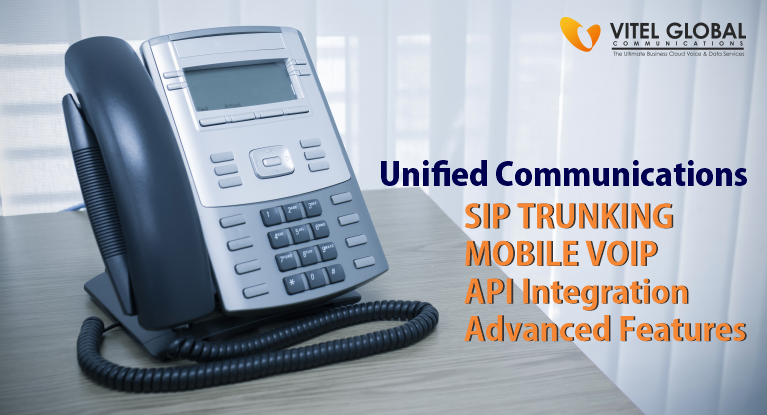 Solutions for Cloud PBX and VoIP: Integrate our cloud technology solutions into your business communications services infrastructure.
It's simple to use.
User-friendly interfaces.
Low call costs.
Excellent support.
UC, or Unified Communications, is a modernized solution bringing all possible communication channels like fax, chat, mail, video, and audio onto a single platform while you are using VoIP calls from any place and at any time.
Scalability
Disaster recovery
Operator console
Cloud communications
SIP Trunking: Make unlimited calls from local to global by converting the regular phone to VoIP using the SIP trunking method.
Mobile VoIP: It encourages remote working utilizing one of the best VoIP-enabled devices like mobile devices, where the team of employees needs to install the app from the play store, log in with their details, and start making and receiving calls.
API Integration: It's easy to manage the integrations between the system files or applications with VoIP services.
Features of Business VoIP Services:
We provide more than 60 features. Of course, it is impossible to put down the full description of the features. Listing a few of them below:
Call transfer
Hold the music
A virtual receptionist
External and internal extensions
Conference calls
Call waiting
Call recording
Call reporting
System access from the inside
Call back
Call logs
Contact management
CRM integrations
For more details regarding the complete list of the features, Visit VoIP Service Features.
Set up Our Services Right Away:
Follow our steps to install the setup over your office systems like software, and then the Vitel expert team accomplishes it within hours.
For hardware VoIP services, all the requirements like ATA, ISP's router, and phone are provided and installed by our support team, available round the clock to answer all your installation or any VoIP service issues instantly.

We offer our reliable communication services to businesses classified into three plans:
Unlimited Premium Cloud PBX:
Expand your business.
Keep your existing phone numbers.
Unlimited calling.
No setup fees are required.
Online account access.
No contracts.
Small Enterprise Unlimited:
Caller ID.
three different ways to call.
Plans with unlimited calling.
No setup fees.
No contract.
Pay As You Go:
Refill your account and buy the packages.
Get instant updates about your plan.
Check the balance, expiry date, and more.
Why Are We Unique?
Providing quality services is not only our aim, but we also focus on maintaining strong bonds with existing clients and getting a positive vibe from them. But why?
Our business services delivered to clients resolve complicated communication tasks easily as they are flexible and scalable.
Helps in business expansion through the powerful features integrated with our VoIP systems.
Though we handle multiple clients across the seas, we give utmost priority to every individual client.
Support them anytime, 24/7. It may be technical or non-technical issues.
Giving the highest level of security to business communications through powerful encrypted networks.
Offering the most optimal plans at an affordable price.
We get feedback from our clients, and our support team works on them to resolve them then and there.
Allows customizations based on business requirements.
We don't impose contracts.
There are no extra fees for additional support.
No upgrade fees are imposed.
Let us begin our journey immediately by registering on our website.
Published: July 26th, 2022