Discover & Access the Intelligent Business Phone Solutions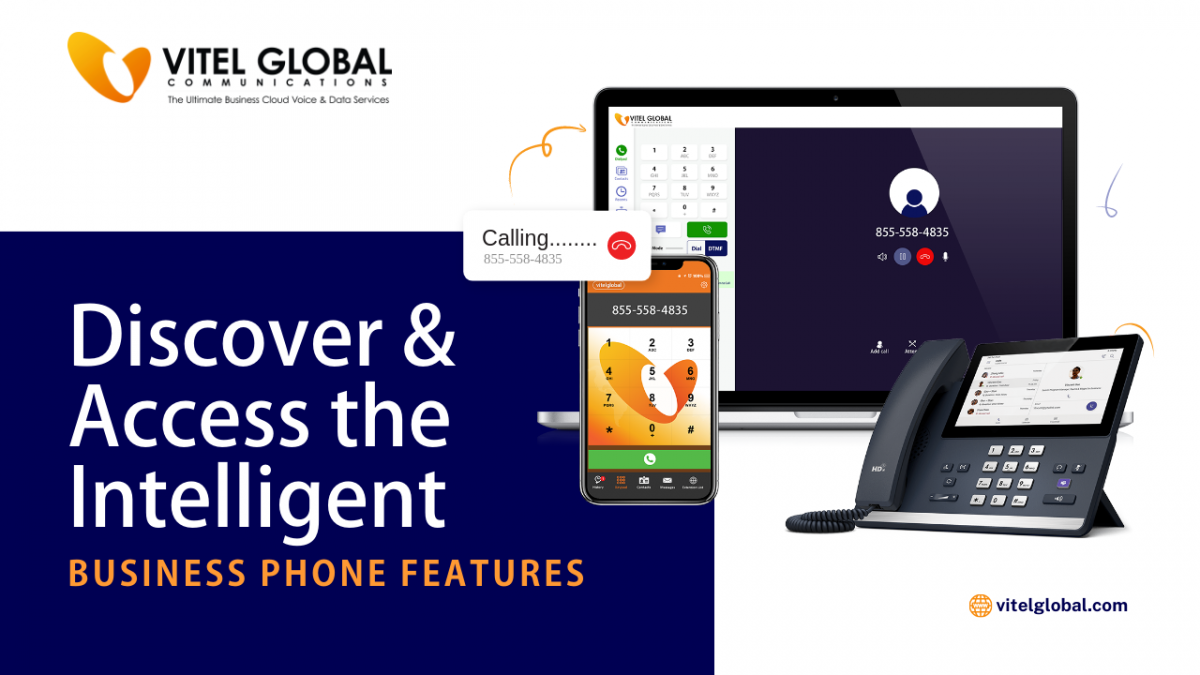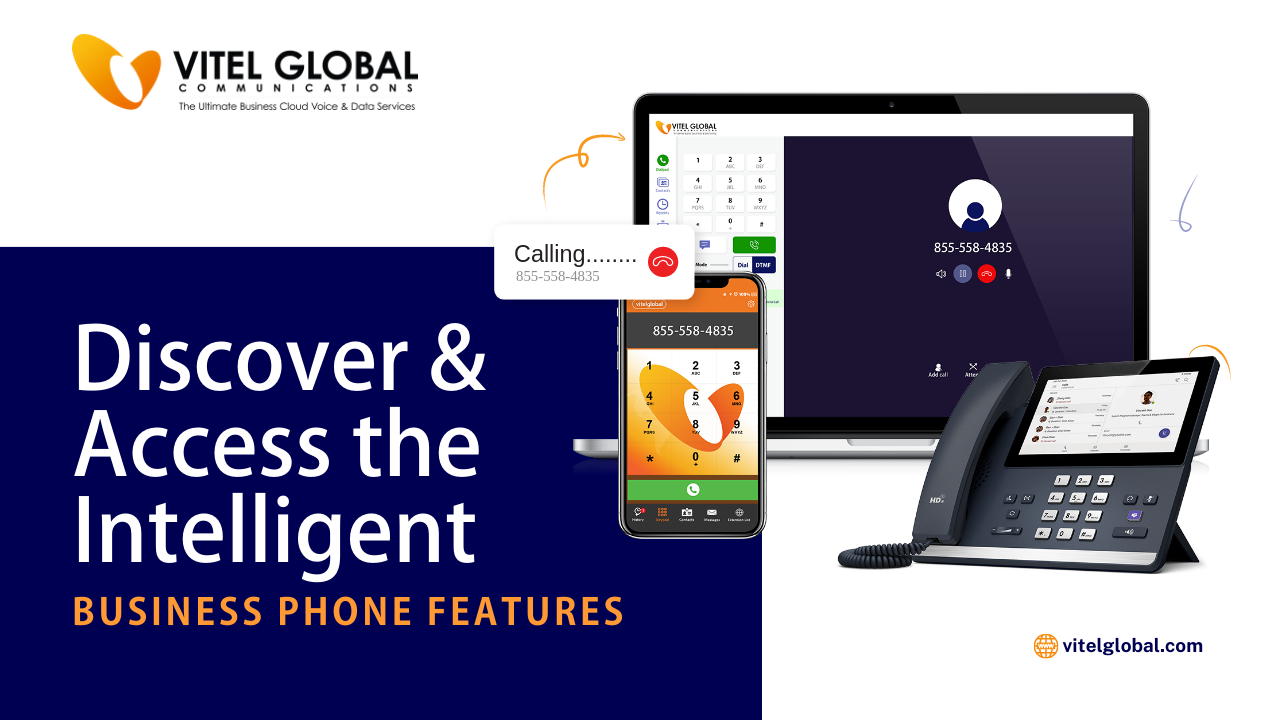 Reading Time: 2 minutes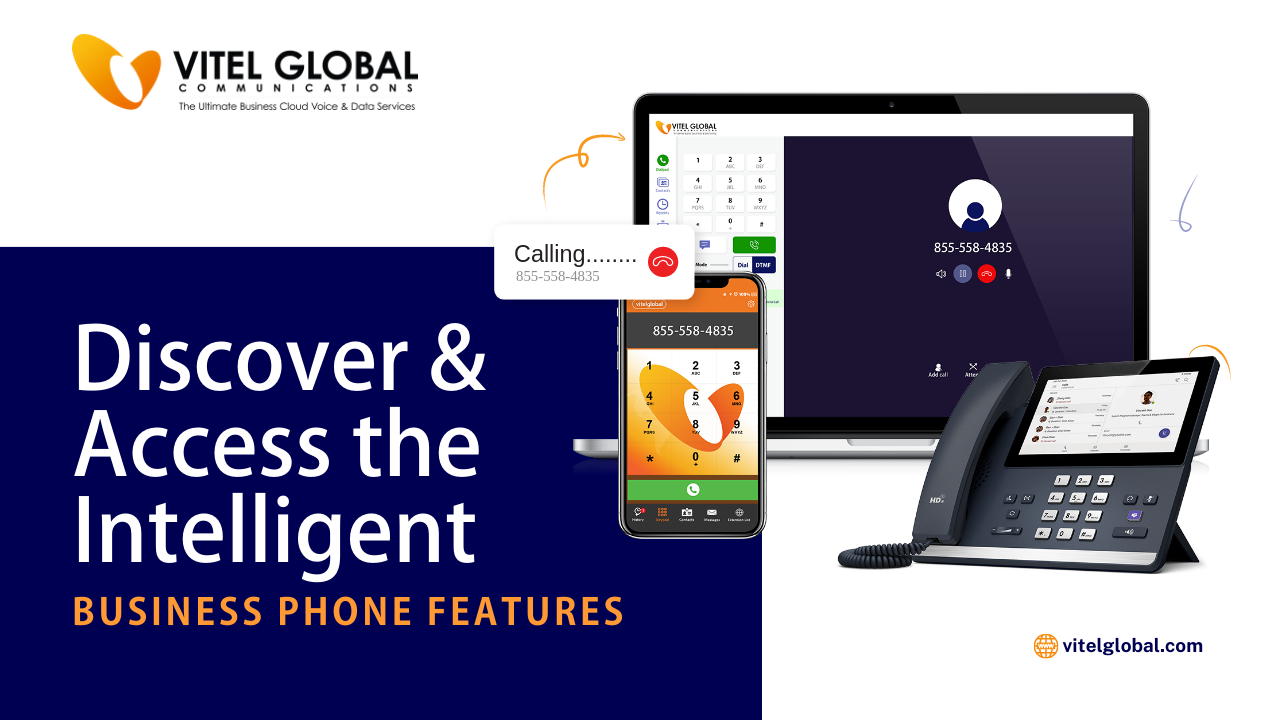 Telecommunication is a vast industry. Its trends change dynamically as technology enhances. Vitel Global Communications is a global entity providing the best business phone solutions. It has been recognized as one of the top business phone service providers. Here we are discussing the 7 Cloud VoIP Trends and what Vitel Global holds for businesses in 2021. With the time-changing environment, our dedicated team works continuously to bring mobility and advanced unified communication solutions.
We provide the best quality services and rank high for the customer satisfaction that we are providing to our clients.
With our communication tools, you can reach more customers worldwide with crystal-clear audio and video communication. Enjoy hassle-free VoIP service for any application. We provide chatting services with seamless integration to any CRM/ ATS software. With our cloud VoIP services, you can manage business communications centrally even if your employees are working from home or using different devices. We evaluate and test top players to help you find the right solution. Our remote office tools are what most companies expect from a full-featured cloud PBX solution. Vitel Global delivers an excellent cloud PBX service that includes not only VoIP and video conferencing extensions but new integrations to connect it with your CRM/ ATS or browser.
The services we offer are reliable and secure along with an interactive and user-friendly interface. You can manage your costs and select the plan that suits the best for your business. Enjoy all advanced 60+ business phone features seamlessly at low cost and save more by paying less. Our full-featured business phone solutions show its advancement by filling every need most business customers might have, and by simply working well, though the configuration is no more a tough task. Hence, discover and access these intelligent business phone features with Vitel Global Communications.
Published: March 1st, 2021
Subscribe to Our Latest Updates
Get monthly product and feature updates, the latest industry news, and more!
By submitting this form, you agree we may contact you in the manner described in our Privacy Policy.