Increase Your Business Scalability With Cloud VoIP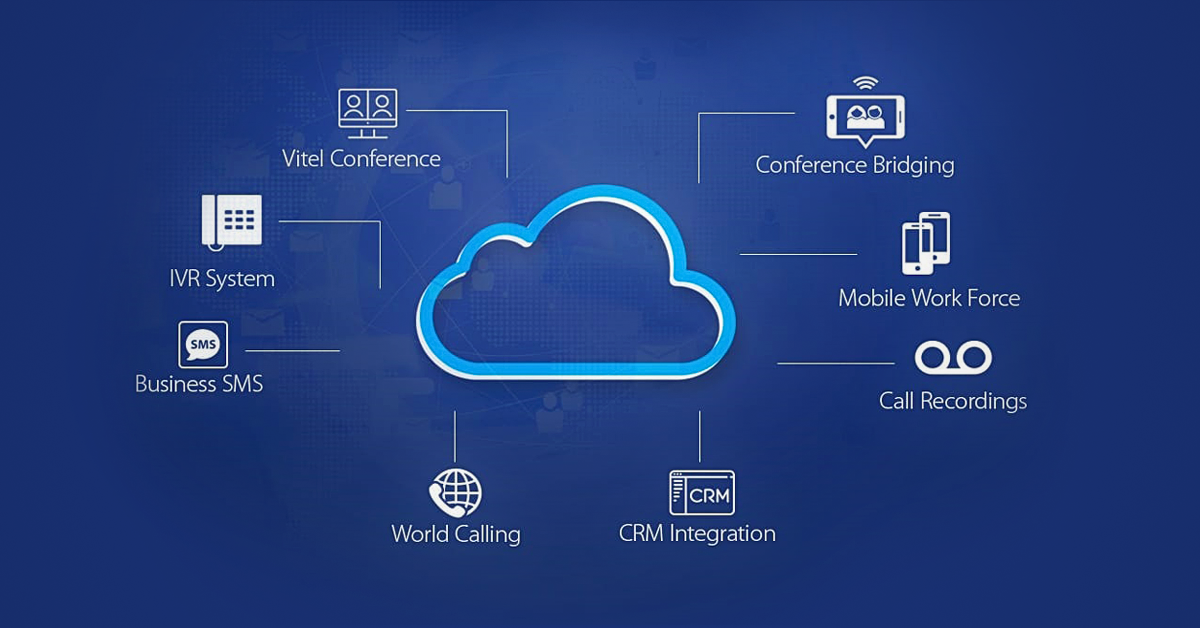 Reading Time: 2 minutes
Unlock growth potential! Elevate your business scalability with Cloud VoIP services. Seamlessly expand while ensuring reliable communication.
Scalability alludes to the capability of a business organization or enterprise to scale it out whether the business is going up or down as indicated by the analysis of the data of demand and response time. The data analysed helps you to know how your business is gaining ground and what adjustments are expected to increase your production and sale data. Scalability in Cloud Communications is the capacity and adaptability to swiftly expand the size and intensity of your IT communication arrangement and empower your company to improve your responses to the deals and requirements as soon as they arise.
Cloud VoIP:
Increase your business scalability with Vitel Global's best Cloud VoIP business phone features!
Vitel Global Communications provides you boundless Cloud VoIP business communication feature in its robust business communication module to empower your business communication with best Cloud Telephony. Our Cloud VoIP solution rides the productivity and expectations of your business communications high. With its boundless administrations the whole way across the Globe you can access your account anywhere and seamlessly commute your customers and employees with effective collaboration.
Based on the present business patterns which show that organizations are contemplating scalability more into consideration when they approach business processes. Our unified communication tools can merge your sales and response data to analyse it for the scalability of your business so that you could better know about your business productivity and profitability and accordingly make required changes into it to increase the velocity of your business by putting it on top gear.
Moreover our Cloud VoIP system comes with web based configuration to lessen the time taken to deploy a business communication framework to work and our Unified Communication services can dispense with the superfluous eliminating costs charged on a for every client premise to evacuate your undesired costs in order to save your time and give you more what you pay.
Published: September 7th, 2020
Subscribe to Our Latest Updates
Get monthly product and feature updates, the latest industry news, and more!
By submitting this form, you agree we may contact you in the manner described in our Privacy Policy.