Easy Accessible and Effective Communication Tools For All Businesses
Reading Time: 2 minutes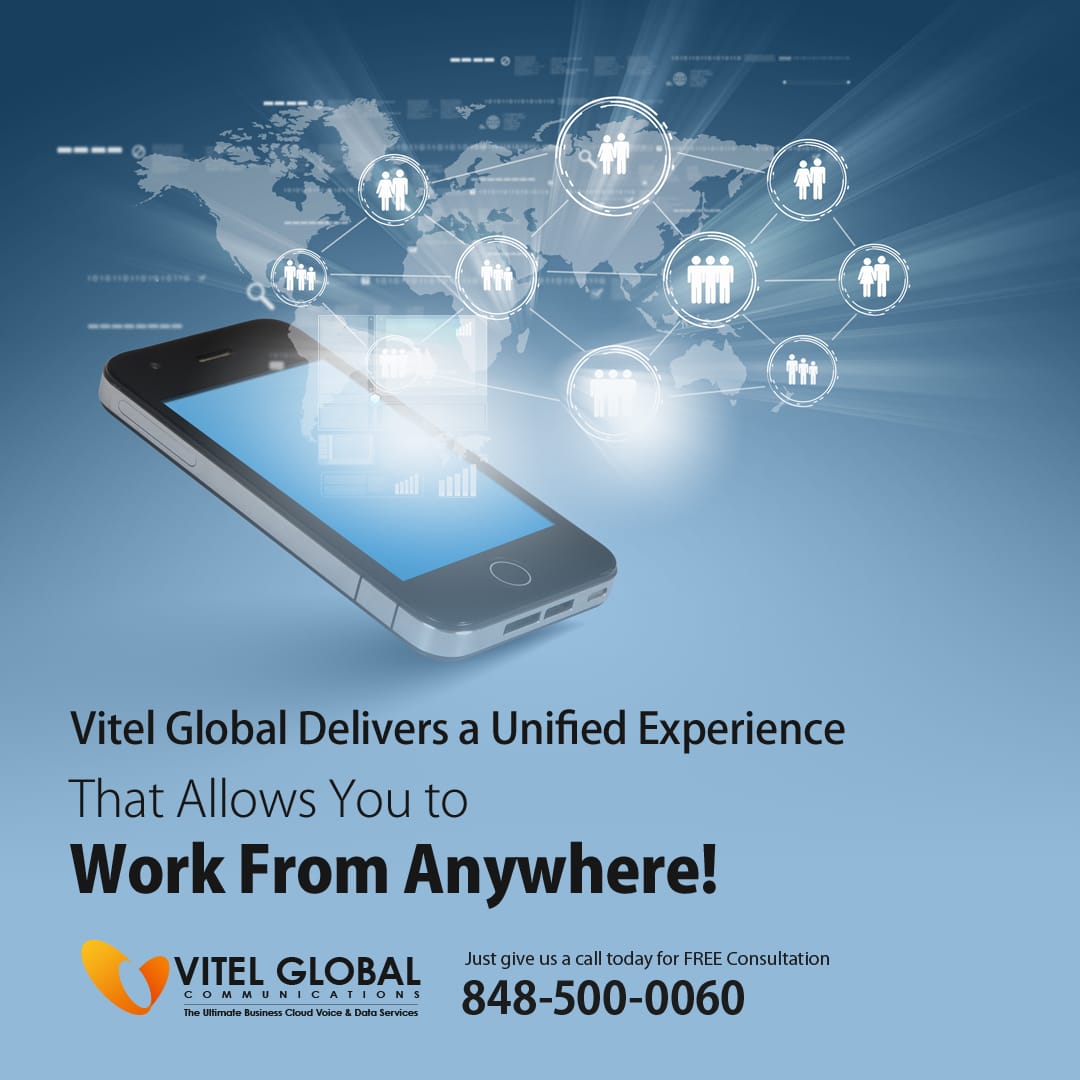 Communication is key to success in any business. Our guide to easy and effective communication tools will help you improve collaboration, productivity, and customer engagement. From video conferencing to project management tools, we've got you covered.
Vitel Global Communication's Cloud Business Phone System is a unified business communication infrastructure that is programmed for your business communication to run your business smoothly and consistently in every circumstance. It has got numerous communication tools and features which are inbound to create a unified work environment for your employees by connecting them through a virtual cloud connectivity.
Our Cloud Business Phone System is a bunch of unified business communication services which excel you in cloud telephony with the easily accessible and effective communication tools. These unified services include:
Unified connectivity: Vitel Global's robust integration and configuration tools connect all of your employee's devices with the cloud platform and allows them to collaborate with each other seamlessly communicating with the customers.
Unified calls and conferences: Vitel Global's unified business communication gives you unlimited calling access and bridges your conferences on a cloud platform to allow you make unlimited business calls and host business meetings effectively anytime from anywhere through any device.
Unified messaging: Vitel Global gives you access to integrated voicemail, email, SMS and fax & unlimited chat for your business communication so that you never miss any update and communicate with your customers via Vitel Chat.
Unified mobility: Vitel Global also provides you integrated business mobility including unlimited extensions, single number reach and sharing information and data including cloud sharing and desktop sharing. So that you can have unlimited business extensions for having more staff and share your important business data and information to implement plans and strategies for your business.
All of the unified services of Vitel Global's integrated Cloud Business Phone System improves your business connectivity and ability to reach out to your audience and it also makes it easy for your customers to reach out to your support staff in any concern. The context of all the lines is that Vitel Global delivers a unified experience for your employees as well as you customers by improving your business communication ability and efficiency.
Published: November 3rd, 2020