Video Conferencing Solutions for Important Business Meetings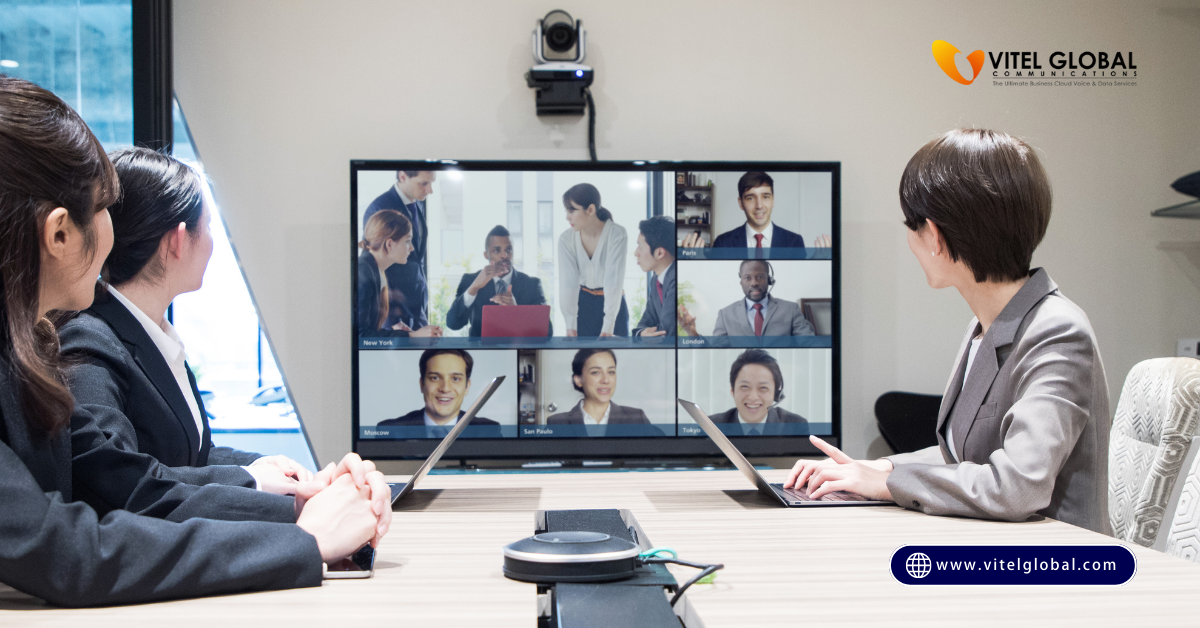 Reading Time: 2 minutes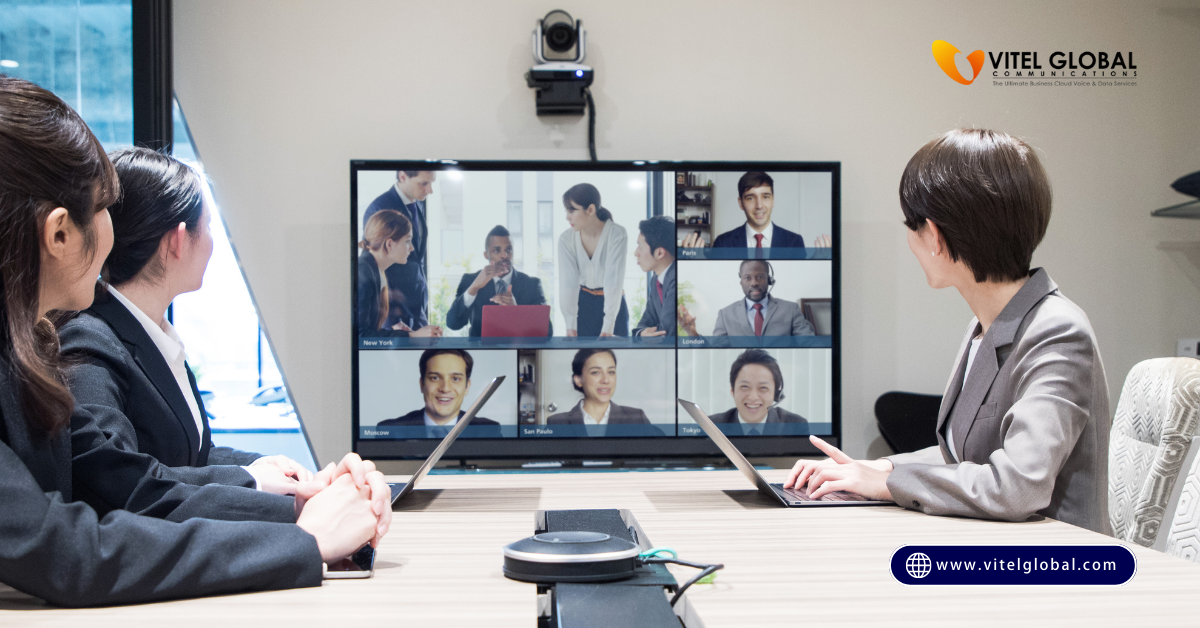 As we are struggling with the global pandemic of COVID-19, social distancing is a crucial factor. One thing we can contribute to limit the contagion of COVID-19. Vitel Global Communications is helping businesses maintain a consistent touch with employees and clients with Video Conferencing Solutions for Important Business Meetings.
Communication plays a vital role in sustaining excellent relationships with clients. With Vitel Global's business phone communication system, conduct or attend powerful online meetings with excellent team collaboration tools. Stay connected with your teammates and make teamwork more productive with our feature of conference bridging. With conference bridging, you can connect more than 10,000 users more accessible than ever before.
Vitel Global offers a superior online meeting platform that allows you to access screen-sharing solutions video conferencing and team messaging features. Hence, we provide all the business phone features you need for collaboration and meetings. You can connect, host, and participate in virtual meetings anytime using any device.
Get powerful integrations that are simple to integrate. Instead of wasting time switching between different applications, get your work streamlined in one place, and be more productive than ever before.
Our cloud-hosted PBX Services provide real-time insights across your organization to assist you in better managing users and tracking agent performance. Altogether you get a glance at service quality, and performance, enjoy absolute control, and more using a single platform.
Vitel Global gives you a seamless communication solution and offers the mobility you need to deliver a quality customer experience with enhanced functionality and collaboration.
Published: June 5th, 2020