IP Phones For Ensuring Your Business Continuity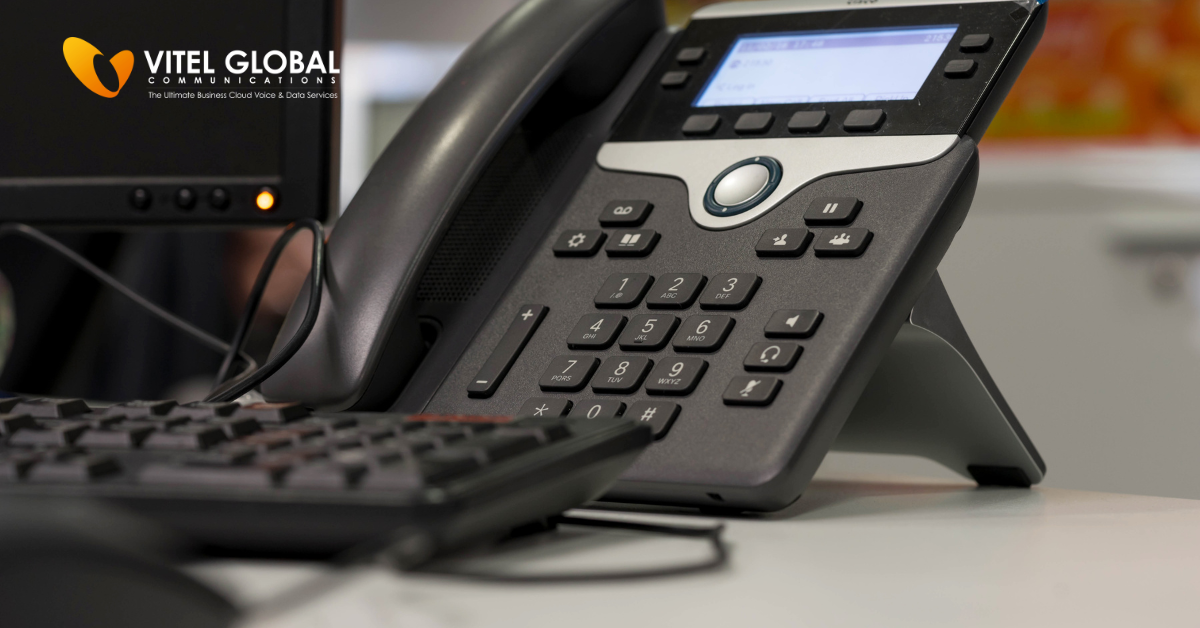 Reading Time: 2 minutes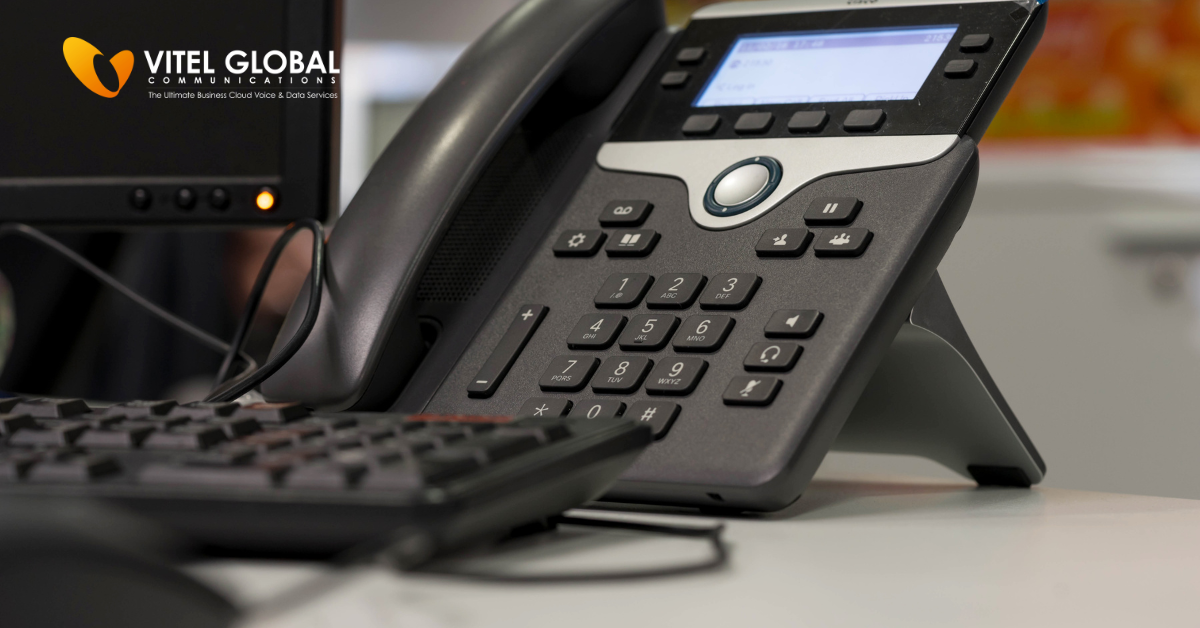 Don't let communication issues hold back your business growth. Explore our IP Phones that ensure business continuity.
Vitel Global Communications comprehends the requirements of your business better. We understand the vitality of communication in a business environment. As we realise that a business goes through discussion and arrangements. During Covid-19, your business communication could have been affected badly in the event that you have not adopted modern communication tools in place of your traditional communication system as the tradition has changed so far with modern technology.
Adapting cutting-edge technology will help you with preventing your business from taking a halt.
Thus we have built a robust Remote Work Solution for your business communication. Ensures your business continuity during the Covid-19 pandemic. Our business communication tools sit amid state of art and are hereby all set to give you the best advantages of cutting-edge evolution. With these robust communication tools, you can make use of an efficient call-making system so you can make voice and video calls as well as conferences where you can add the desired number of participants across different locations and productively trade your insight and thoughts.
Collaboration and knowledge sharing is a vital pieces of efficiency and that is the place we pitch ourselves. Considering this fact we have created an integrated CRM and contact management system. Taking advantage of the world's best-class and modern PBX system which already stands as our USP. Our integration tools make it easy and effective for you to collaborate with your employees and agents so as it improves your customer service and client handling in order to make your business communication more viable.
Reliable unified communicational tools are a help for a business working together situated in various pieces of the world. Our plan and scope of administration customize to suit your sort of plan of action. Our best integration tools are capable of integrating your business communication elements together. During Covid-19 and make sure your business communication is always up.
Published: August 20th, 2020