How can VoIP Service Providers Improve their Reach?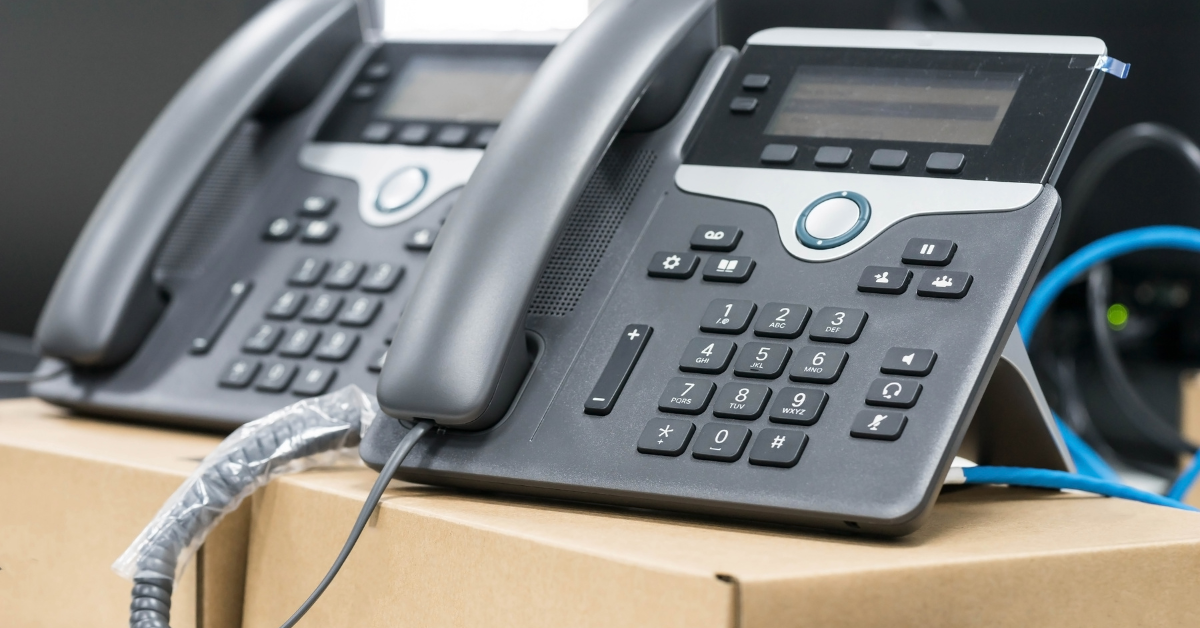 Reading Time: 5 minutes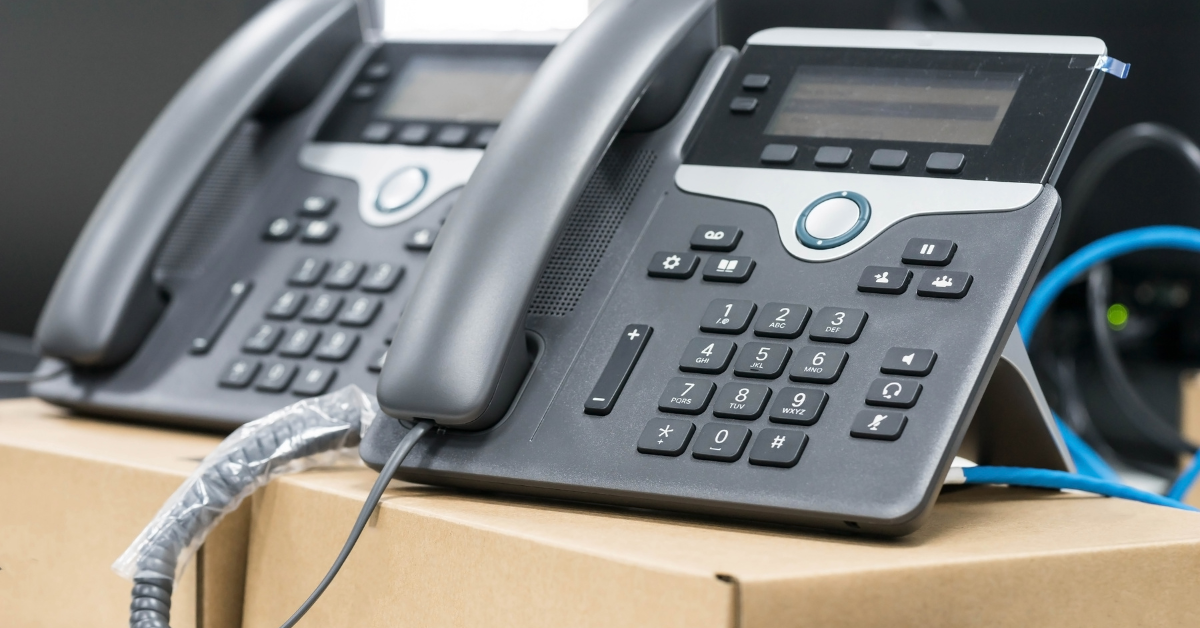 VoIP Service Providers are increasing in number in the market, and there is a huge competition between them to stand out. This article will assist in improvising the reach.
Who Are VoIP Providers?
A company or organization which provides VoIP services to Businesses or individuals is known as a VoIP Provider.
Voice over Internet Protocol, more commonly referred to as VoIP, is a technology that enables telephony tasks such as making and receiving phone calls to be carried out through IP networks.
It is usually delivered using the SaaS model, in which the software is not sold but rather offered as a service hosted by the vendor instead of being sold as a product.
Customers of hosted VoIP providers must subscribe to a service rather than purchase software from the provider.
Suggestions for VoIP Phone Providers to improve customer service:
1. Never Miss a Phone Call:
Omen must know how crucial it is for consumers to speak with a real person. Imagine what would happen if a consumer never reached your firm. With VoIP Phone Service for call centres, ensure your firm never misses a customer call.
Routing incoming calls to the employees who are working from home takes away the problem of the unavailability of the agents working at the office.
The messages can be delivered to the inbox of various groups for further deployment of the working personnel.
2. Shorten Waiting Times:
Nobody enjoys having to wait for a resolution to their situation. Only a few customers will understand the situation and wait patiently.
VoIP phone systems in the call centre ensure all client calls are answered within seconds.
Automated routing rules ensure that all agents can answer calls equally.
VoIP systems' many characteristics enable agents to swiftly communicate with managers or supervisors to resolve consumer issues. Utilize them to answer customer questions quicker than your competitors!
3. Permit Agent Flexibility:
VoIP phone systems are independent of location. What does this imply for the staff? It indicates that they are no longer tethered to a desk. They can do their duties outside of the workplace. Provide your employees the option to work from home or a coffee shop. It eliminates the need to employ a huge office and incurs infrastructure expenses.
4. Save Money:
Most business owners are aware that VoIP may save money. Practically any VoIP phone service will be less expensive than the current provider. However, how does this enhance customer service? Use the money saved by reducing the cost of phone calls to improve operations. Use cutting-edge strategies to improve customer service in ways that will become the industry standard.
5. Enhance Collaboration:
Utilize IP Phone Systems to enhance internal cooperation. Hold virtual meetings in which representatives from various offices may discuss methods for enhancing customer service. To encourage transparent communication and foster team cooperation.
6. Evaluate Customer Interactions:
Voice over Internet Protocol (VoIP) phone service permits call recording for later viewing. Use these recordings for agent training. The supervisors may analyze interactions from the previous calls to identify the finest and worst instances to improvise the discussions. Give the agents a chance to improve how well they do their jobs by using metrics and data.
Additionally, VoIP systems interface with CRM and productivity solutions. Create and use reports to identify business-wide patterns. Anticipate demand to provide superior customer service. Put all the client data, including call logs, in a centralized area for simple access!
7. Easily Scale Up or Down:
Business expansion is frequently unpredictable. The phone service should be able to manage the sudden increase in volume. Customers' waiting due to unforeseen demands is not recommended in any case. VoIP enables us to accomplish this. Businesses pay precisely for the resources they consume. May quickly reduce or expand your firm in response to its demands.
8. Make Simple Queries Automatic:
Most consumers prefer to speak with a live agent. However, this is not always the case. Sometimes, consumer wants to know their account balance or their account status. They are not required to wait in a queue with others to provide a number. It is a waste of time for customers and staff to automate these operations using the IVR capability offered by any reputable VoIP phone provider. Let clients hear concise responses to frequently asked questions, such as payment deadlines. Again, this is a situation in which everyone benefits. Customers with basic inquiries can receive instantaneous responses. In case of complex requests, additional time is provided to the employees to sort that out. From a business standpoint, it merely made the operations more efficient.
9. Improved Customer Access:
There are instances when email or text messaging is preferable to telephone contact with a business, although many consumers prefer to call for help. A single VoIP interface consists of multiple communication channels.
Thus, clients are free to use it in whichever way they desire at the time.
A consumer may initiate the process by email, follow up with a phone call, and receive updates on their phone. They, and your staff, may continue the chat without losing their place.
10. Provide Opportunities For Cross-Selling and Up-Selling:
Instead of having separate inbound and outbound call centres, combine all business operations into one office. This helps agents have the opportunity to cross-sell and upsell consumers on other products and services.
11. Utilize The Capabilities of a Toll-Free Number:
Toll-free numbers allow small or large businesses to use toll-free numbers affordably. A toll-free number allows access to untapped markets and establishes the company's credibility. In addition, it gives the potential consumers the impression that you are a business and you mean business.
Customers may also call using the toll-free number regardless of location or without incurring long-distance fees.
12. Enables People to Obtain Direct Phone Numbers and Extensions:
Through direct numbers and extensions, cultivate enduring business ties with the clients. VoIP enables the maintenance of the direct number regardless of VoIP location.
13. It Improves Client Accessibility:
Customer service is the initial point of contact for customers. They appreciate organizations that go above and beyond to meet their demands. VoIP facilitates this. It improves client accessibility by:
Preventing customer defection in an era with diminishing attention spans
They desire an instantaneous response.
They do not like to be passed from one employee to the other without answers to their questions.
Using VoIP, their inquiries may be forwarded to the appropriate department, and their questions can be answered. Save them much time and prevent them from hanging up on you.
Providing voicemail as text streamlines communication: If an employee is unavailable or misses a call, they can react to voicemail later.
Forward the voice mails to the employee's email as audio files from the phone system for immediate response.
Voicemail to text makes it easy for users to get answers to their questions quickly and accurately, which is what customers want.
14. Enhanced Business Operations:
The customer approach enhances company operations by providing the appropriate instruments to measure the efficacy of the customer approach. Call Queue Dashboards provide managers with an insight into the customer support team's activity.
A manager can view the following on the dashboard:
The number of calls answered
The number of callers that hung up without speaking
Response time on average
The duration of the call
It takes less time to address the request.

Managers may assess the volume of incoming calls and identify if any are going unanswered. Consequently, they might increase or decrease the number of employees.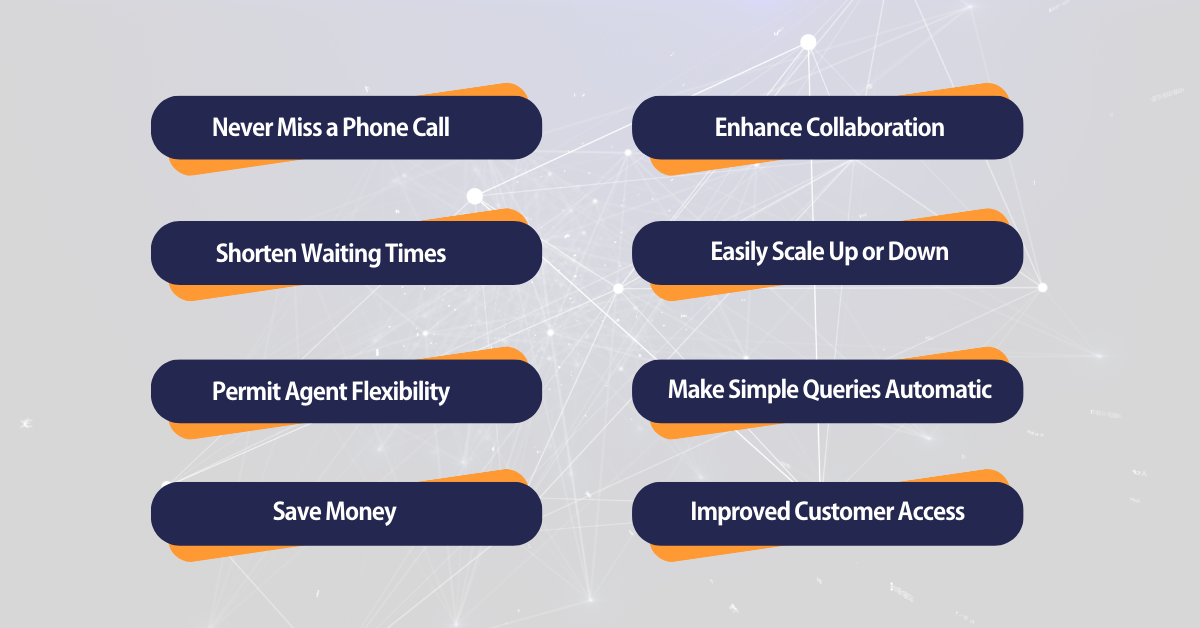 Are You Aiming to Enhance Customer Service By Adding Value?
A VoIP phone service may provide comprehensive assistance for businesses. A configurable VoIP system handles everything for you, including prospecting, describing the services, resolving inquiries, and closing leads.
You will notice a big expense reduction if you plan to use VoIP Services. If your organization still utilises traditional phone systems, now is the time to switch to a Business Phone System.
Published: July 28th, 2022