Extensions stand as the better option to generate enhanced customer experience
If a customer is unable to reach the concerned agent or he is on hold for a long time, it annoys him. Hence Extensions play a key role in routing the call to the respective support that creates loyal customers.
Customized Features
Vitel Global softphone on each phone extension benefits from advanced voicemail with email notifications while accessing personalized greetings, internet fax etc.
Sophisticated Appearance with Virtual phone extensions
Assign phone extensions to link your local and remote teams together. Connect various office locations, including remote workers.
Large Scale Telephone Deployments
Simplified inter-site dialing; configure a variety of site codes and short extensions. Use a template to quickly configure the corporate offline strategy.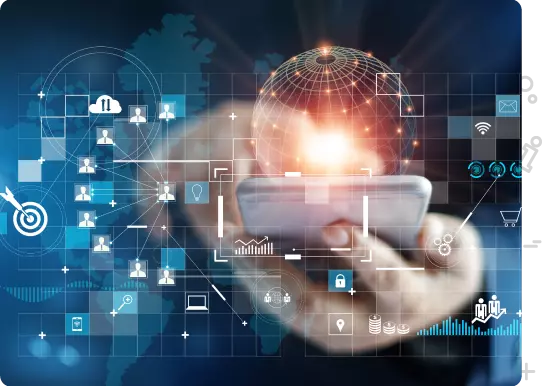 Scalability for Business Operations
Set up an extension for every new employee. Set up an extension in one click. Choose an extension; even internal calls can be added there.
Flexible and Handy
Anytime, edit, add, or remove phone extensions.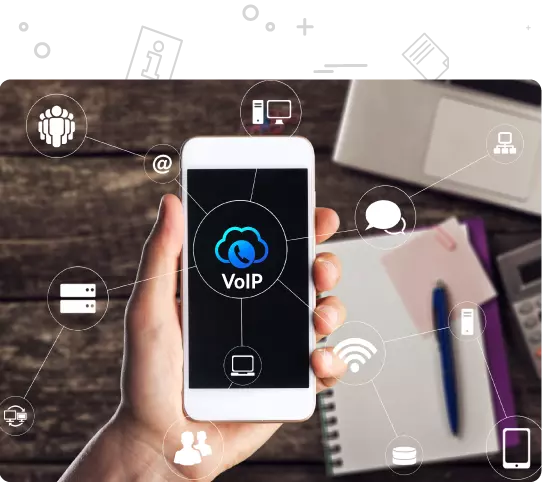 Advantages to reap from Phone Extensions