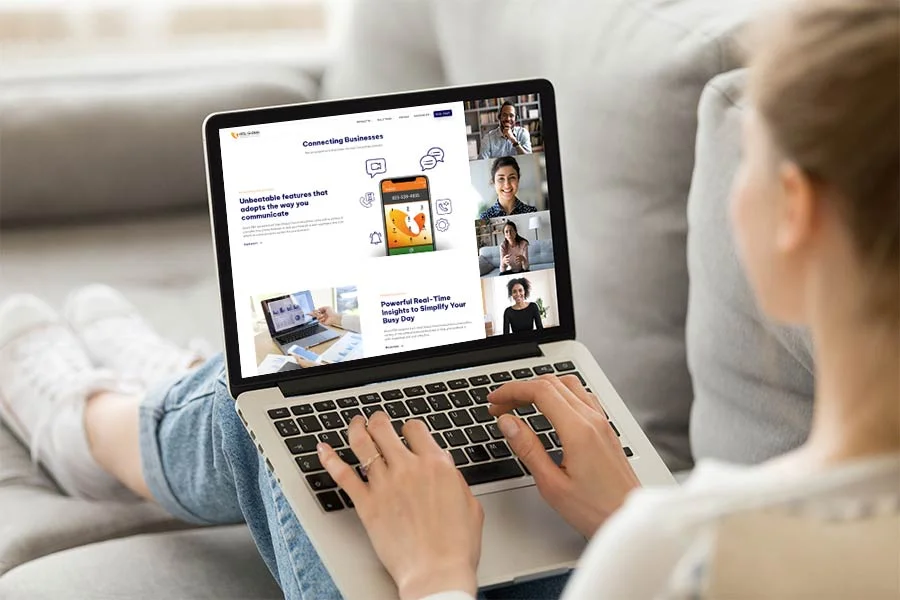 Without sacrificing overall quality, work limitless
Employees may still work remotely thanks to Vitel Global's Virtual Office Capability even if they aren't in the office. The phone system works well and even accommodates online video conferences.
Video call hosting is now hassle-free
Three persons can join a conference call at once using the 3 Way Conference function without being disconnected or falling behind.
Know More
Voice to Email
Another tool that helps in interacting with people living everywhere is voicemail to email. All voicemails are now sent to the relevant account holder's email address, allowing users to listen to them whenever they like.
Expanding Businesses
Vitel Global's cloud services help you grow your business internationally. Any firm may become a global business by employing all of the VoIP and PBX services thanks to our superior features.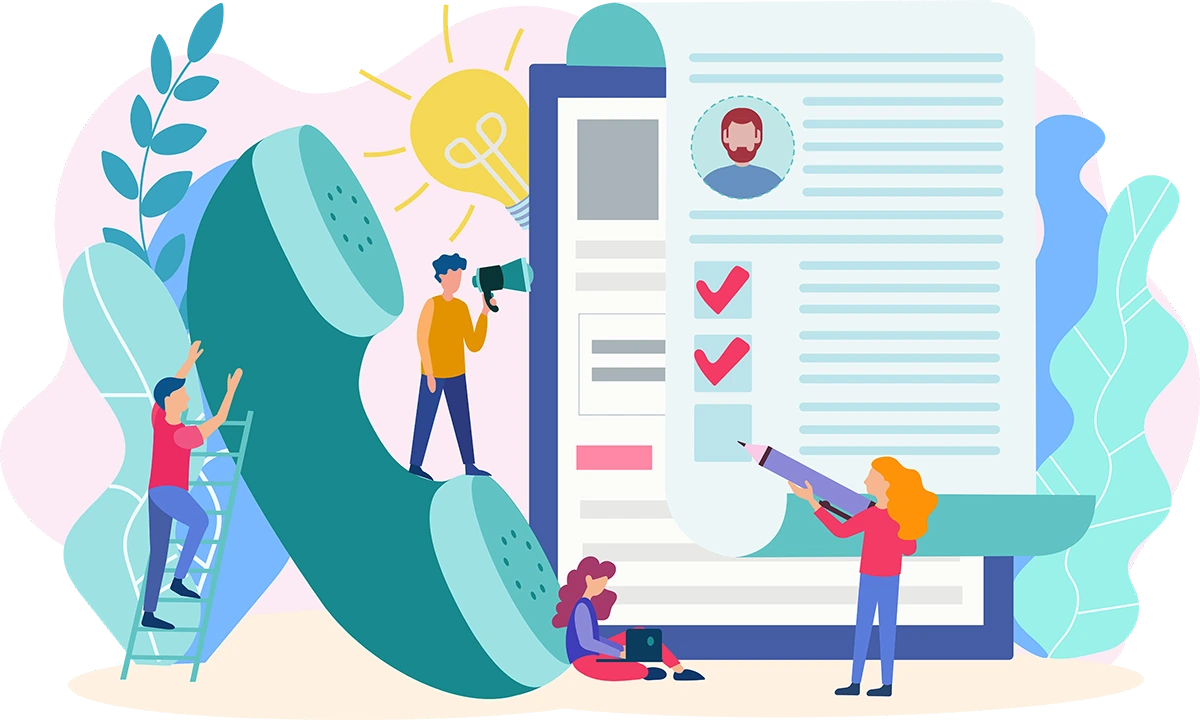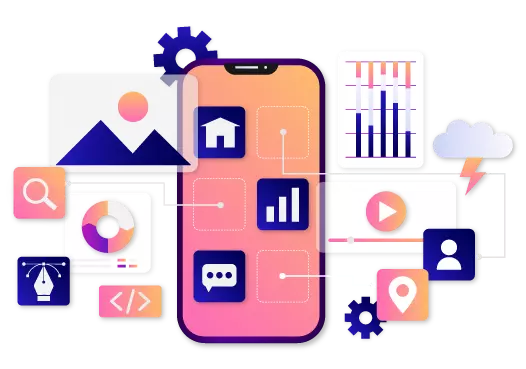 Mobile Application – Powerful Communication Tool
All the capabilities of the VoIP services are accessible from the app itself thanks to our integrated mobile app.
The app user who has loaded the app on his/her mobile device may also use advanced capabilities like call recording, call forwarding, and call backups.
The Vitel Global app may be downloaded and installed on a variety of devices, so it functions flawlessly on both Android and iOS.
Know More
Exclusive Features of Our Mobile App
High-quality mobile app gives you a creative way to remain up to date.
Status of Extension On-Call
Synchronization of contacts
Wi-Fi and Cellular Network compatibility