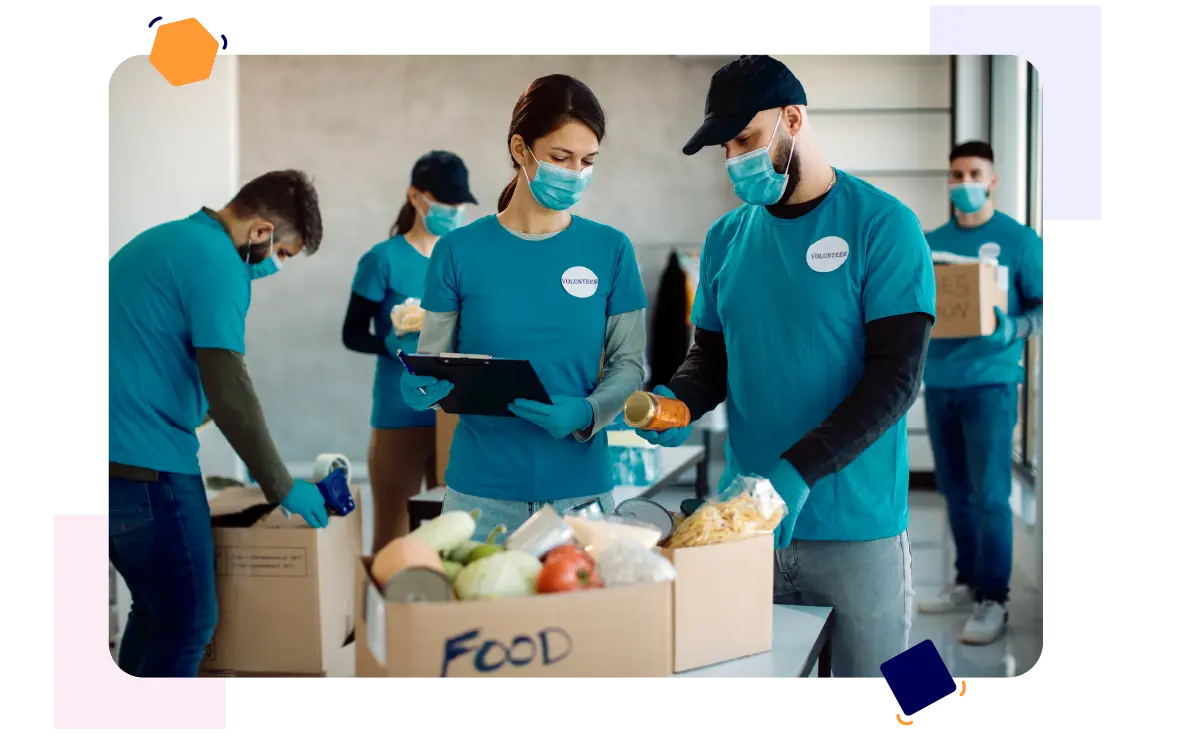 Make collecting money a team sport
Reaching and engaging your donor base is now simpler than ever.
Keep in touch with your supporters and donors
Utilize group SMS to mobilize the neighborhood and promote peer-to-peer initiatives.
Control fundraising activities
Create and conduct online fundraising events using screen-sharing and HD video conferences.
Make every conversation count
Our inbound contact center will always match contributions with the appropriate recipient.
Get a Demo
Multiple Connectivity – Magical Connections
Organize workers, volunteers, and funders in a single workplace for cooperation.
Execute the tasks anywhere
Created in a matter of minutes, our solutions connect teams across several time zones.
Reduce administrative costs
Give each person a mobile-compatible, secure business phone number.
Keep Everyone on the Track
All you need is the user's email address to easily add volunteers and donations as guest users.
Get a Demo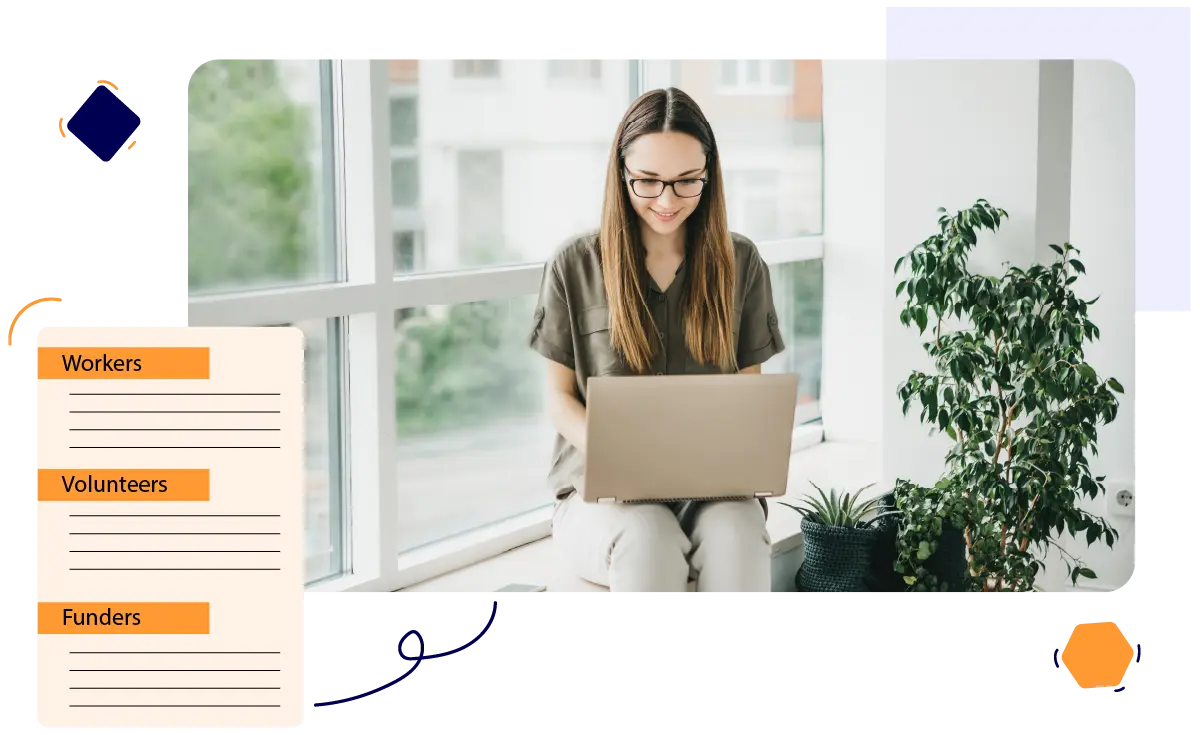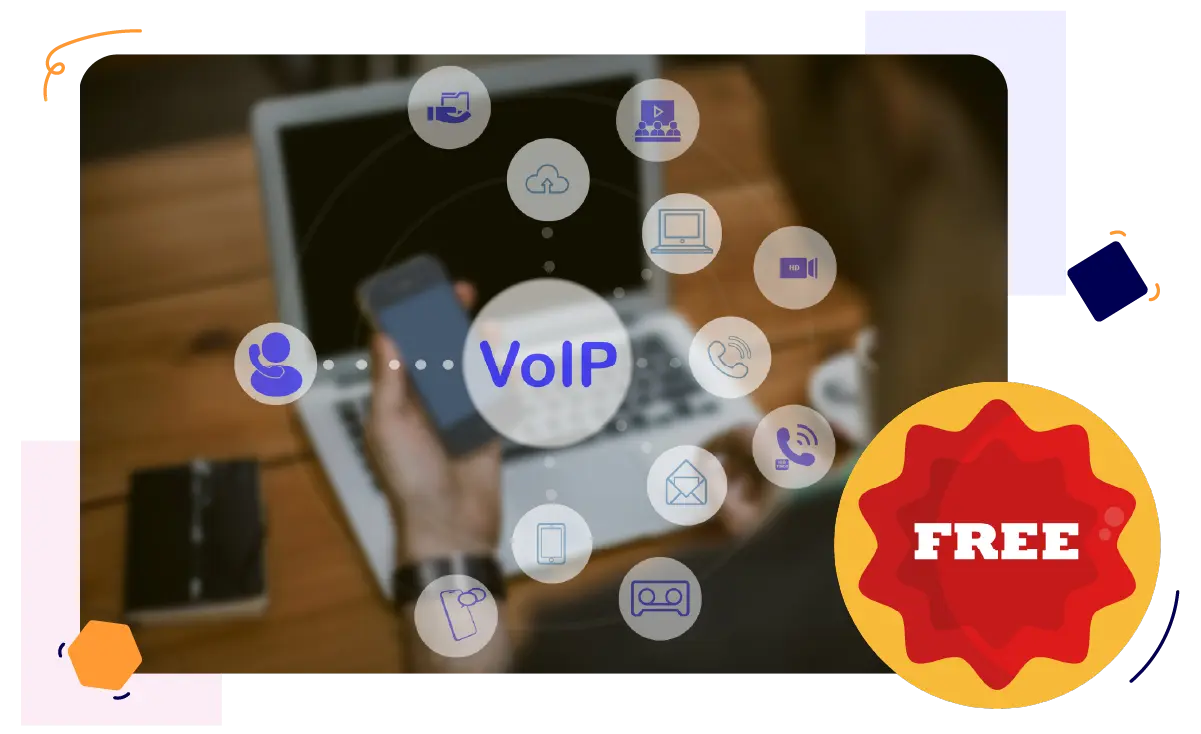 Video/Audio Calling
Access everything for free to stay connected
Nonprofits frequently must do a lot with very little funding. You may use our free team chat and video meetings to stay productive.
Assisting the Non-Profit Organizations
Communication solutions for serving the higher purpose
Vitel Global for Non-Profits

Non-profit organizations are ignored by many people. They only survive on the kindness of those individuals who have similar thought processes and belief systems. For such organizations to maintain good communication with the donors and the team is a must and necessary thing.

Some organizations don't have this basic telephony facility due to the huge investments involved in setting up conventional telephone services. For such organizations, switching to cloud-based VoIP services might save investments.

VoIP (Voice Over Internet Protocol) is the best phone service that allows the users to interact with the people over the internet and does not require any other separate equipment for receiving and responding to the calls.

Eye-catching features

When a non-profit organization opts for a cloud-based VoIP system, it will be getting more than one way to engage with the people. More features like the auto recording of the call, and auto-responding. Many other advanced features of VoIP let non-profits hike their networking and increase their circles.

If there are any updates on the system, they will be installed automatically without any assistance from the technical team which is a much time-saving process.

Affordable and Reliable

Affordability is the must-have feature for a service when coming to the Non-profit organizations, from the installation to the running of the service, it requires a minimum of investment that is affordable. The services are reliable as they work on a cloud basis.