Tools for analytics and reporting to expand your company
Know business and IT analytics that strengthen teams, improve processes, and keep you in the first place
Historical and present-day Insights
Access information on how your communications affect your business from any location and on any device. With interactive reports, you may view current events in real time or examine past trends and patterns.
Workflow Optimization
Never before has troubleshooting been so simple. With perfect accuracy; real-time and historical quality-of-service information, problems can be found and sorted out quickly.
Customizable
Deploy smart, simple-to-use interfaces to design what you see and get answers to your most important queries. Use predetermined templates or begin from scratch without the need for specialized knowledge.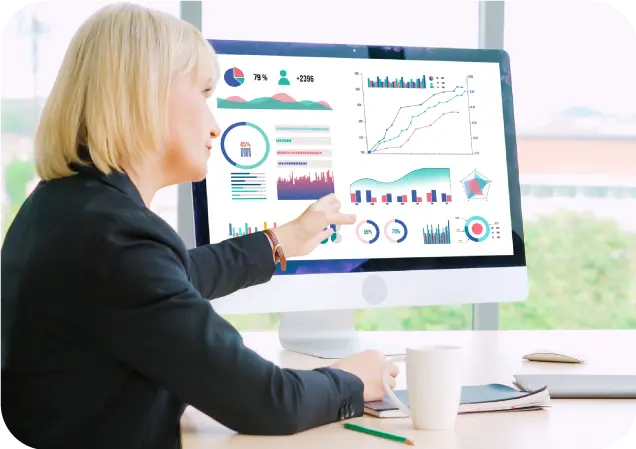 Business analytics help you to get more leads
With the knowledge of analytics and reporting tools, you can make confident profitable business decisions each time.
Increase Return of Investment
Apply comprehensive, user-level usage statistics across your whole business communication platform to ensure you get the most out of capital investment.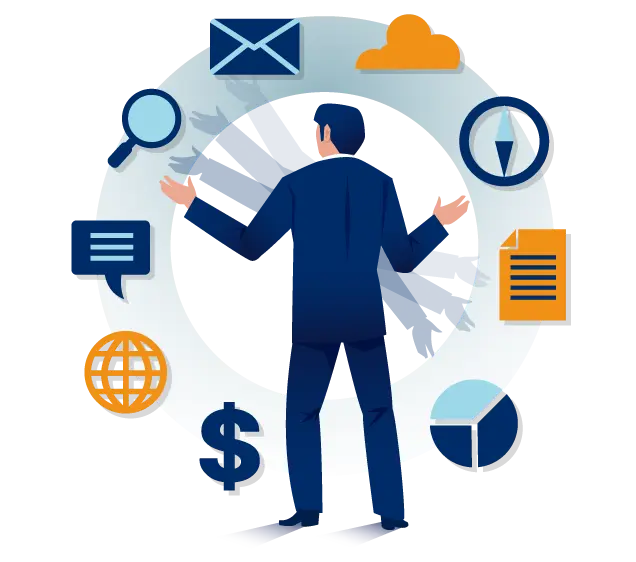 The benefits of VoIP MVP (Minimum Viable Product) analytics can be significant for developing businesses!