Work with ease in Call Routing
If your business has multiple numbers, you can route the calls through different answering rules to each number.
Customize your Answering Methods
Use personalized answering rules to divert calls from family members or significant clients directly to a personal mobile phone. Else, route all other calls to voicemail.
Flexible Routing Schedule
Calls to your sales department can be routed to one agent on particular week days, and to a different agent for the remaining days of the week.
Allow Selective People to reach you
You can give selected people access to your Vitel Global number at all times, including on holidays and off business hours. A different approach can be set up to simultaneously direct all incoming calls to voicemail or another phone number.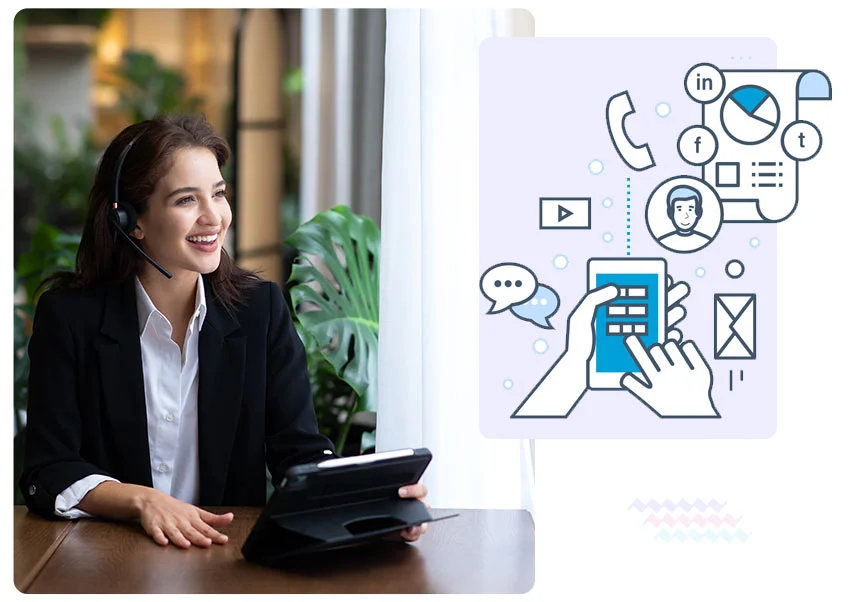 Rules for Call Routing and Answering
Avail various options for your main number, extensions, and departments, as well as advanced call routing features.
Flexibility in Call Management
From any web-enabled computer or device, you may create and manage answering rules whenever you choose.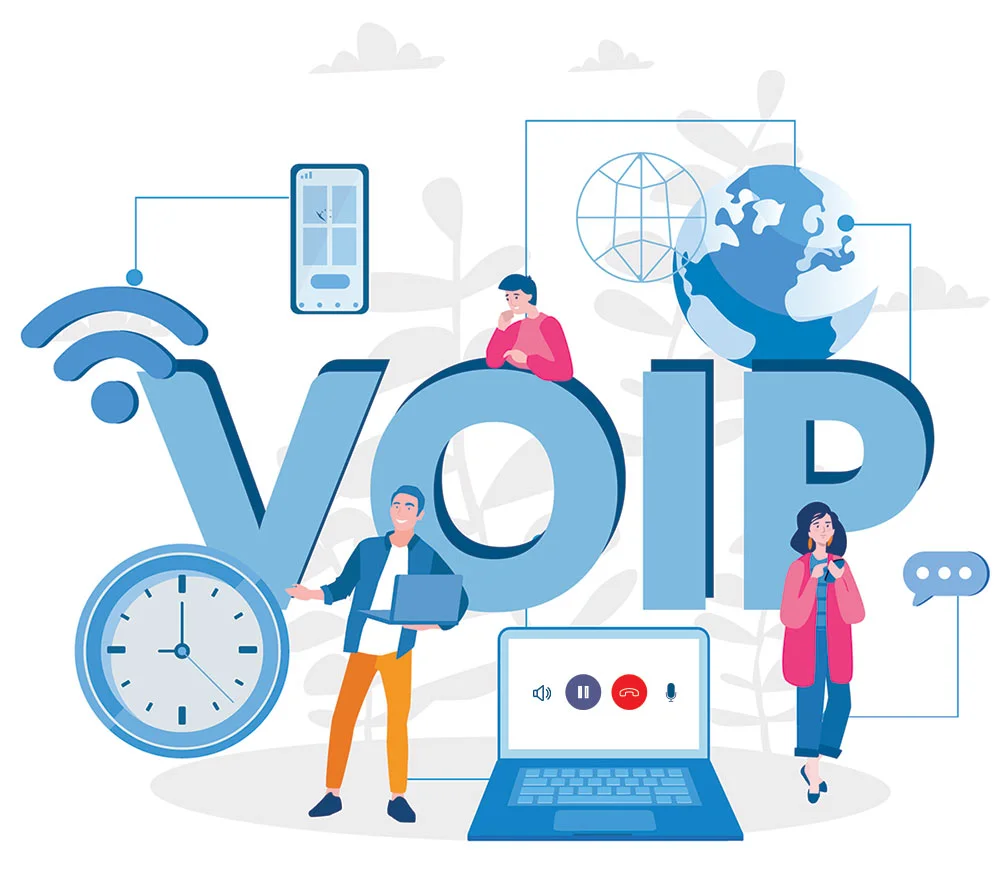 Benefits of Answering Methods and Call Routing