Dial Central Conferencing Line to Join
participants are able to hear and speak with everyone else on
the line just by dialing into a central conferencing line.
Business Meetings Made Easy
The audio conferencing line is always available and ready. It is ideal for bringing people together for discussions because there is no need to reserve or schedule a call. Just dial the audio conference bridge dial in number.
You can Host Unlimited Conferences
Audio conference calls with up to 1,000 participants can be hosted by any user at any time. Provide your participants with additional premium or toll-free numbers so that you can expand your business opportunities.
Meet the Team with any Device
You and your team can still use Vitel Global conference calls from any computer, desk phone, or mobile device, even if you're in different places. Even during the conference, you can switch devices without interruption if you intend.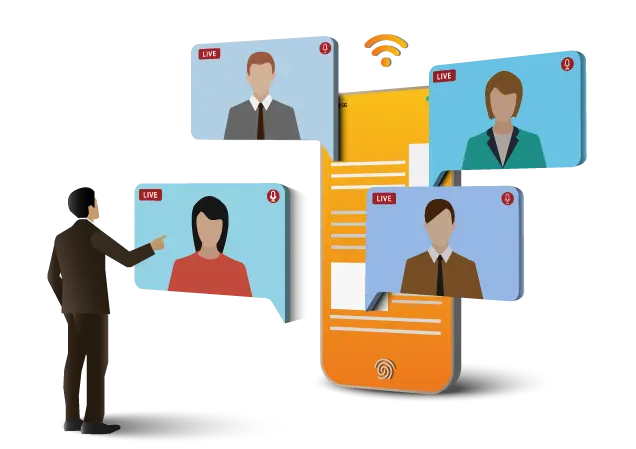 Join the Conference with One Touch
With your mobile phone, no need to remember the host access code. It takes only one tap to launch a conference.
Invite the Team in Multiple Ways
You may quickly and easily invite someone by sending them an email or SMS text message. The invites automatically include dial-in information.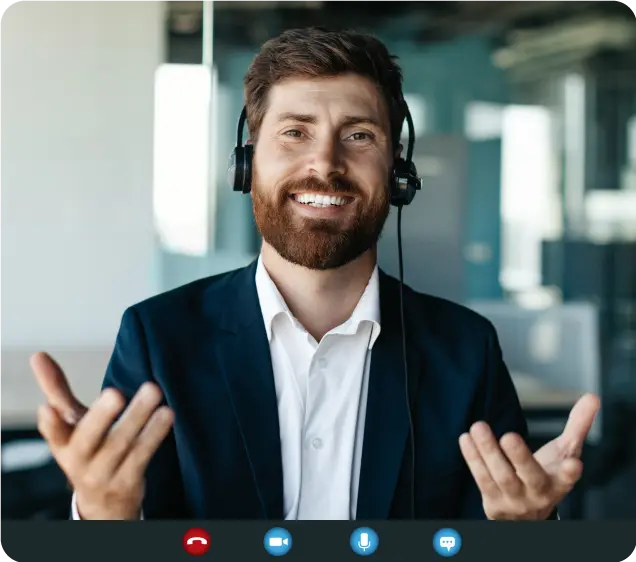 Benefits of Audio Conferencing