Vitel Global Admin Settings
Access all change logs for phone system, user, and admin settings with the Vitel Global app.
Maintain System Change History
Record of the activity and changes that occur within your business phone system. It provides a chronological history of system events, including call details, configuration changes, and user activity.
VoIP Multipurpose Feature
VoIP audit trails are used for a variety of purposes, including compliance monitoring, security auditing, troubleshooting, and performance evaluation.
Simplified Business Management
helps administrators handle communication difficulties including setup and user login concerns, track changes made by others, with helpful self-serve tools, and simplifies management of large enterprise phone systems.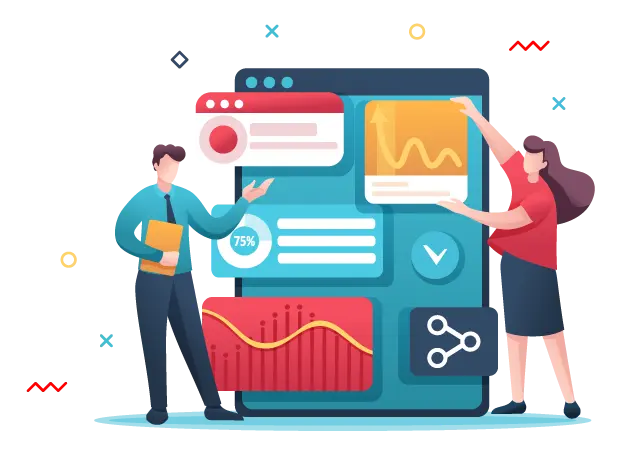 Best Source of System Change Data
Audit trails provide a valuable source of information for businesses and organizations that rely on VoIP technology.
Optimize System Performance
They can improve system performance, ensure compliance and security, and help discover and fix problems.