Tailored for Large Businesses
Brilliant desking features can be useful for large businesses and organizations with shared workspaces or desk-sharing arrangements like call centers.
More Personalized Experience
Enables business teams to use their own voicemail, profiles, extensions, and other phone capabilities while seated at desks in various offices.
Multiple Users on one Device
Brilliant Desking feature in cloud telephony enables multiple users to share a single physical phone or device, while maintaining their individual settings and preferences.
Reduces Investments
This allows Allowing remote workers, business travelers, and staff with flexible schedules to utilize shared phones when on-site. This increases every phone usage being cost effective.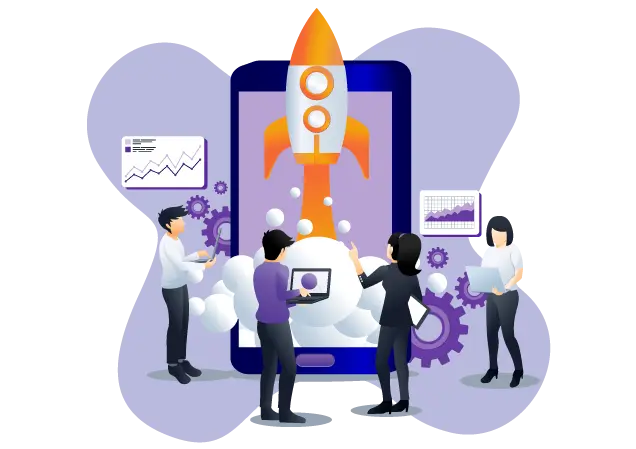 Boost Your Company Productivity
Allows remote and field staff to conduct business while visiting various workplaces with a variety of settings.
Simple and Secure
People can instantly log in to any shared phone from wherever they are working because it is simple to learn and use.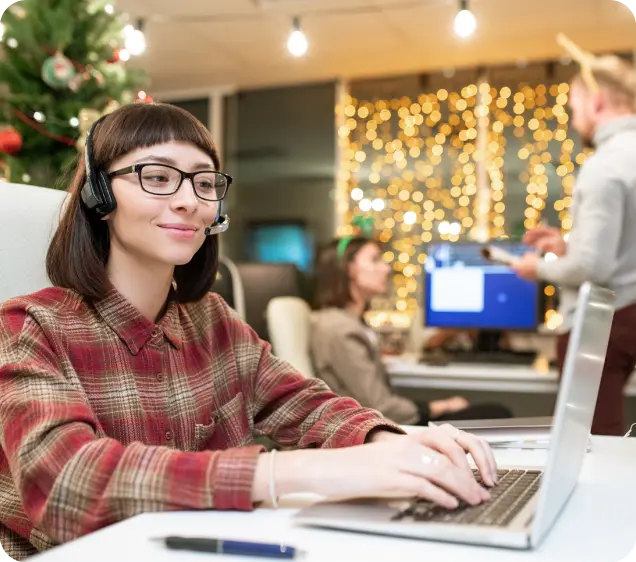 Benefits of Brilliant Desking