Effective management of multiple inbound calls from your desktop
Improved Call Management System that simplifies calling experience for your agents.
Simplified Call Flow
An aid to office managers who daily handle and route incoming calls to various extensions inside the business.
Call Delegation Dashboard
Assistants can easily distinguish between calls they manage on their own behalf vs calls they manage on behalf of others. This personalized dashboard displays delegated calls.
Call Logs
Executives and assistants can both access a history of delegated calls in their call logs, which are distinguished from personal calls by unambiguous labels.
s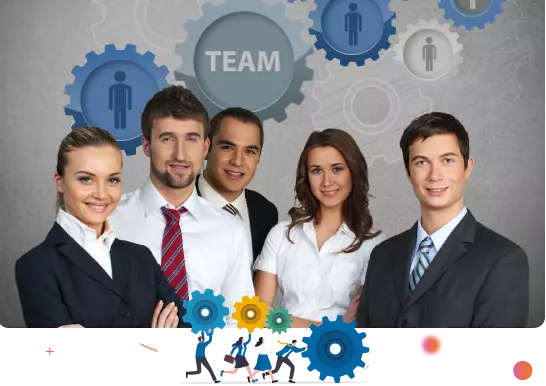 Generates enhanced Team Collaboration
It is possible to make/receive/hold/pick up calls within the delegation group
It is a handy tool for the team for a better productivity
Due to the call routing process on behalf of the agents, this feature saves a lot of their valuable time so that they can focus on more productive elements.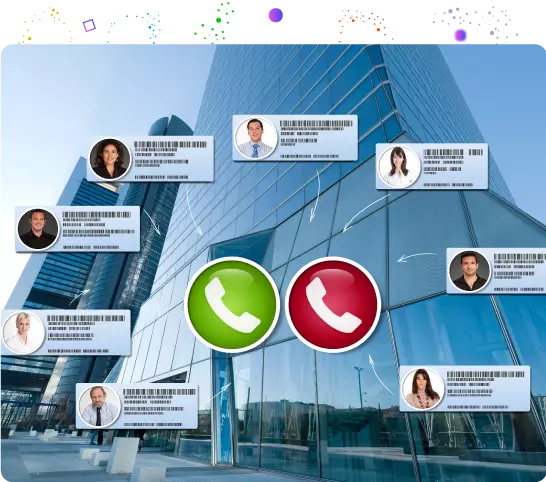 Benefits of Call Delegation