Monitor Business Calls in the Real Time
Real-time call monitoring, whispering to staff, listening in on discussions,
and even taking control of calls are all possible.
Accountability and Documentation
Call monitoring demonstrates to your agents your concern for their work product, professionalism, and impact on client interactions. Additionally, it offers crucial evidence in the event that a client disputes your company.
Assures Quality and Security of Call Centers
Cloud based call monitoring is used by businesses, service providers, and security professionals to ensure that calls are clear and reliable. They comply with regulatory requirements while protecting against fraud or other malicious activity.
Call Monitoring Software
It involves using a specialized software or hardware to capture and analyze the traffic on the network that carries your business calls. They may include features such as call recording, barging, real-time analytics, and alerting.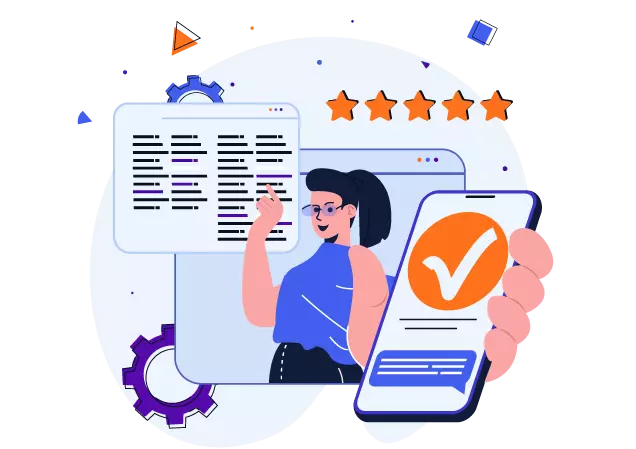 Record Calls for Quality Assessment
For anyone, your system administrator can enable automatic call recording, or you can record calls on your own to evaluate the call quality.
Support Agents through Manager Intervention
A tactical benefit is the ability to take over a call. There are occasions when management of a complex support ticket or the following stage of a sales agreement is required.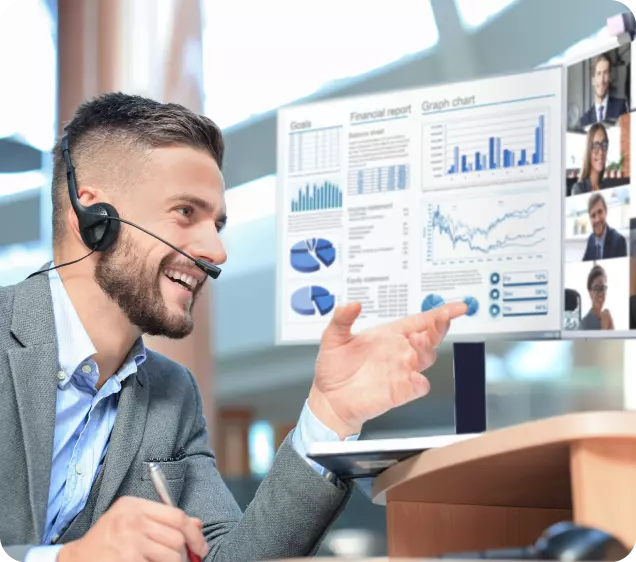 Benefits of Call Monitoring