Unwanted Calls cannot reach the user
You can allow or block in the same way as you do with email. So, unwanted calls cannot reach the user.
Local Presence
Before making an outgoing call, VoIP enables you to modify the caller ID, which displays your company name and phone number. This enables you to connect with the person you are phoning locally.
Brand Recognition
Adjust the settings no matter what number you or your agents use to call the customers. The displayed caller ID would reflect your company's primary business phone number.
Vitel Global Toll Free Numbers
Toll Free numbers that Dialed Number Identification Service (DNIS), offered by Vitel Global, enables agents to identify the current campaign of the calling party.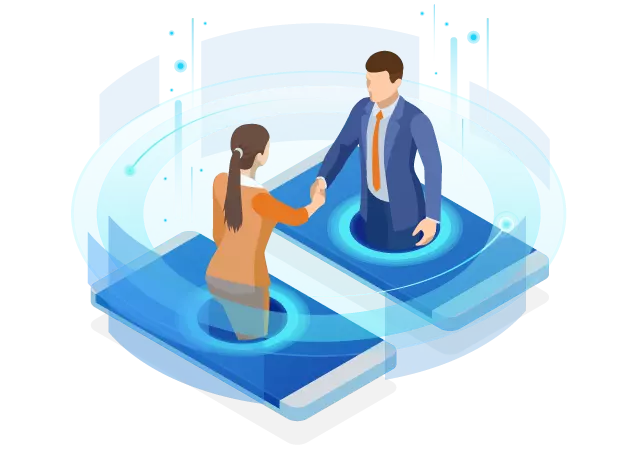 Use VoIP caller ID to increase trustworthiness in every call
The option of custom caller ID for your company will help you stand out from the competition.
Better Team Performance
Instant caller identification on incoming calls will increase agent productivity.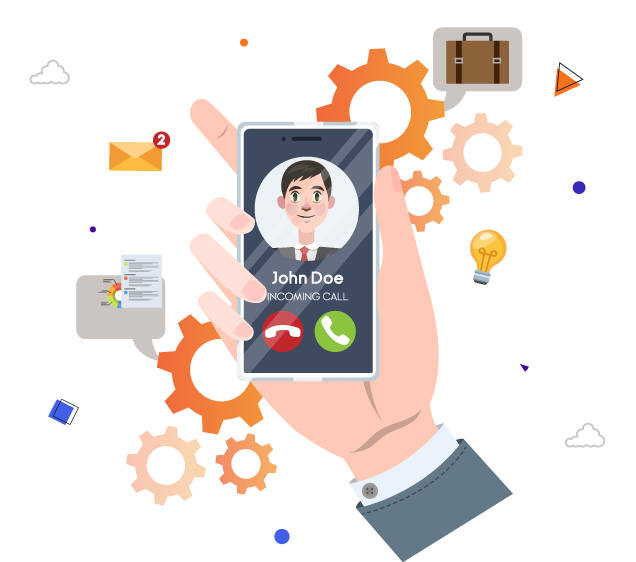 Benefits of Caller ID Feature