Works with already existing apps
Connect this to the team collaboration tools you already use. Send files, pics and pin papers.
Flexible Business Operations
Team messaging communication is often used in large and remote based business settings, where teams need to collaborate and communicate in real-time, regardless of their physical location.
Team Collaboration with Business Messaging
Business messaging is fairly simple. Vitel Global provides simple team collaboration through its scalable and secure office phone solutions. Private messages, video chats, HD audio conferencing, and group chats are all supported.
Team Chat with Advanced Features
The team chat application tool enables private chatting amongst coworkers on a common network. The top features are video calls, screen sharing, message history, and instant messages.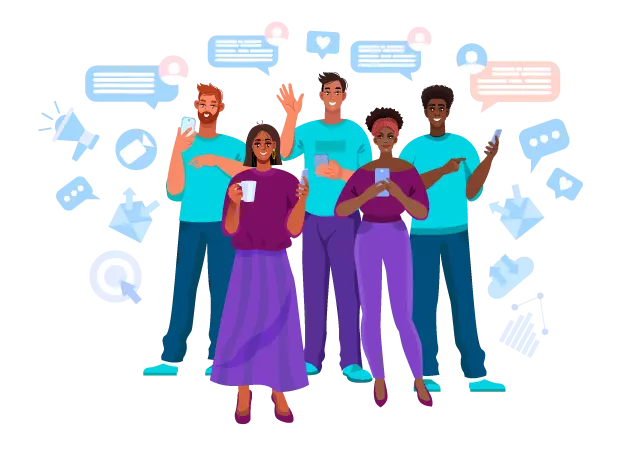 Give your team access to a integrated team chat tool
Using real-time chat, screen sharing, and video, improve team communication that ensures productivity
Real-time Communication at Business Speed
You shouldn't have to search for a coworker across a variety of private messaging apps when you have a team chat app to ask them a short question.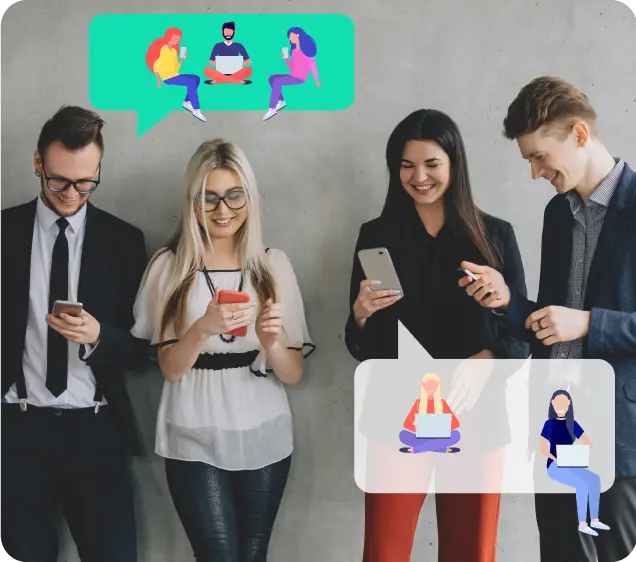 Benefits of Business Messaging