Immensely Scalable platform
Get access to the more than 45 direct peering connections that Vitel's worldwide cloud infrastructure offer.
Data Center Network
The quantity of data centers, location, availability of backup servers, and other factors all affect how quickly and effectively cloud services are provided. Vitel Global offers a better experience as we know its importance.
Control and Personalization
It is more difficult to troubleshoot any issue since more than one entity is involved in delivering the service. If the service goes down for any reason, Vitel's expert team takes the minimal time to pinpoint the source of the issue.
The Importance of Location
In general, certain locations are prone to natural disasters. But our data centers are located in completely safe places. Also, there is a great importance for the backup server. With all this, Vitel provides 99.99% network uptime.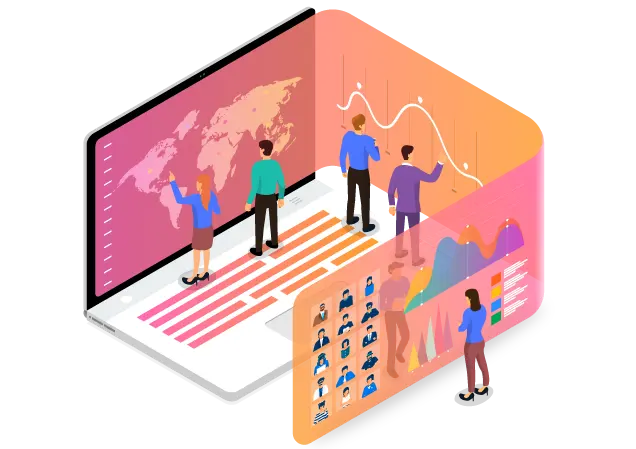 Integral Part of VoIP Solutions
Our data center is at a location where servers, networking equipment, and other hardware are housed. We strive to provide a reliable, high-performance platform for VoIP traffic.
Optimal Data Traffic and Flexibility
Our infrastructure approach uses a virtual chassis and a direct-path method to combine several separate physical switches into a single device over a high speed link.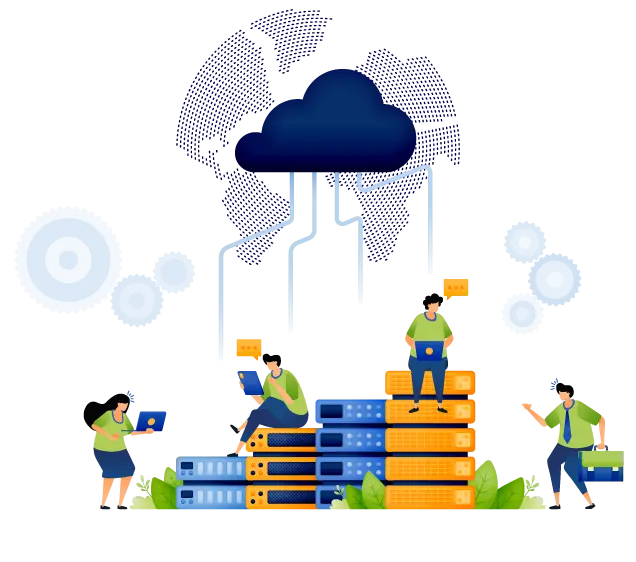 Highlights of Platform Architecture