Customize your greetings
Give a professional touch with personalized greetings and ensure the best caller experience.
Establish a Polished Brand Image
Users and departments can add their preferred music, messages, and voicemail greetings to their extensions. Everytime, a caller reaches, he finds it more organized.
Keep them on hold with a recorded message
Use professionally crafted communications to promote new goods, services, and special events and increase the effect of your marketing initiatives. Answer frequent questions through a recorded message.
It is a Versatile Feature
Choose from a vast selection of voice actors that are leaders in the industry, offering bilingual options, voice actors in several languages and dialects, such as English, French, or Spanish.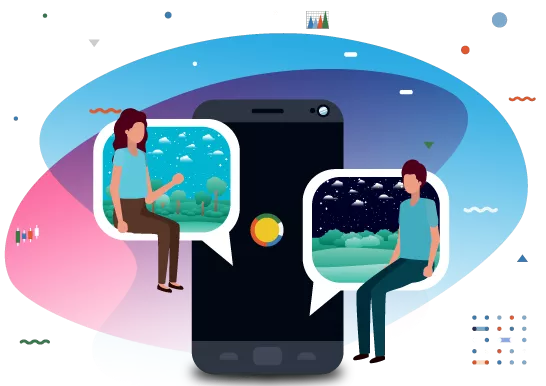 Recorded Greetings are sophisticated
Bring elegance to your system menus, phone greetings, IVR prompts and directory menus.
24/7 Availability
Callers can leave a message if the user is not available.