Vitel Global International Calling Plans
Being Affordable, we design customized international calling plans for your business.
Global Business Solutions
With a leading cloud communications solution that is tailored for multinational enterprises, connect colleagues and clients everywhere.
UCaaS Enterprise Solutions with a global perspective
Vitel Global provides a worldwide business phone solution that can satisfy your demands for now and tomorrow. Now, you may expand, move, and develop better solutions for your employees and customers.
Advanced Features for Remote Teams
We offer a unified messaging, video, and phone experience with many advanced features for your offices and international workforce. Vitel makes it simple for your entire company to collaborate anywhere.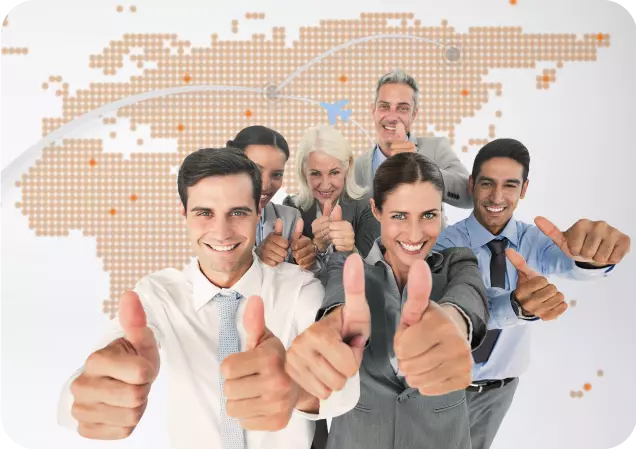 Sync up Global Teams and International Offices
With scalable cloud calling, messaging, and video options for everyone in your team, enhance internal communication.
Business Operations at Low Costs
VoIP international calling can be a useful and cost-effective way to stay connected with people in other countries, whether for personal or business purposes.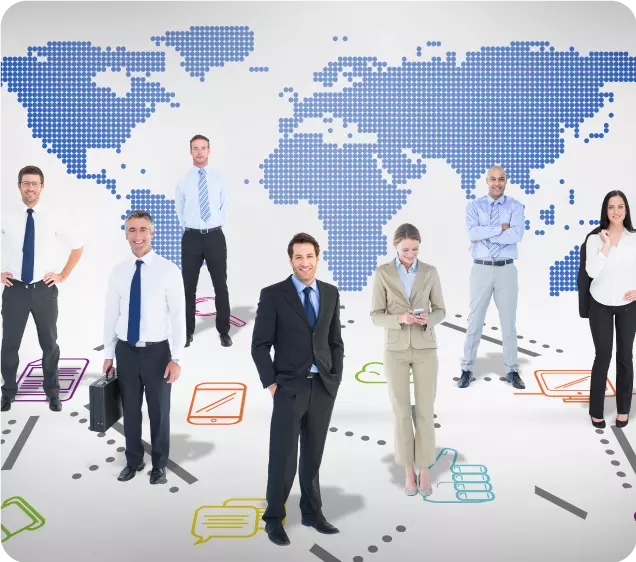 Benefits of International Calling