Internet Offers quick and effective functions
The business functionality of today has changed to a quicker, more effective method of data sharing. And, it did so by the use of the internet.
Security
Vitel Global provides the full range of features you would expect from an online fax service, including previewing faxes, creating personalized cover sheets, maintaining the security of sensitive information, and organizing email inboxes.
Unlike Past, Technology Rules
Businesses can send faxes online even without a real fax machine. The sent document doesn't even need to be printed. It is delivered to the intended parties either as a fax printout through their own fax machines or as a PDF image via an online fax account.
Advanced Fax Functionalities
Avail interesting features including the ability to send faxes to multiple recipients, connect files from your cloud storage account, create unique cover pages, and more. You can also receive fast notifications via text message or email.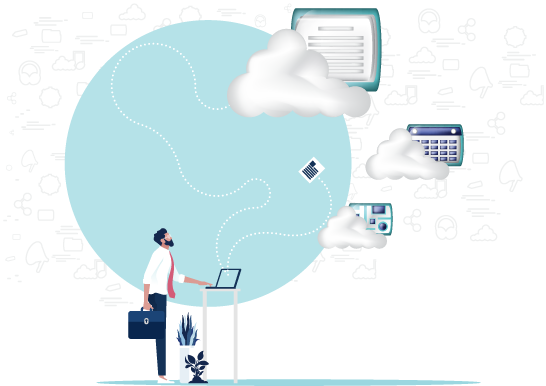 With online faxing over the cloud , go paperless.
Use your cloud phone system to send and receive an infinite number of faxes.
The top online fax provider for your company
Clients in a variety of industries, including healthcare, financial services, legal, real estate and more prefer Vitel Global for its affordable fax plans.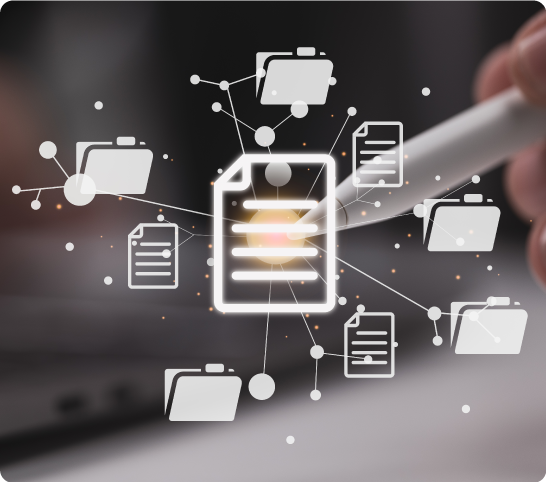 Benefits of Internet Faxing