It is a Personal Notification System
Use message alerts to get notifications on your computer or mobile device so you never miss important business messages.
Identify through Caller ID
Call notifications employ caller ID to notify you when an important contact phones your business phone solution. When certain phone numbers call your business lines, this service will send you an email.
Notifications to VIPs
Get notified anytime a valuable or a potential client calls your business phone. It's a fantastic method to deliver white-glove service without exerting more effort.
Reliable Service
Get an email notification that includes all the caller's details, including their name, phone number, the time and date they phoned, and the number they dialed.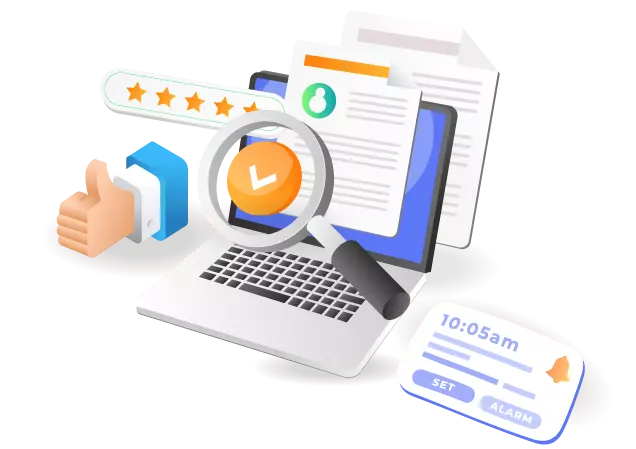 Monitoring and Reviewing
You can easily keep an eye on fax transmissions and use call log alerts to rapidly check all communication history.
Personalized Notification Options
You can define specific email addresses and SMS message numbers for every kind of notification using advanced settings.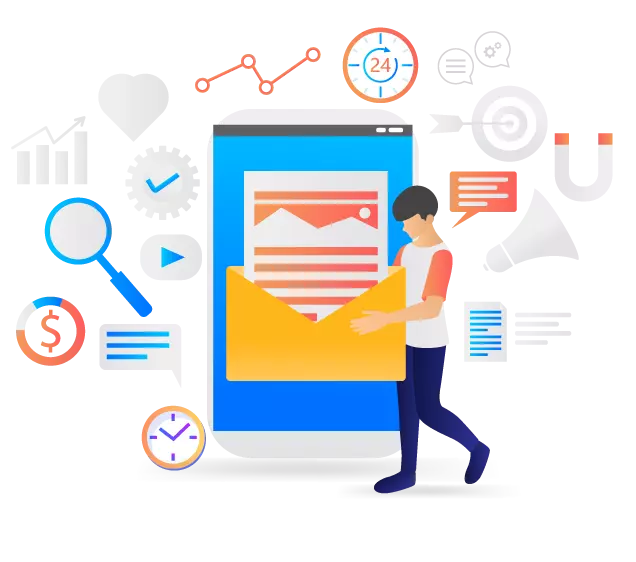 Benefits of Message Alerts