Retain your old number
Transfer an existing telephone number from one service provider to another, while retaining the same phone number.
Migrate to Chosen Service at free of Cost
Vitel Global will cover the expense of negotiating the transfer of your phone number from your current carrier. Your wireless account number and PIN is the only thing needed.
It is easy to port your number
It's preferable to start the port before you terminate your account with your present provider in order to prevent delaying the process. After your number has been migrated, you must stop using your old service.
Both Service Providers would help you
Transfer a traditional landline or mobile phone number to a VoIP service provider while keeping their existing phone number. This process involves working with both the old and new service providers to ensure a smooth transfer of the phone number.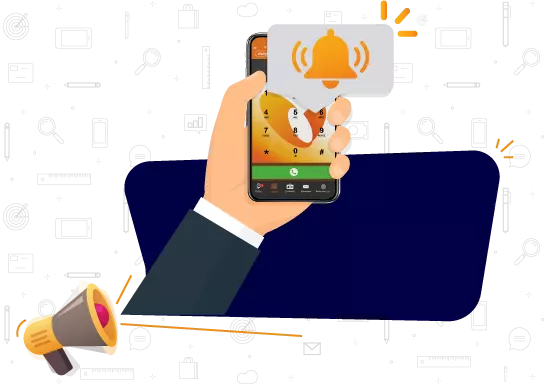 Vitel is Here to Notify!
Vitel Global will notify you to let you know when your number has been successfully transferred and once it has been released by your service provider.
It is a Multi-day Process:
Please be informed that number porting typically necessitates a few days worth of waiting as the new carrier acquires the user's phone number from their previous service.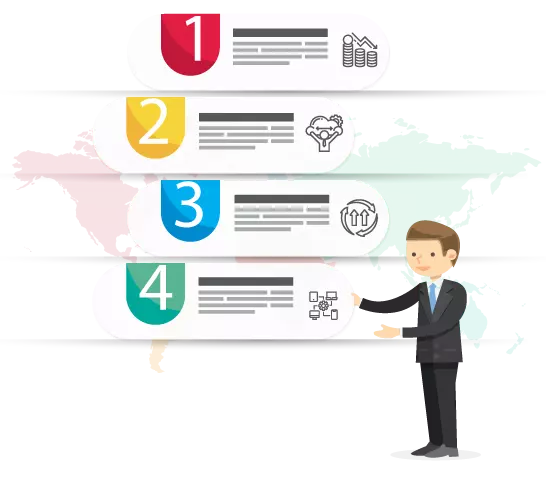 Benefits of Number Porting