One touch speed dialing is one of the amazing features of cloud telephony
Also known as click to dial and one-click calling enable users to place a call using VoIP to any phone.
Ease in Operations with One Touch Service
For your IP phones, this one touch service provides a seamless and a straightforward setup to increase your connectivity and operating capabilities with the least amount of disruption.
Business calls deserve Best Quality
Our expert team ensures that your network can support cloud conversations at the greatest possible quality. We ensure that your calling experience is of the highest quality with a stable network.
No Deviation in Security
Our technicians run regular diagnostics and assess whether your network may need some modifications. Vitel Global tech team engage closely with you at every level, offer assistance once your system is operational, and uphold strict system security.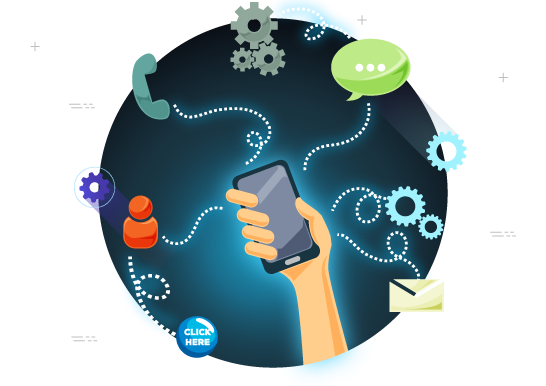 It is Tailored for Call Centers
The click-to-call feature is developed especially for call centers to speed up outbound call placement and reduce human errors in dialing.
Customer Support
We are aware that implementing a new system can give rise to a number of difficulties. Our customer support team is always on hand to assist you with questions and assist you in the right direction when you need it.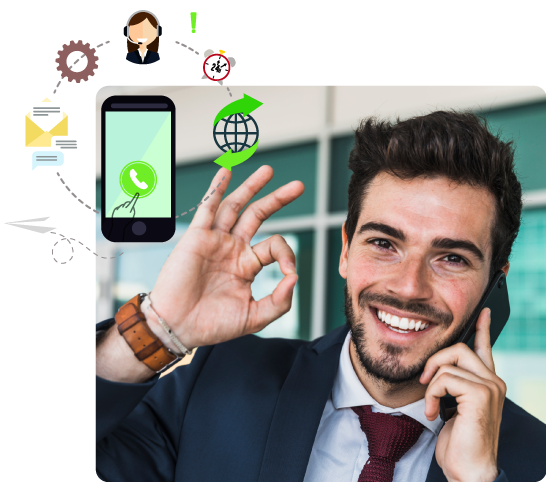 Benefits of One-Touch-Calling