Enable Audio Messages
The speakerphone on each device is used by this incredible notification system to transmit audible messages.
Real Time Announcements
IP paging enables real-time announcements to be made to a combination of desk phones and overhead paging devices even through speakerphones.
Easy Installation
Without the need for laborious installation and configuration of analog-to-digital converters, simply connect to your SIP-based paging devices and begin paging.
A Prioritized Feature
Due to the disruptive nature of VoIP paging, only office managers, IT personnel, or receptionists have access to this feature.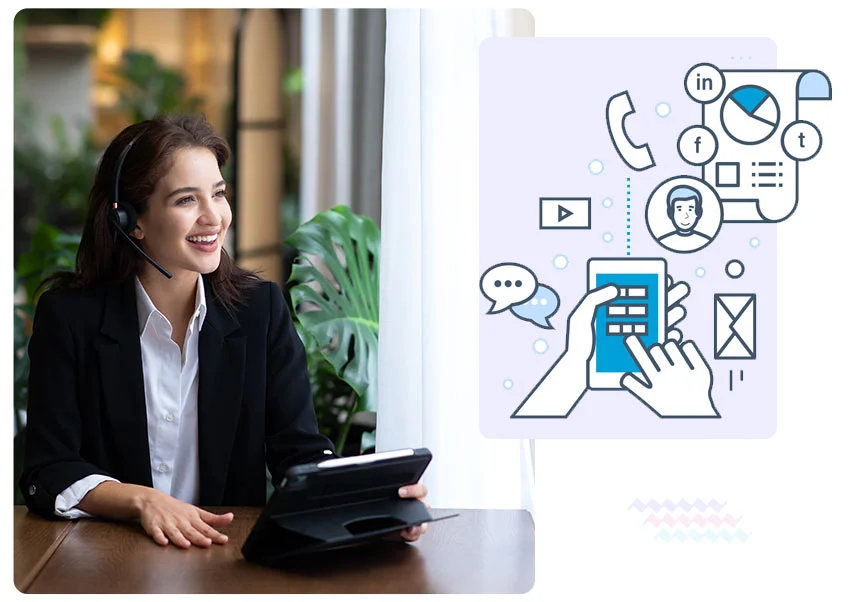 Make Your Announcement Really Fast
Broadcast a message to users through VoIP phones and loudspeakers in a matter of seconds.
Better Communication Efficiency
Broadcasting notifications and emergency alerts to the entire organization or a restricted group of peers could improve communication efficiency.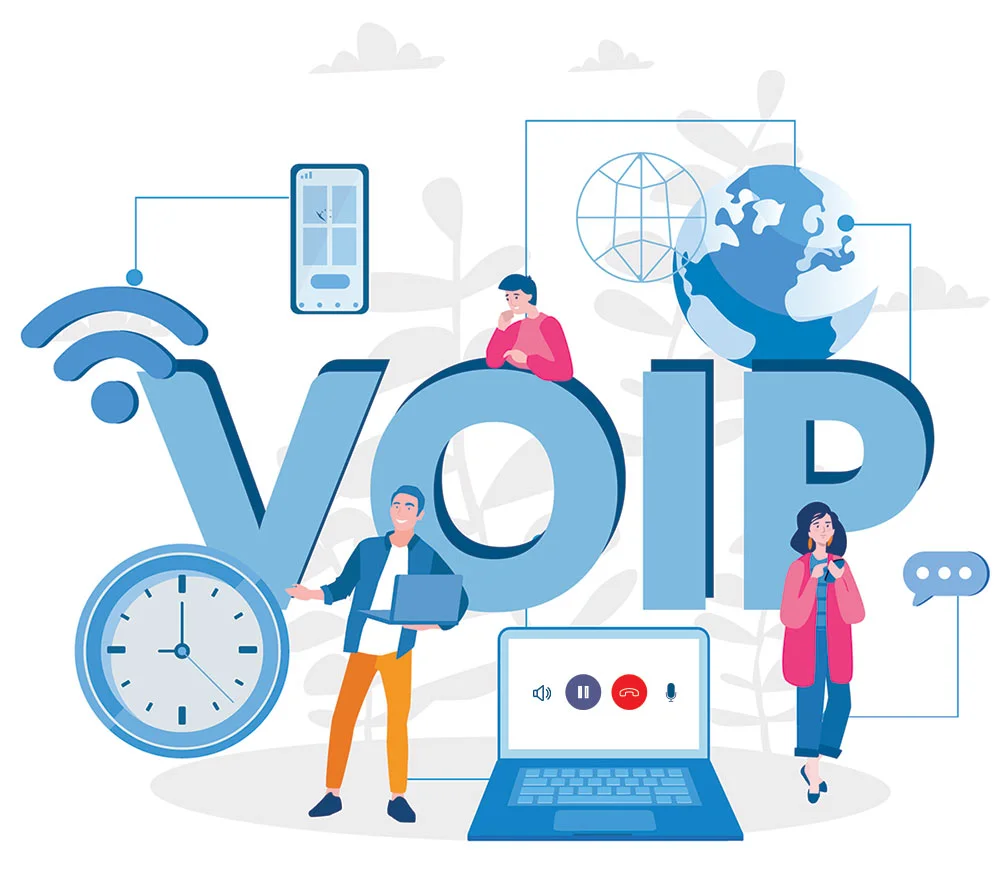 Benefits of IP Paging Feature