Statistics Can Be Finalized By User, Group, or Number
When conducting your analysis, you should concentrate on a certain service or user. Therefore, focus your analysis solely on the performance of the staff that responds to customer support calls.
Improve Customer Service
Call analytics can provide actionable insight and data about average customer wait/handling time, call duration and customer calls. This way, your organization can better understand customer experience with your business.
Enhance Employee Performance
Analytics in business calls assist you monitor employee performance. For managers and other data analysts, you can access call records, call time, and call count data and provide them with information about an employee's interactions with clients.
Quality Assurance
Business leaders can gain meaningful insight into voice clarity, latency, call time, wait periods, and other factors by using call analytics for quality assurance objectives. Through this, managers can work towards best possible productivity.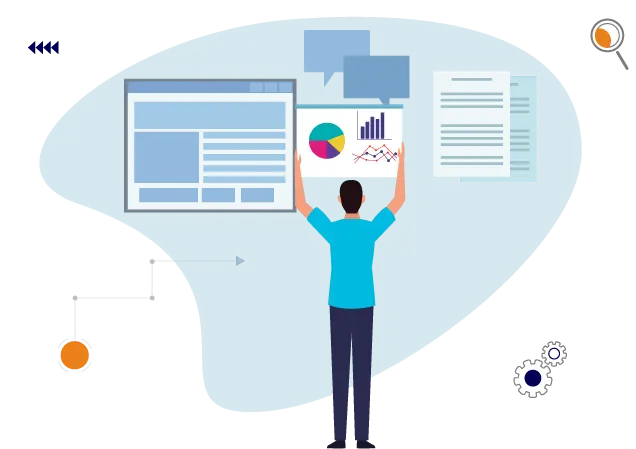 Your Own Reports, Created
To obtain your data and arrange them as you see fit within your internal tools, export them or use our API.
Observe the key performance indicators
You can track the parameters that matter the most through wait time, call length on average, call response rate, and service level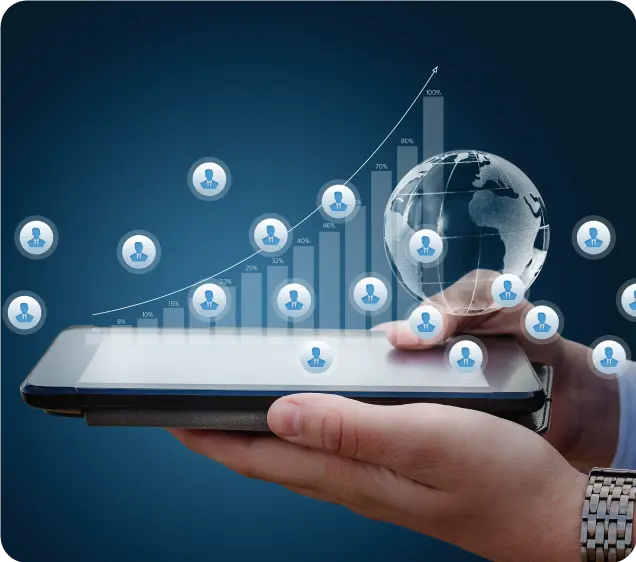 Benefits of Performance Reports