Powerful Monitoring
Versatile dashboards for targeted monitoring and analyzing with interactive run-time graphical representations.
Better Caller Experience
A VoIP QoS report can help identify issues that are impacting the quality of the voice or video transmitted over the system. With this information, administrators can take steps to optimize the system and improve the quality of the user experience.
Versatility
You have the freedom to examine performance and trends based on geography, call volume, codecs, internet service providers, device types, and more with multidimensional filters.
Immediate Resolution
Quickly identifying any patterns in problematic calls for prompt isolation, troubleshooting, and resolution is made possible by single glance summary.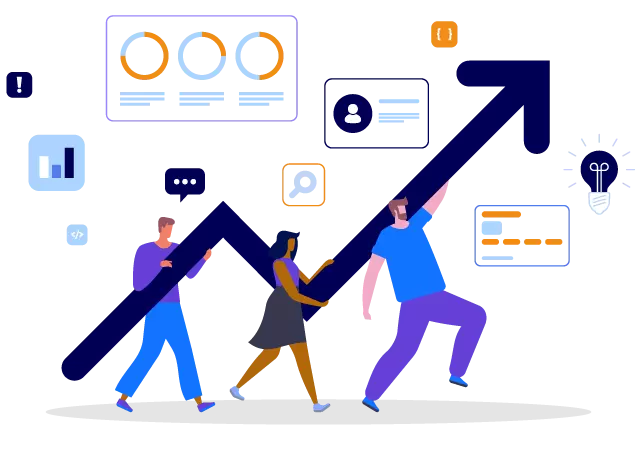 Identify Trends at Individual/Integrated Levels
Monitoring quality trends at the call and individual user levels.
Quality Scores based on Parameters
Easy-to-understand quality ratings based on transport data, such as jitter, latency, packet loss, and codecs, for video streams.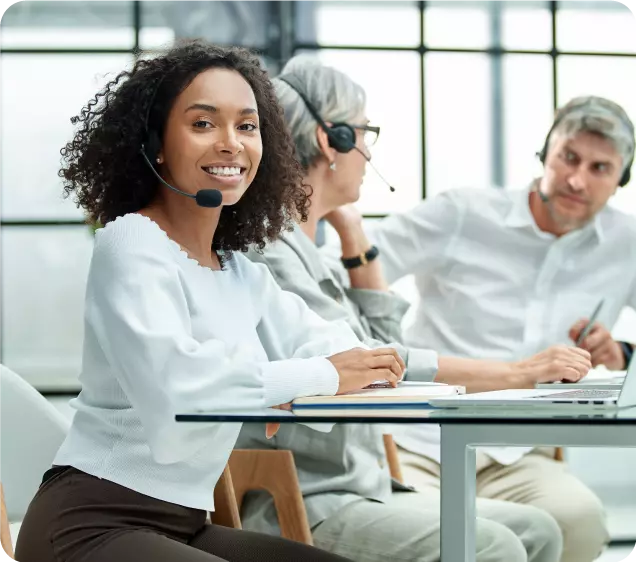 Benefits of VoIP Quality of Service (QoS)