Local dialing creates the feeling of nativity
Now your business can catapult to the next level through local dialing feature.
This will make your business to operate from multiple hubs.
Be Always Reachable
People avoid taking calls from toll-free numbers because they feel impersonal and generic. Instead of a toll-free number or a number with an unidentified area code, clients may contact a dependable and committed individual with a local dial.
International Calls Made easy
International callers frequently find it difficult to dial US toll-free lines, although they can do so for local numbers. This is the most effective method of reaching out to potential customers for a firm that conducts a lot of business overseas.
Establish connections
Having more than one local number is crucial if you have clients in several different cities. This can help you interact with your customers better and give your company a multi-city effect. Surely the more the merrier?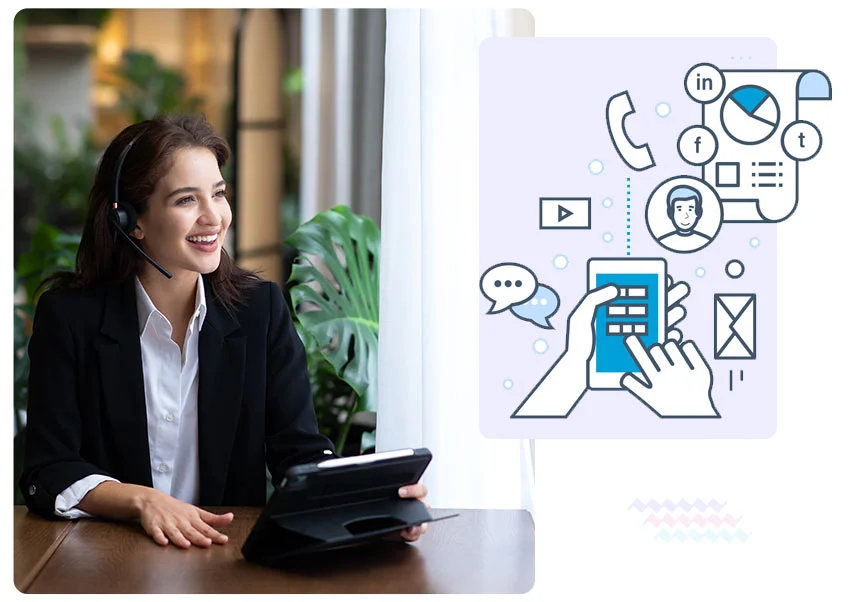 Immerse yourself into the seat of the residents
With local dialing you will be able to get into the minds of the residents without any second thought.
Get regionalized with Local Dialing
Connect with your professional mates through local dialing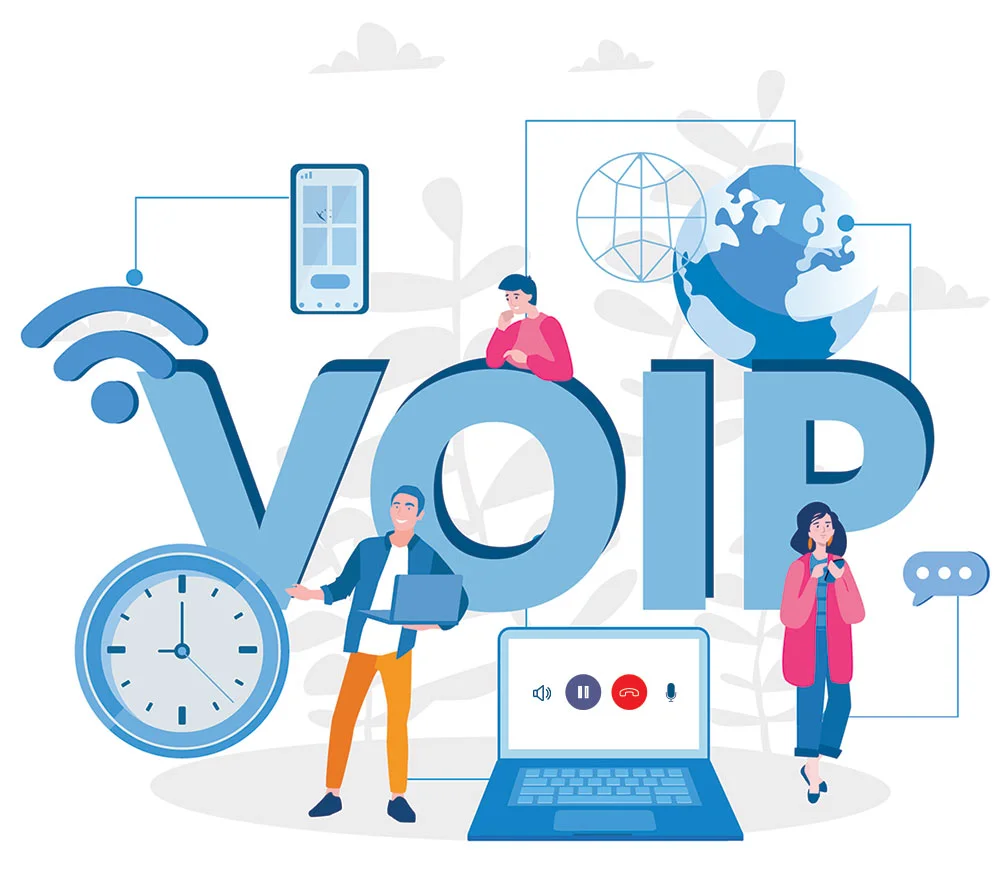 Advantages of having a US phone number with local area codes