Create As many Templates You Wish
There is no virtual limit for this. As many templates
as you desire can be made.
Generalized Template with various features
User templates can include settings such as call routing, voicemail settings, call forwarding rules, speed dials, and other features that simplify your business operations.
Update and Deploy Easily
You may quickly update and immediately deploy common phone system settings to a large number of users at once using user templates.
Operational Efficiency
VoIP user templates can be a useful tool for network administrators looking to improve efficiency. They can standardize settings, and provide a consistent user experience for their users.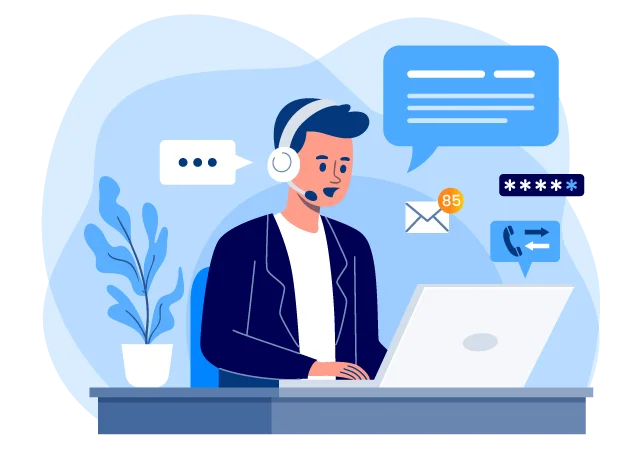 You can Personalize Your Customer Experience
Apply location- or event-driven call handling rules automatically and such a move can be specific to each customer.
Reduce Network Errors
Network administrators can save time and reduce errors by creating a standardized set of settings and preferences.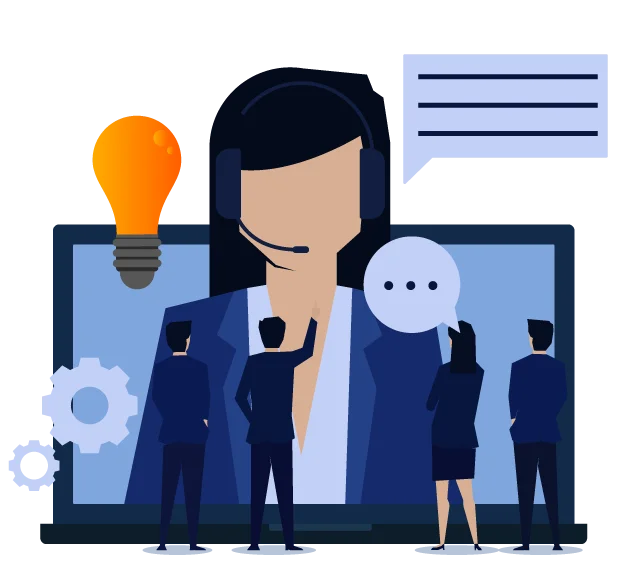 Benefits of User Templates