Latest AI Technology
With intelligent AI capabilities, enhance the real time virtual meeting experience.
A Reliable Way to connect in the Real Time and More
VoIP is a much more adaptable means to connect individuals globally when including visuals and file transfer. To join VoIP business video calls, participants only need a computer or mobile device with an Internet connection.
Productivity with Enhanced Efficiency
By using online video conferences, companies can gain and keep a competitive advantage over their competitors. Teams may exchange information more quickly and easily by using video calls.
Vitel's Secure Services
By dealing just with your trustworthy service provider to resolve any problems or introduce new features to your service, a VoIP system will greatly benefit your business. You will have the least amount of disruption.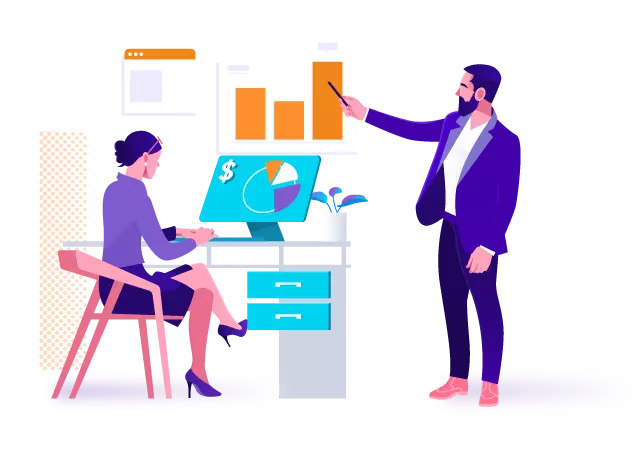 Grab the Cost Effective Solution
Regardless of the distance between the parties, calls made using Vitel's affordable plans are substantially less expensive than those made using other methods.
Scale Your Meetings as You Wish
Both creating an invitation and including more members in a conference call are straightforward processes.
Benefits of Video Conferencing