One of the Best Choices For Your Company
Another easy and best decision you can take for your company is to sign up with our broadband plans which are budget friendly and consist of multiple advantages.
Holding Calls
To answer a priority based call, you can hold the existing call and get back to it later.
Maintain Queue
Answer calls at your own pace and make sure to answer according to importance.
Pause Calls
Pause calls if you have to catch up on any quick task.
Enable Music
Let your audience wait while they enjoy some feel good music.
Vitel Global Coverage in Arizona
Phoenix
Tucson
Mesa
Chandler
Glendale
Scottsdale
Gilbert
Tempe
Peoria
Surprise
Yuma
Avondale
Flagstaff
Goodyear
Buckeye
Casa Grande
Lake Havasu City
Maricopa
Sierra Vista
Prescott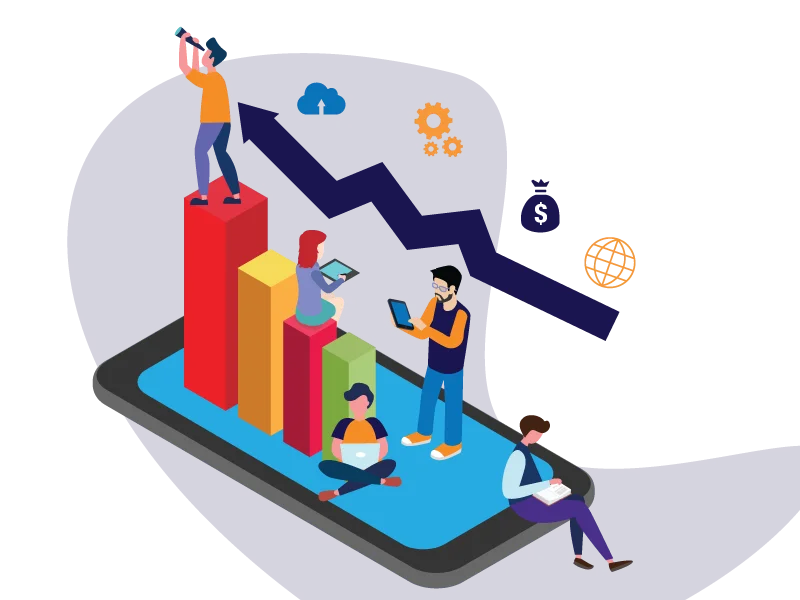 Businesses Growing Rapidly With Unified Communications
A lot of businesses in Arizona that have chosen to use this technological improvement have shown superior growth.
Businesses Partnering With Vitel Global
A lot of businesses in Arizona are already a part of Vitel Global's team and have experienced a successful growth rate.
Partner With The Best Solution Provider
In the state of Arizona, Vitel Global has proved its worth and speciality by providing services to several companies and gaining the best testimonials.
Explore more
Value Adding Features that Help in Better Decision Making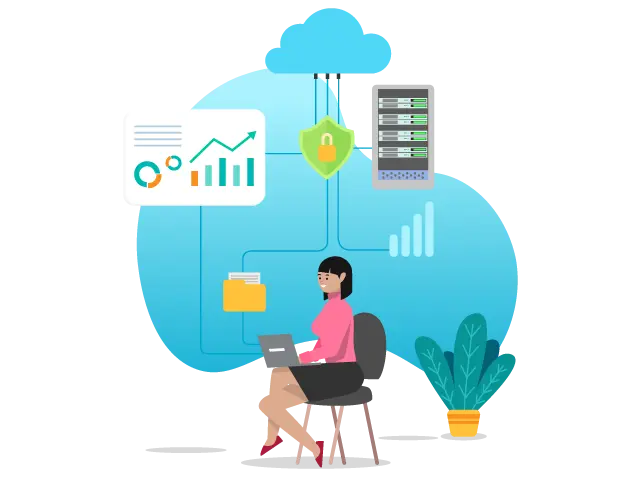 Cloud VoIP Communication in Arizona
Business phone services can significantly contribute to business growth in Arizona by enhancing communication, improving customer service, increasing efficiency, and expanding reach. Here are some ways business phone services can foster business growth in the state.
Improved Communication
Business phone services offer advanced features like call forwarding, auto-attendant, and voicemail-to-email, ensuring that calls are promptly directed to the right departments or employees. This leads to faster response times, improved collaboration, and better customer interactions, ultimately enhancing the company's reputation and attracting more customers.
Customer Service Excellence
Business phone services with call analytics and call recording help monitor and improve customer service. The data obtained can be used to identify areas for improvement, provide additional training, and ensure a positive customer experience.
Cost-Effectiveness
Business phone services, such as VoIP, can offer cost savings compared to traditional phone systems, as they utilize internet connections rather than traditional phone lines. Cost savings can be redirected to other growth initiatives.
Virtual Meeting and Collaboration
Advanced business phone services often include video conferencing and collaboration tools, enabling remote meetings and real-time interactions with customers and business partners. This fosters greater collaboration and the ability to connect with customers across different locations.
Multichannel Communication
Some business phone services integrate with other communication channels, such as messaging platforms and email, providing businesses in Arizona with a unified approach to managing customer inquiries and support.
Professional Image
Features like custom greetings and on-hold messages give businesses a more professional image, instilling confidence in customers and prospects. A professional image can lead to increased credibility and trust, driving customer loyalty and repeat business.
Scalability
As businesses in Arizona grow, they need a flexible phone system that can easily adapt to their changing needs. Business phone services can scale up or down, accommodating growth without the need for major infrastructure changes.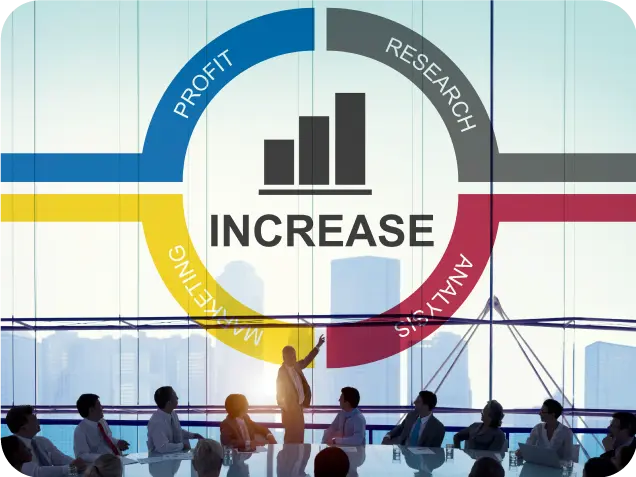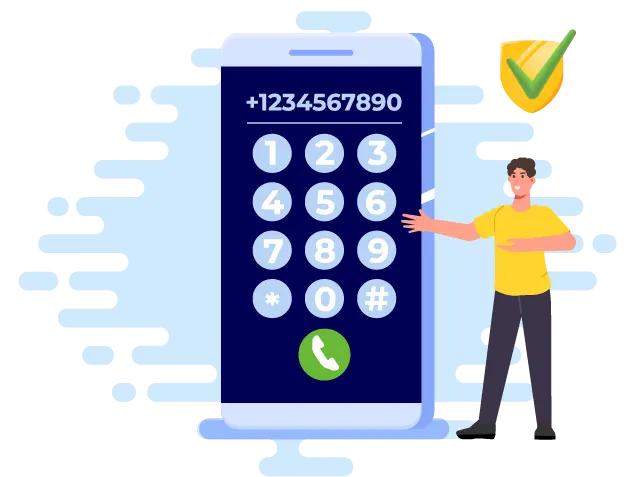 Virtual Phone Numbers
Virtual phone numbers allow businesses to establish a local presence in different cities or states without the cost of physical offices. This expansion can lead to a broader customer base and increased market reach.
Mobility
Many business phone services offer mobile integration, allowing employees to use their smartphones as business extensions. This flexibility enables remote work, enhancing productivity and enabling businesses to access customers and clients wherever they are.
24/7 Availability
Round-the-clock customer support from some business phone service providers ensures that businesses can address customer needs promptly, even outside regular working hours. By leveraging business phone services effectively, companies in Arizona can optimize communication, provide exceptional customer service, and operate with greater efficiency, all of which contribute to business growth and success in the competitive market.
Vitel Global Weblog
Stick with Vitel Global Blog section for all the latest updates in the telecom industry