One Of The Best Choices For Your Company
Another easy and best decision you can take for your company is to sign up with our broadband plans which are budget friendly and consist of multiple advantages.
Holding Calls
To answer a priority based call, you can hold the existing call and get back to it later.
Maintain Queue
Answer calls at your own pace and make sure to answer according to importance.
Pause Calls
Pause calls if you have to catch up on any quick task.
Enable Music
Let your audience wait while they enjoy some feel good music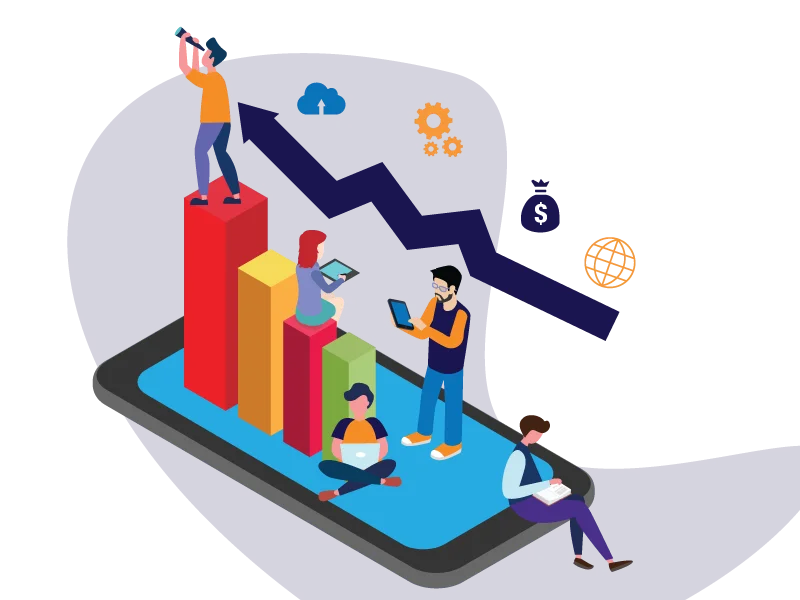 Businesses Growing Rapidly With Unified Communications
A lot of businesses in Arizona that have chosen to use this technological improvement have shown superior growth.
Businesses Partnering With Vitel Global
A lot of businesses in Arizona are already a part of Vitel Global's team and have experienced a successful growth rate.
Partner With The Best Solution Provider
In the state of Arizona, Vitel Global has proved its worth and speciality by providing services to several companies and gaining the best testimonials.
Explore more
Value Adding Features that Help in Better Decision Making
Vitel Global Weblog
Stick with Vitel Global Blog section for all the latest updates in the telecom industry