Integrations. Seamless workflow. Better Productivity
With integrations across multiple platforms, Vitel Global is now available to extend the services to all the other states in the United States
Cloud Calling
With VoIP cloud calling – communication at the workplace will be empowered with various factors.
Call Screening
Do not let people call you without your consent with our call screening feature.
Call Monitoring
Monitor the calls during the call or even after the call is recorded.
Call Flip
Flip the call among multiple devices.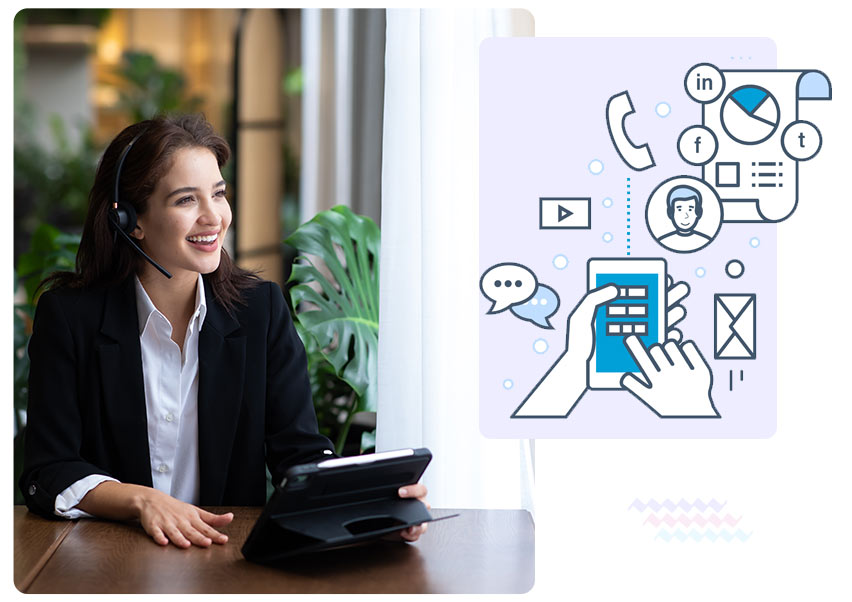 Cloud PBX for all types of Businesses
Businesses in California will be able to operate from anywhere in their established hubs through our Cloud PBX solutions for businesses.
Know more
Vitel for California Cloud Calling
Cloud calling through IP phones changes the way businesses operate.
Turning every meeting into a productive one with crystal clear video and audio calling
Bundled applications for better productivity. Remarkable output.
Explore more
Expanding your Business Globally with Vitel Global
Unlimited VoIP calling to California
Customizable plans and pricing
Vitel Global Weblog
Stick with Vitel Global Blog section for all the latest updates in the telecom industry