Enhancing the value adding features of your company
Companies are now eagerly looking for solutions that can bring incredible value at affordable prices. The business phone features add significant value to any organization.
Call Avaialability
We make sure that your business is always available for customers at any point of time.
Call Mobility
Employees can now receive or make calls at their own comfort. Keep the business running from your place.
Call Convenience
Shift your calls through multiple devices at one particular point according to your convenience.
Call Delegation
Assign your particular calls to a delegate and invest your time in other productive things.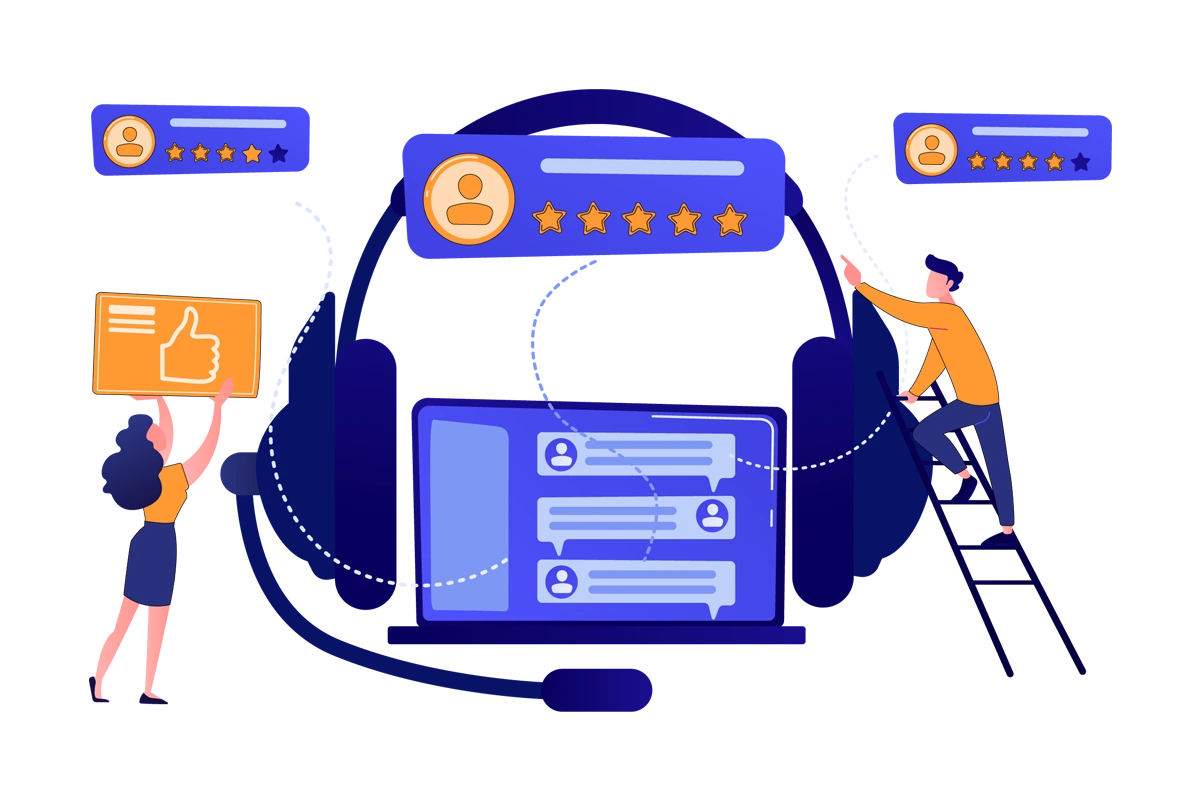 An Asset to Your Firm
Our business phone solutions act as a valuable asset to your company by adding multiple features.
Vitel in COLORADO
Our services in Colorado have already gained multiple satisfactory responses from our client partners.
Partnering with the Best Services
To eliminate the problems related with business communications, choose our business phone solutions to facilitate easy communication around the firms.
Explore more
More Than Mere Clients, We Treat you as Partners
Budget Friendly Solutions
Vitel Global Weblog
Stick with Vitel Global Blog section for all the latest updates in the telecom industry