Tactical Techniques For Ultimate Germination
Our business phone solutions are personally designed and customized for your organization to fulfill your company's requirements. Get effortless results in a short span.
Welcome Assistant
You can now greet your customers using our automated business phone solutions to create a positive impact.
Automated Menu
Our automated assistants will deliver a menu filled with a variety of options and features to your customer for a seamless workflow.
Toll Free Number
Get your hands on our toll free numbers that are easy to memorize and improve your workflow.
Local Number
Even when you are on a call, you can still identify who is trying to call you. You can call back or hold the existing call.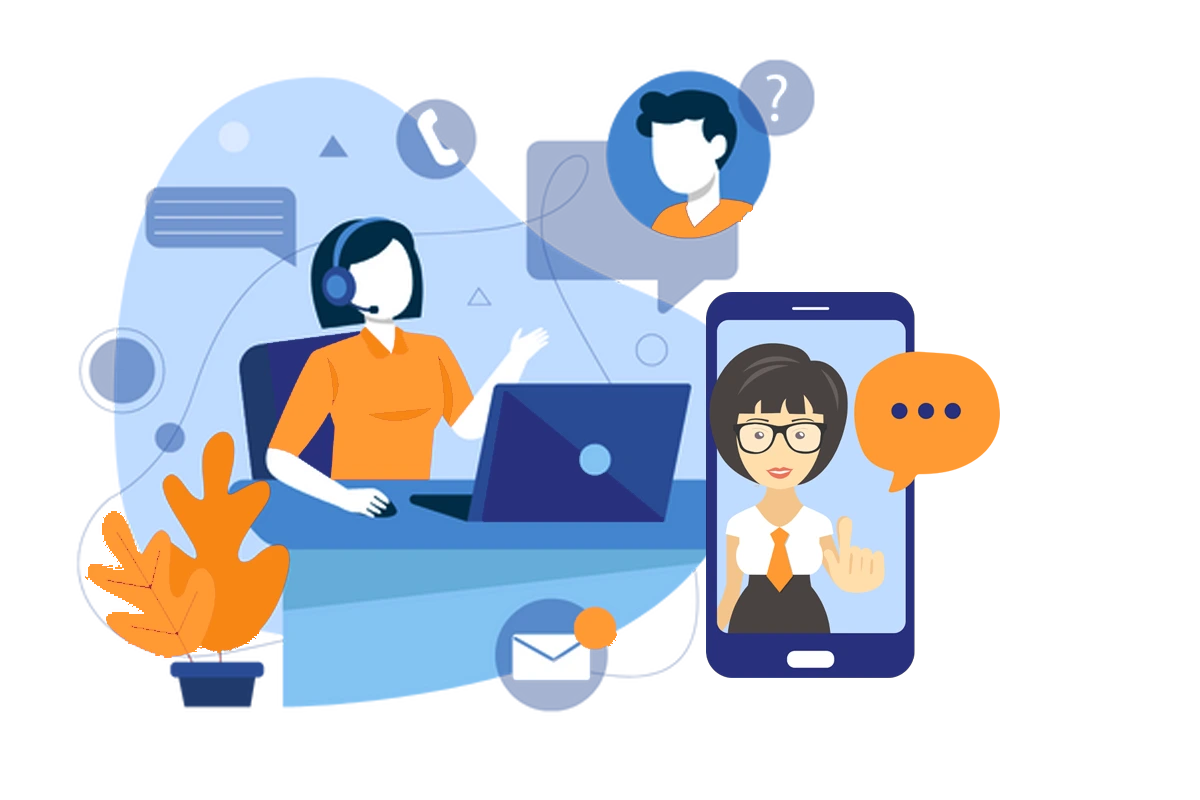 Magnify Your Communications
Get access to deeper communication techniques at your office to ensure all employees work collectively.
Trusting Vitel Global
Vitel Global has proven experience in this field and we have successfully implemented our business phone solutions in many companies in Illinois.
Qualities That Increase Your Quality
A lot of companies that have partnered with business phone solutions since beginning state that the quality of work has comparatively increased.
Explore more
Our Salient Features That Turn Every Meeting Smooth And Flawless
Vitel Global Weblog
Stick with Vitel Global Blog section for all the latest updates in the telecom industry