Well Built Presentations
Just like several organizations across the globe, you can now have access to provide well built and enhanced presentations in your company.
Single Screen
Present all your details in a document and share it with multiple participants at once.
Group Discussions
Host group discussions on video calls and conferences which make it easy to communicate.
Text Messages
One of the most effective forms of communication is text messages which allows you to share links and many more.
Notifications
Save information in the UCaaS softwares to constantly send notifications to your employees and customers.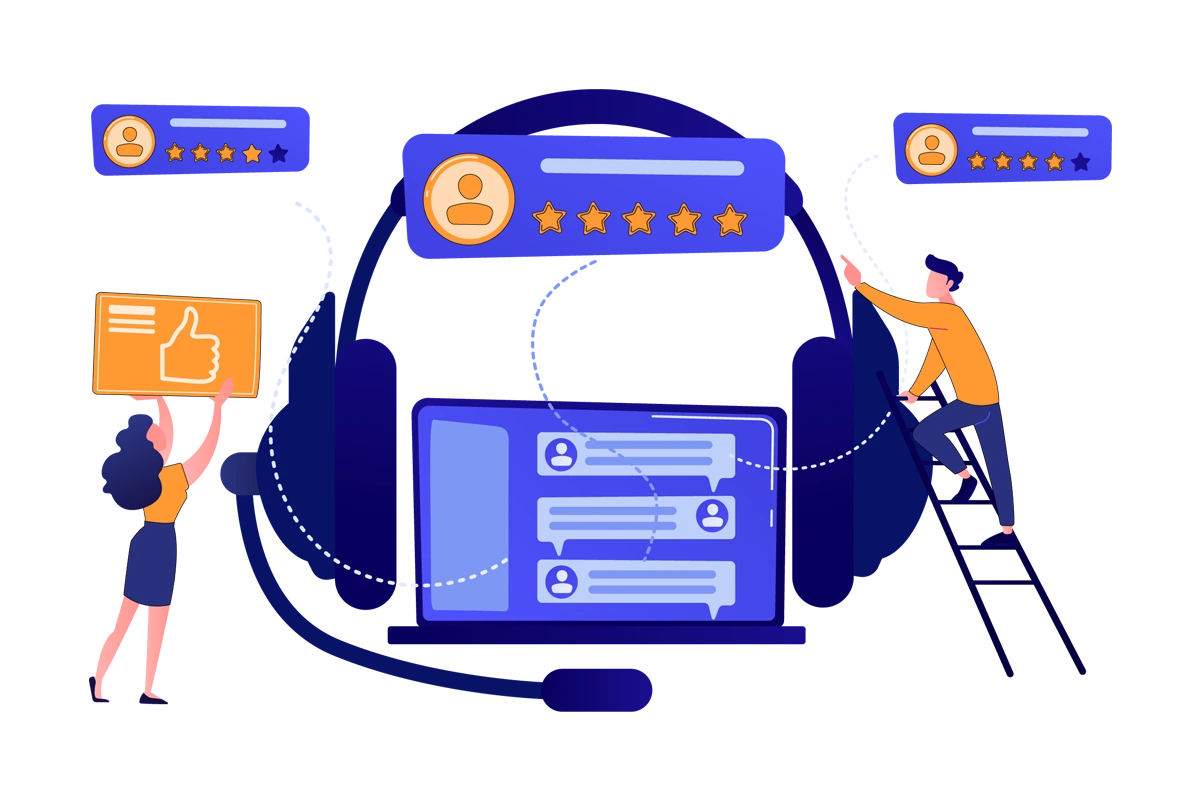 Strengthen Your Customer Relationships
It is very vital for companies to have strong customer relationships that can cater to further and future growth and development of the firm.
Vital Decisions With Vitel
Vitel Global assists companies in decision making by allowing them to track and analyze their previous performances.
Statistical Growth
Across the globe, there are several companies that are using our services and many new companies are also adapting to it. The growth is visible consistently.
Explore more
Components That Upgrade Your Business
Vitel Global Weblog
Stick with Vitel Global Blog section for all the latest updates in the telecom industry