Vitel Global Offers The Benefits Of Audio Conferencing Like
Audio conferencing solutions are a great way to improve the efficiency, reduce travel costs, and save time so that you can spend the money on making your business more profitable.
Save Time and Money
Cloud based audio conferencing can reduce the need for travel while saving money and time. Can connect with partners or clients in remote locations at any time.
Convenient Accessibility
One can access business phone audio conferencing from anywhere with an internet connection. It is accessible and convenient for participants.
Flexibility
Access the call from a variety of devices, including desktop computers, laptops, smartphones, and tablets.
Increase Engagement
In fact, VoIP audio conferencing can be more engaging than traditional audio-only conferencing..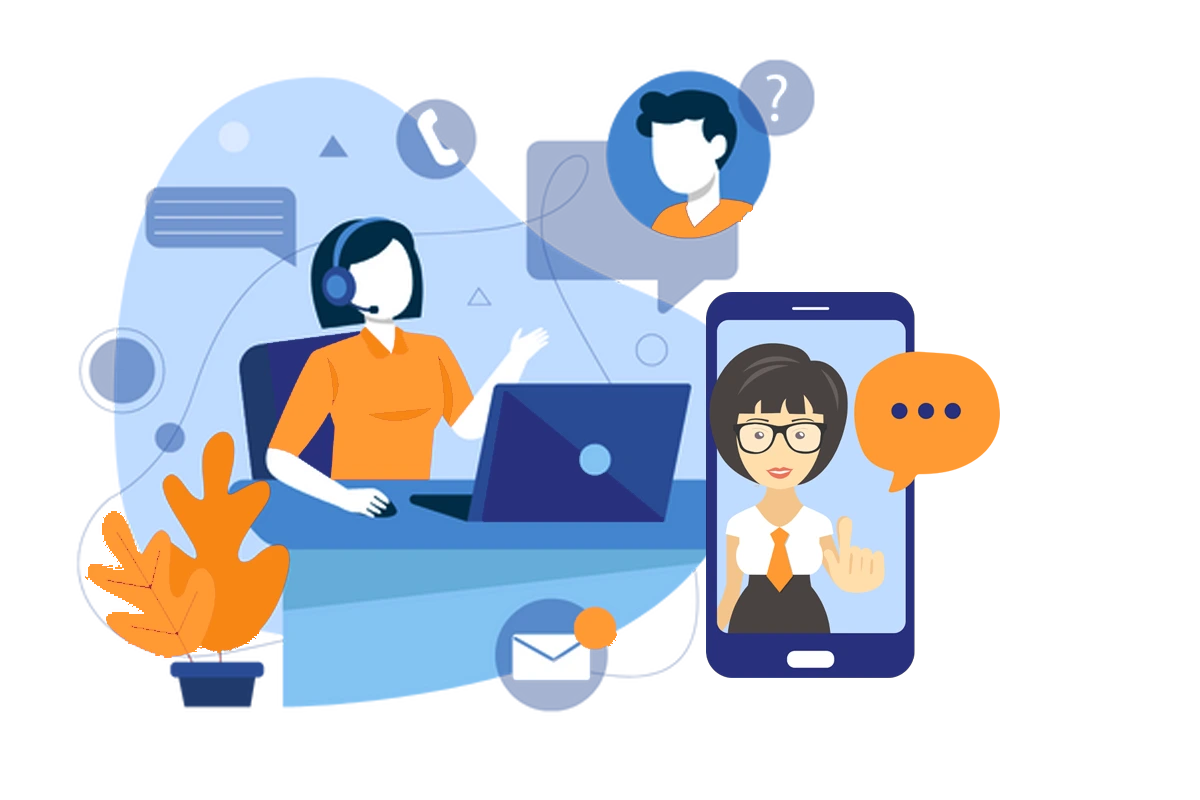 Audio conferencing with Vitel Global
Vitel Global ensures an excellent reliable service with perfect quality. The online meeting solutions by flexible audio conferencing for the organization are ideal for business conferences and meetings. Vitel Global business phone services offers.
We take care of everything
Business phone providers will take care of everything from setup till the security with flexible audio conferencing.
Multiple Call Conferencing
We allow many participants at once in the same conference call according to the requirement. Vitel Global helps your business to save time and effort.
Explore more
With the support of Vitel Global grow your business to high level
Unlimited Conferences can be hosted
Meet The Team By Using Any Device
You Only Need Internet Access
Vitel Global Weblog
Stick with Vitel Global Blog section for all the latest updates in the telecom industry