Our Flexible VoIP Solutions For Every Business Needs
Using our business phone services, you can increase the collaboration with other firms and establish a clear communication with your peers.
Call Connectivity
Wherever your employees are, they can always stay connected to your business in Missouri.
Call Quality
Make high quality calls that increase your engagement with your clients or team members.
Call Accessibility
Our services are designed diversely so that they can be accessed through any number of devices. They can be accessed easily within a blink of an eye.
Call Recalls
Keep your businesses active even when you are not. If you ever miss a call, make sure you call back and stay engaged.
Areas We Cover
Kansas City
St. Louis
Springfield
Columbia
Independence
Lee's Summit
O'Fallon
St. Joseph
St. Charles
Blue Springs
Joplin
Florissant
Chesterfield
Jefferson City
Cape Girardeau
Wildwood
University City
Ballwin
Raytown
Liberty
Easy Access of Several Features
Enhance your accessibility and flexibility by switching to our business phone solutions that are extremely beneficial for your firm.
Explore more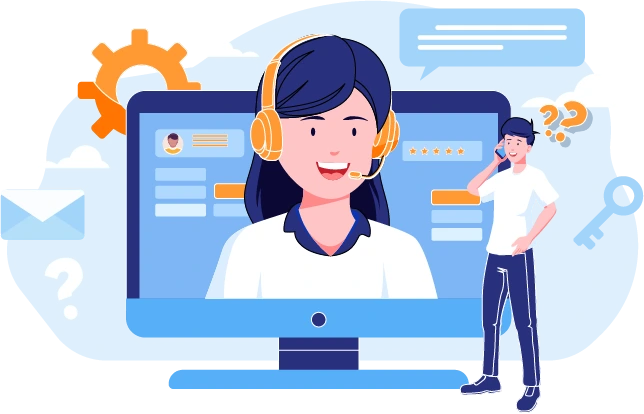 VoIP to improve your productivity
We work for the mutual benefit of organizations and employees. Through our services, we ensure to increase your company's productivity.
There is no going back with Vitel Global
Vitel global has evidently shown its services across the country and the results speak for themselves.
Simplifiying The Activities For Employees
Get a Quote
Missouri! Are you ready to boost your productivity at workplace? Then sign up with Vitel Global Communications today.
Vitel Global Weblog
Stick with Vitel Global Blog section for all the latest updates in the telecom industry