Optimum Utilization Of Services
Through our phone solutions, you can add multiple call features which are easily accessible and user friendly leading to a clear utilization of the services.
Call Queueing
One executive cannot answer multiple calls at the same time but queue them in the order of priority.
Call Parking
hold calls in a virtual location and you can retrieve them anytime from any device.
Easy Search
search for your required phone number or the name saved in contact books easily.
Call Classification
always segment your calls based on your importance and priorities.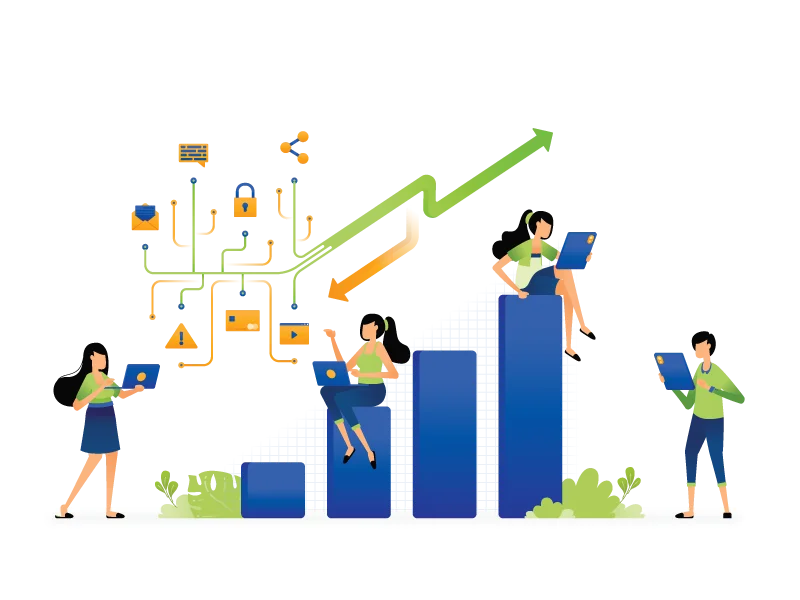 Easy Growth Access
For business communication to facilitate around the organization easily, it is highly necessary to switch to business phone solutions.
Vitel Global Serving Needs
Vitel global understands every communication need of your company and comes up with an affordable solution for the same.
Save A Lot Of Time And Efforts
Our business phone solutions can help you simplify the process of management by enabling all the activities to happen quickly and easily which saves a lot of time and employee efforts.
Explore more
Detail Oriented Features That Drive Workflow
Savings On Miscellaneous Expenses
Vitel Global Weblog
Stick with Vitel Global Blog section for all the latest updates in the telecom industry