Expand Your Audience In New Mexico
Using our business phone solutions, establish a clear communication to all your audience in the state which will further increase your potential leads base.
Sales Technique
Our business phone services can help you enhance your sales techniques over a period of time.
Marketing Strategy
These services contribute a lot to your business as a part of your marketing strategy.
Employee Management
Enhance your employee management techniques in your organization using our services.
Customer Management
Make sure to focus on your customer retention techniques using our business phone solutions.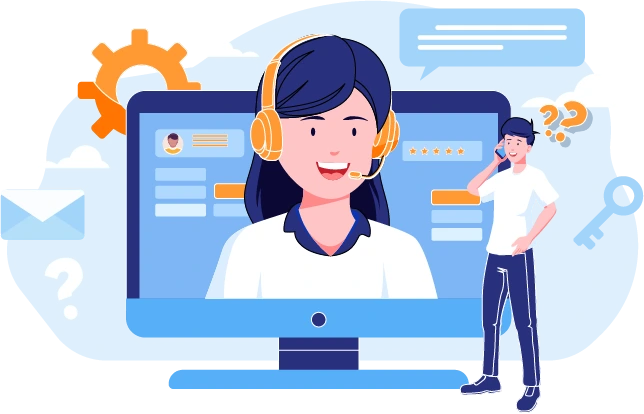 Simplify The Operations At Your Management
Business phone solutions contribute several benefits to your internal functioning which will improve your activities at the organization.
Versatile Vitel
Vitel Global services are Versatile in the market as they offer distinguished services to companies that has results on immediate ROI
Digging Deeper In The Advantages Aspect
A lot of companies are curious about how the services can better the management internally and externally, so explore more about them in detail.
Explore more
Multiple Functions In The Organization
Business Phone Service In New Mexico
Cost-Effective Communication
UCaaS allows businesses to avoid the upfront costs associated with purchasing and maintaining physical communication infrastructure. Instead, they can subscribe to cloud-based services and pay on a monthly basis, which can be more cost-effective for many companies.
Scalability
UCaaS solutions can easily scale up or down based on business needs. This is particularly beneficial for businesses that experience seasonal fluctuations or rapid growth.
Collaboration Tools
UCaaS provides various collaboration tools such as video conferencing, instant messaging, and file-sharing capabilities, which facilitate remote work and enhance productivity.
Mobility
With UCaaS, employees can access communication tools from any device with an internet connection, enabling flexible work arrangements and remote work capabilities.
Integration
UCaaS platforms often integrate with other business applications, such as Customer Relationship Management (CRM) systems, helping streamline workflows and improve efficiency.
Disaster Recovery
Cloud-based UCaaS solutions often include redundancy and disaster recovery features, ensuring that communication services remain available even in the event of disruptions.
Vitel Global Coverage Areas in New Mexico
Albuquerque
Santa Fe
Las Cruces
Rio Rancho
Roswell
Farmington
Clovis
Hobbs
Alamogordo
Carlsbad
Gallup
Los Lunas
Deming
Las Vegas
Taos
Vitel Global Weblog
Stick with Vitel Global Blog section for all the latest updates in the telecom industry