Market Your Services
To market your services and deliver the best possible results, our cloud business phone solutions can assist you in strong marketing strategies.
Data Driven Decisions
Our cloud business phone solutions can allow you to collect and view the data on a frequent basis to enhance your decision making skills.
Collect Necessary Information
Through our cloud communications, collect data from multiple websites and store them in one single dashboard.
Easy Reference
Using our services, you can refer to the collected and stored information anytime with convenience.
Security of Information
Only the employees with necessary credentials can access the information on a daily basis.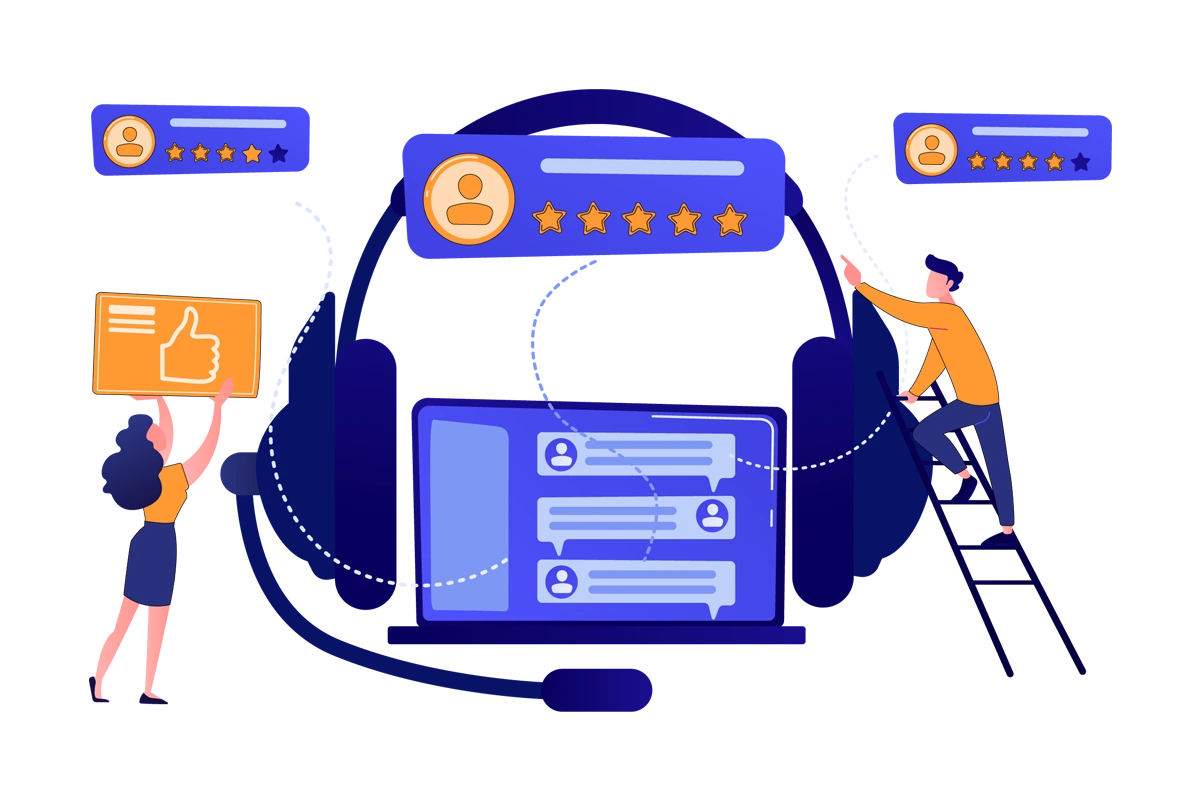 Reliability
Our services are extremely reliable making it easy and loyal for all your employees to use. They generate comfort for the employees.
Relying On Vitel?
Partnering with a new company can be a hard decision for any company. But Vitel offers you a demo session for you to clearly expand and explain our services before making your decision.
Easy Decisions And Growth
To grow and develop successfully is the main aim of every organization and to make that an easy process, our cloud solutions can cater to growth.
Explore more
Features That Cater To Growth
Vitel Global Weblog
Stick with Vitel Global Blog section for all the latest updates in the telecom industry