Add CRM To Our Unified Communications
Our unified communication services in general add a lot of value to your company but when collaborated with CRM, they provide multiple other benefits.
Integration Of CRM
Switching to business phone services will enable you to integrate your CRM software to it.
Personalized Dashboards
Once you integrate the crm, get started with personalized dashboards to track your usage.
Track Performances
Track your previous performances for better understanding and make great decisions ahead in the future.
Easy Analysis
Analyzing data or information and transcribing them into reports is not a big deal anymore.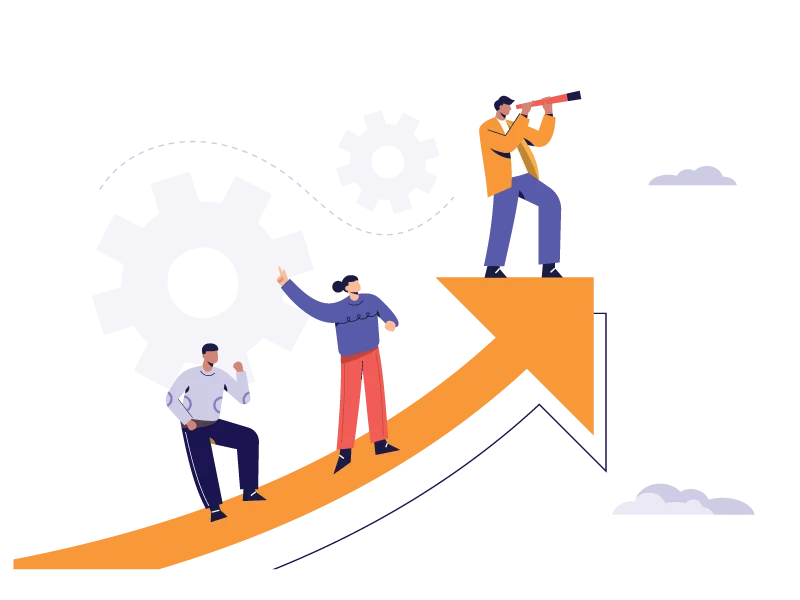 Develop The Future Of Your Business
Nurture your business with the right features and the right equipment so it can grow to outrun your existing issues.
Vitel Global Offering The Best
Although there are plenty of players in the market, Vitel global ensures to offer you the high quality services and the best customer support.
North Carolina Market
Expand your market size and target a mass audience all at once using our unified communications or business phone services.
Explore more
Gain The Attention Of Your Customers Through These
Vitel Global Weblog
Stick with Vitel Global Blog section for all the latest updates in the telecom industry