Add CRM To Our Unified Communications
Our unified communication services in general add a lot of value to your company but when collaborated with CRM, they provide multiple other benefits.
Integration Of CRM
Switching to business phone services will enable you to integrate your CRM software to it.
Personalized Dashboards
Once you integrate the crm, get started with personalized dashboards to track your usage.
Track Performances
Track your previous performances for better understanding and make great decisions ahead in the future.
Easy Analysis
Analyzing data or information and transcribing them into reports is not a big deal anymore.
Vitel Global's Services in North Carolina
Raleigh
Charlotte
Greensboro
Durham
Winston-Salem
Fayetteville
Cary
Wilmington
High Point
Asheville
Concord
Greenville
Chapel Hill
Burlington
Gastonia
Jacksonville
Huntersville
Rocky Mount
Apex
Wilson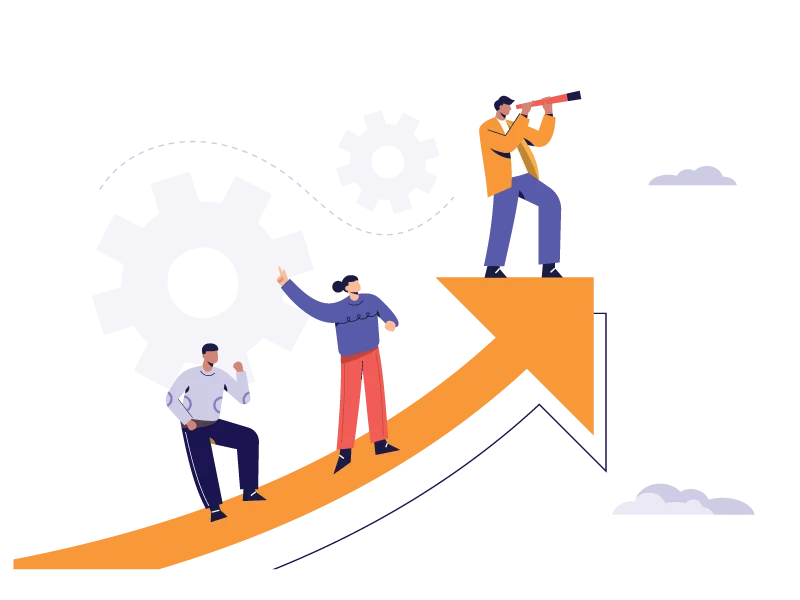 Develop The Future Of Your Business
Nurture your business with the right features and the right equipment so it can grow to outrun your existing issues.
Vitel Global Offering The Best
Although there are plenty of players in the market, Vitel global ensures to offer you the high quality services and the best customer support.
Best Small Business Phone Services in North Carolina
Avail the best features tailored for small businesses operating in North Carolina by signing up with Vitel Global today.
North Carolina Market
Expand your market size and target a mass audience all at once using our unified communications or business phone services.
Explore more
Gain The Attention Of Your Customers Through These
Top Business Phone Provider in North Carolina
North Carolina is home to a diverse range of businesses across various industries. Some of the key sectors and types of businesses you can find in North Carolina include
Technology Companies
The Research Triangle Park area, which includes cities like Raleigh, Durham, and Chapel Hill, is known for its concentration of technology companies, research institutions, and startups. Major tech companies and research organizations have a significant presence in this region.
Financial Services
Charlotte, often referred to as the "Queen City," is a major financial hub and home to several large banks and financial institutions, including Bank of America and Wells Fargo.
Healthcare and Biotechnology
North Carolina is a leader in the healthcare and biotechnology industries. The state has renowned medical centers, research facilities, and biotech companies focusing on innovative medical advancements.
Manufacturing
The state has a robust manufacturing sector, with companies specializing in aerospace, automotive, textiles, and furniture production, among others.
Agriculture and Food Processing
North Carolina is known for its agricultural output, including crops like tobacco, soybeans, sweet potatoes, and poultry. The state also has food processing companies that add value to these agricultural products.
Tourism and Hospitality
The coastal regions, including cities like Wilmington and Outer Banks, attract tourists with their beautiful beaches, water sports, and historic attractions. Additionally, Asheville and its surrounding areas are popular for their scenic beauty and craft breweries.
Education and Research Institutions
The state is home to several prestigious universities and colleges, such as the University of North Carolina system, Duke University, and North Carolina State University. These institutions contribute to research, education, and innovation.
Energy and Renewable Resources
North Carolina is making strides in the renewable energy sector, including solar and wind power initiatives.
Retail and Services
Like any state, North Carolina has a wide variety of retail establishments, restaurants, hotels, and service-oriented businesses that cater to the needs of residents and visitors.
Entertainment and Media
The state has a growing entertainment industry, with film and television production companies choosing North Carolina as a location for shooting.
Vitel Global Weblog
Stick with Vitel Global Blog section for all the latest updates in the telecom industry