Marketing Advantage
Gain an additional market advantage to stand against your competitors by making an effective market presence using our cloud based phone solutions.
Cloud Storage
Get access to easy cloud storage of information that can only be accessed by management.
Internet Requirement
You do not need any excess equipment to facilitate that sort of communication except the internet.
Webcam And Microphone
You can add an additional webcam or microphone to encourage clear quality of voice and video while meetings.
No Hidden Charges
All these equipment are very budget friendly and do not charge any extra excess amount.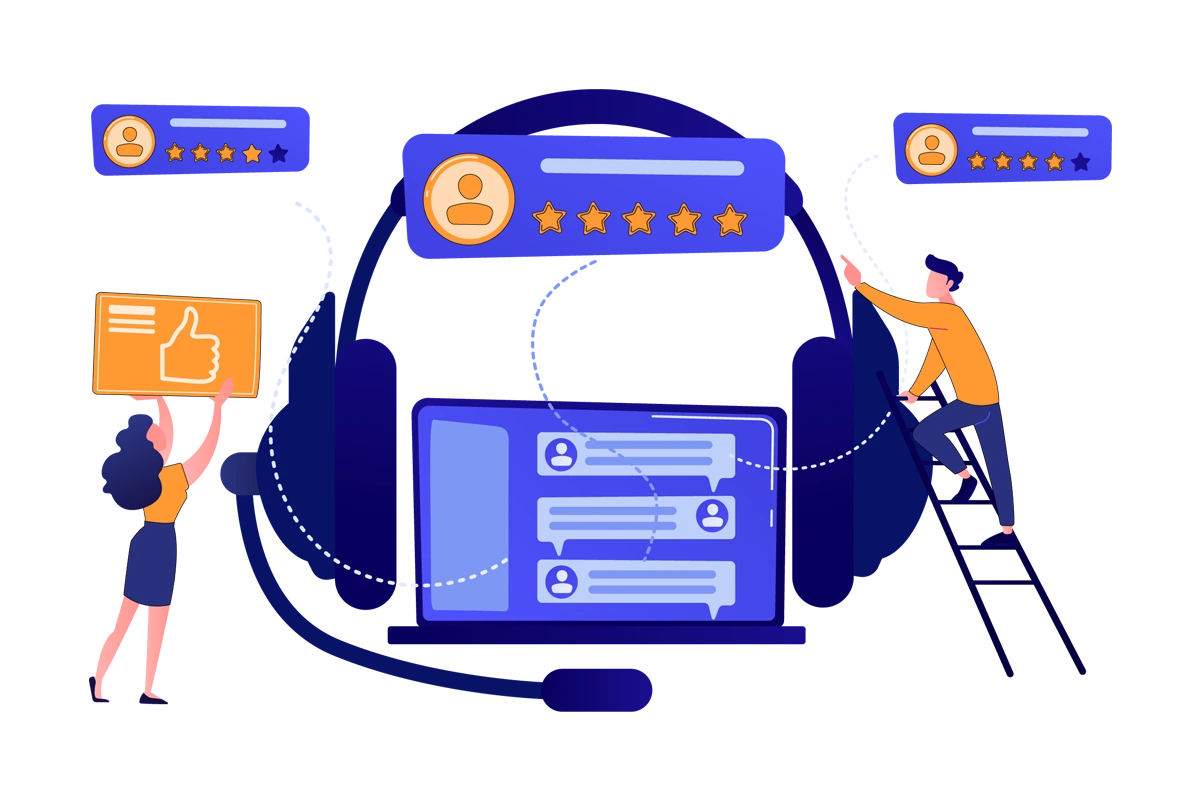 Cloud Services At Best
In this modern world, every piece of information is stored in electronic devices and in such cases, cloud solutions are the best way to secure your information.
Vitel Global For Every Company
Every company needs to ensure they have proper business communication facilitating around so the employees can work while increasing their productivity. Vitel can ensure it for you.
Services That You Deserve
Make sure to understand every service we offer to use them to your maximum potential that develops your company in a shorter period of time.
Explore more
Characteristics Designed For You
Vitel Global Weblog
Stick with Vitel Global Blog section for all the latest updates in the telecom industry