The Productivity Guidance
Our business phone services can help you in providing user friendly characteristics that can let your employees be productive to the maximum.
Enhanced Standards
Improve the standards of your calls by using these business phone services.
Upgrade Professionalism
Connect professionally to all your audience irrespective of your location.
Limit Boundaries
Face no more geographical challenges about reaching your audience or customers.
Decreased Stress
Let the employees of your organization work calm and composed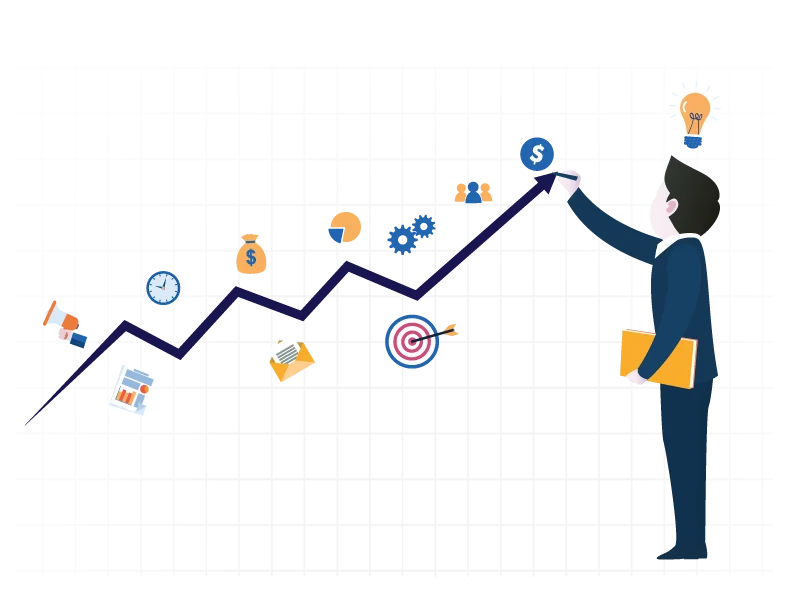 Cross All The Limits And Aim Higher
Companies that primarily focus on growth will always ensure to minimize their communication issues using global calling services.
Virtual number with Vitel Global
Vitel Global provides you with a virtual phone number that can easily increase your presence across the globe offering you multiple advantages.
Enhanced Customer Retention
Our features not only focus on acquiring new customers and clients but they offer services that enable you to retain your existing customers.
Explore more
Grab The Attention Of Your Viewers By
Vitel Global Weblog
Stick with Vitel Global Blog section for all the latest updates in the telecom industry